Open Letter: eBay Customer Service & Seller Engagement Failure
An eBay seller, My Cottage Books and Antiques, had some strong words to say to eBay management in response to the breakdown in customer service regarding yesterday's disappearing free listings debacle.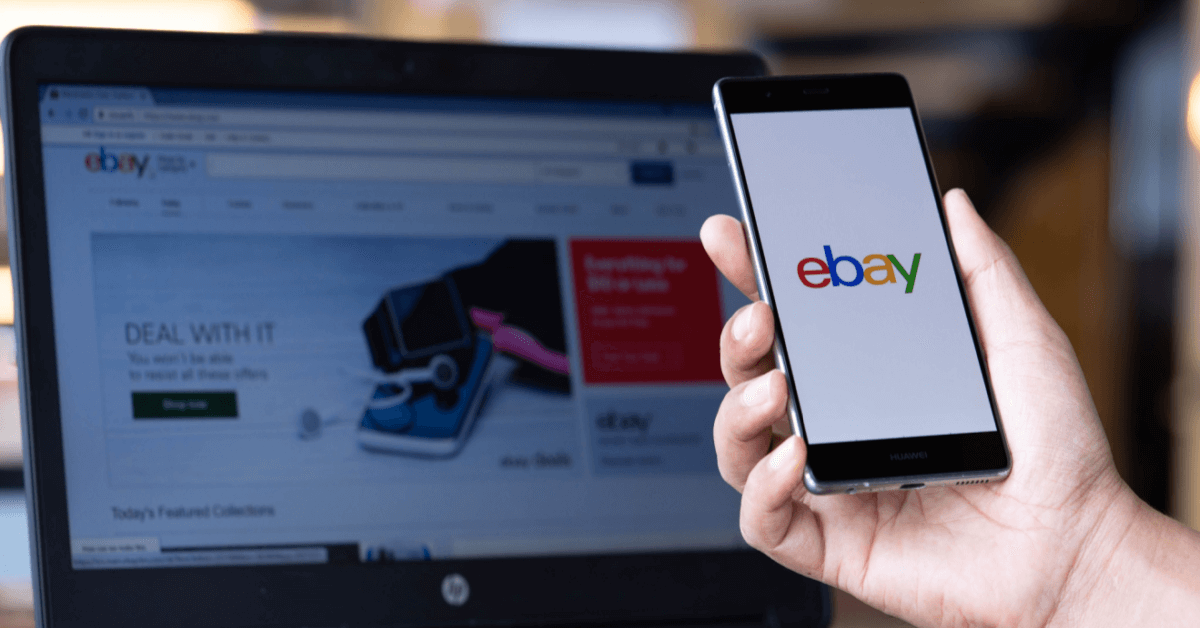 I've published their thoughts below, with permission, and will also be forwarding this letter to CMO VP Seller Community Andrea Stairs on their behalf.
I am glad to see ebay seems to have fixed an apparent glitch discussed here.



This glitch (if that's what it was) created a great deal of anxiety for many sellers.



Yet, as I write this , we still have seen no actual response to our questions about this.



So, here's my vent, directed , not at velvet@ebay (I do appreciate her efforts to get answers), but at ebay management:



Obviously, the glitch itself should never have happened. But we all understand that glitches do happen. I can accept that fact (while still wishing they didn't happen quite so often on this platform).



No, what is inexcusable to me (and I'm sure I'm not alone) is ebay's failed response. Well, NON-response.



There was a brief period of time when I might have expected Marnie or Harry or maybe Jordan to respond to an anxiety inducing problem like this. Instead, velvet@ebay is still waiting to hear back from the "team"



ebay, in this instance (as in so many others) you have utterly failed Seller Engagement 101. The cumulative effect of these persistent failures is to further deplete whatever confidence and goodwill the seller community still feels towards ebay management. In today's world, ebay faces very real competition, competition which is growing rapidly as ebay seems to decline. I am an ebay seller. I want ebay to be successful. I will not leave here while I can still manage to sell stuff here. I want to think of ebay as my partner, or at least, my platform of choice.



But I also want ebay to show sellers at least some minimal respect. This non-response to a significant issue displays ebay's complete lack of respect for its seller community. I will attend ebay Open this year. I'm guessing there will be a "clapping tunnel" type feature. It is very hard to take that seriously, or to take seriously management's talk of "seller engagement" , when management can't even respond to this matter.



If this was a glitch, we DESERVED a PROMPT explanation, an apology, and an HONEST statement about whether this fee provision will remain in effect, or is it slated for removal at some future point.



We still deserve all of that, but obviously, it is too late for a prompt response.



ebay, I've been with you since the early days. I will continue here, because I believe ebay has real value for both me as a seller and for millions more people, buyers and sellers.



After the departure of the last CEO, I had real hopes for an improvement in seller engagement. And I saw some real improvement. Mondays with Marnie, Harry's efforts to engage with the seller community, and more. However, the trend since then has been a lot of talk from management about the importance of seller engagement, while reducing the Seller Check Ins from monthly to Quarterly, Weekly Chat to Monthly Chat, and egregious non-responses to issues as we have seen here. It is past time to walk the walk, not just talk the talk.



ebay management, you have got to do better.



You can start by offering us a real explanation, a sincere apology and an assurance about the status of the fee feature...

...Thinking about this a bit more.... velvet@ebay , I'd like to ask you to pass this along to whoever is the current head of "seller engagement" or whatever it's called, since this is not a tech complaint about the glitch, but a complaint about the lack of seller engagement. And I'd appreciate a response from that exec, too, but admit, I don't expect one.
---
The responses to that thread from other sellers within the eBay community speak volumes about the current state of eBay/seller relations.
This one just about sums it up:
I also had "hopes" when the current CEO arrived , but I can't think about a worse CEO when it comes to the amount of new selling fees on top of increase of already existing selling fees, the Iannone is the Ebay record holder of all fees collected so far, sellers never paid so much to receive so little in return.



on top of the continued glitches, outages and other tech related drama.
---
I do hope Andrea Stairs will lead with integrity and transparency by accepting the invitation to actually engage with the seller community instead of continuing to pawn these issues off on community staff who are stuck in the middle and not empowered to do anything to improve the situation.
---