eBay Connect 2022 Developer Conference
eBay held their annual eBay Connect developer's conference October 17-18 2022.
While this event is of a more technical nature and geared specifically towards developers who use the eBay API, regular sellers can often learn from these presentations as well.
Day 1
Opening Notes
Nandha Palanisamy Head of Developer Ecosystem
Nandha is another eBay boomerang rehire, having previously been at eBay from 2007-2018 then moving to PayPal to lead their engineering and platform experience in India, and returning to eBay in May 2022 to head up the Developer Ecosystem & Developer Program.
---
Payments Spring Updates
Deepak Sharma VP, Payments and Risk Technology, & Ulrich Herberg Distinguished Engineer, Payments
Deepak and Ulrich discussed eBay API changes from earlier this year to support new features and payment options like eBay Vault, on demand payouts, Spendable Funds, and multi-factor authentication.
---
Ads
Julie Cheng Head of Ads Engineering
Julie gave a brief overview of current Promoted Listings Standard and Advanced options, and recent enhancements to the ads API.
Promoted Listings Advanced Product Timeline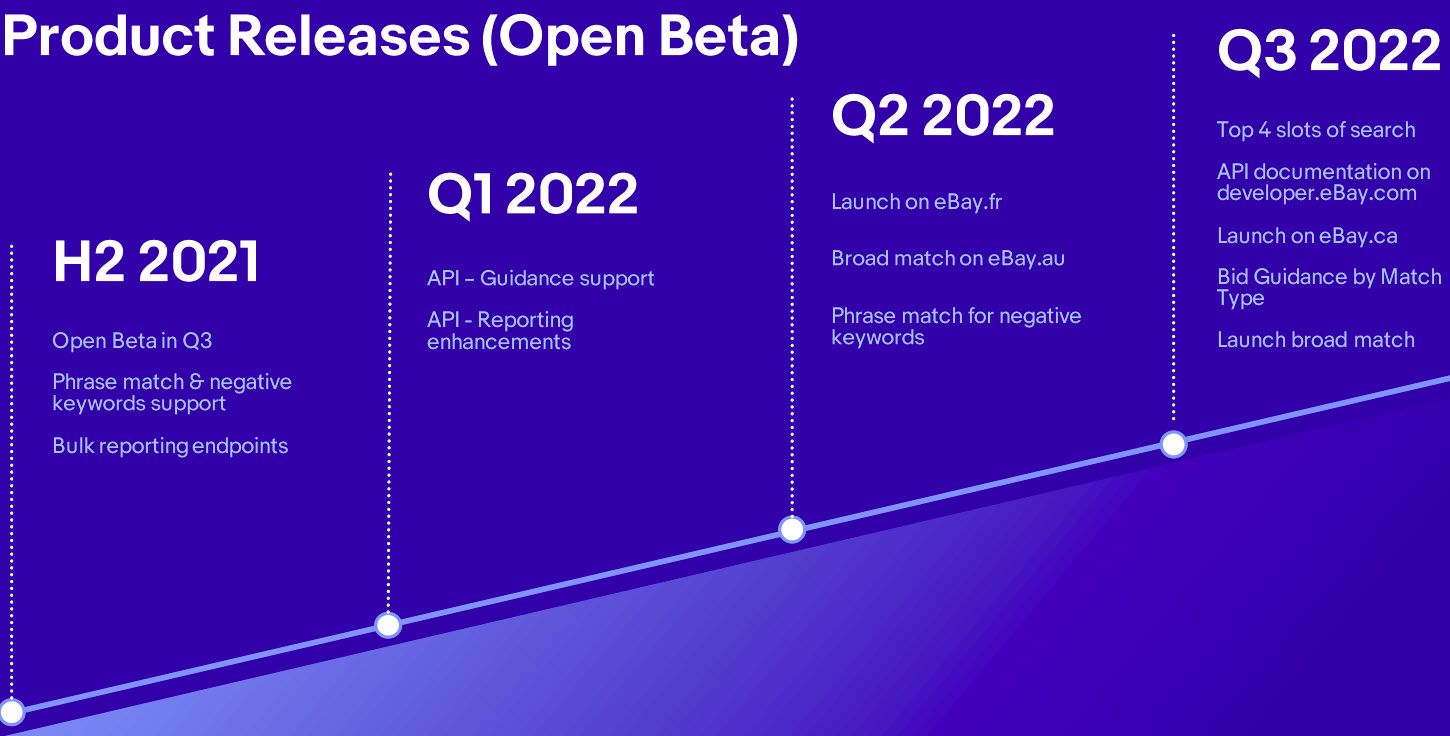 ---
Message by VP of Selling
Xiaodi Zhang VP, Seller Experience
Xiaodi is another recent eBay boomerang rehire, returning to the company after a 10 year stint at 1stDibs.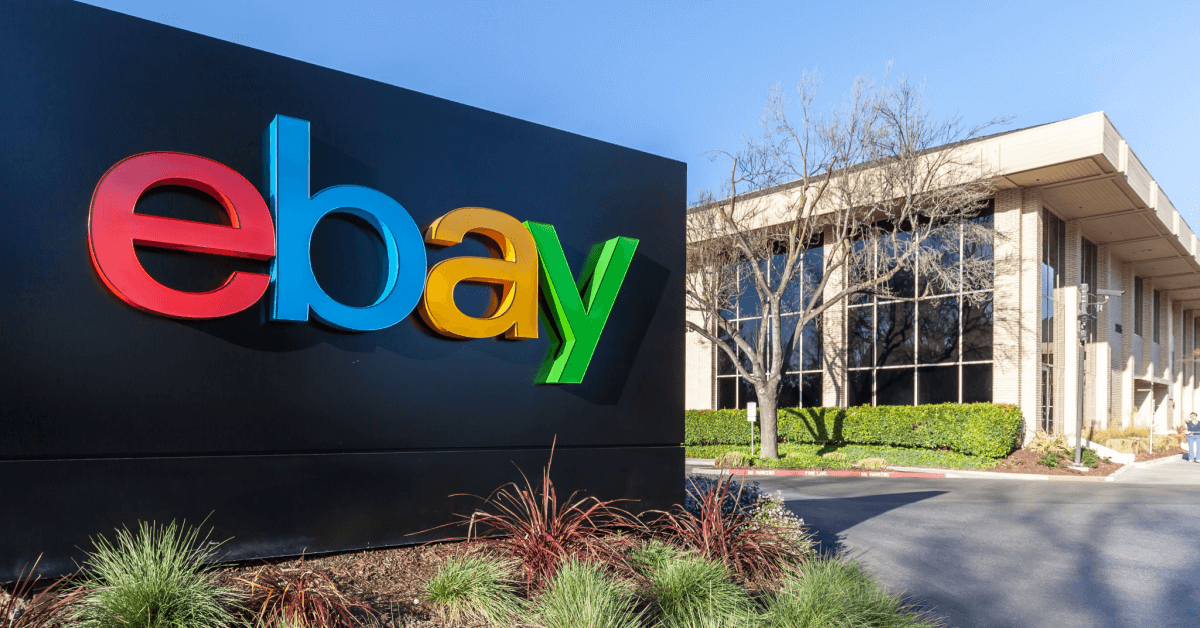 Her message to developers was just a short introduction before moving on to other members of the seller experience team.
---
Selling Product and API Updates
Bryan Woodruff VP, Seller Experience Engineering; Yefan Chen Product Manager; Barry Lewis Sr. Product Manager; David Bernstein Manager, Product Management; Rekha Patel Manager, Product Management; Steve Chen Sr. Product Manager; Shree Rajakumar Sr. Product Manager
Updates to the API to support the eBay Vault, eBay Authentication, new eBay shipping program for authenticated sneakers, View Count update, extended producer responsibility regulations in Germany and France, and a brand new API for Large Merchant Services to help streamline operations large merchants to support millions of listings.
---
Shipping Changes
Giovanni Fiorilli Director of Product Management, Shipping
Giovanni touched on recent updates to shipping and member messaging programs as well as a look at eBay's new International Shipping Program.
He also provided an update on the expansion of eBay Fulfillment via OrangeConnex with US coming soon.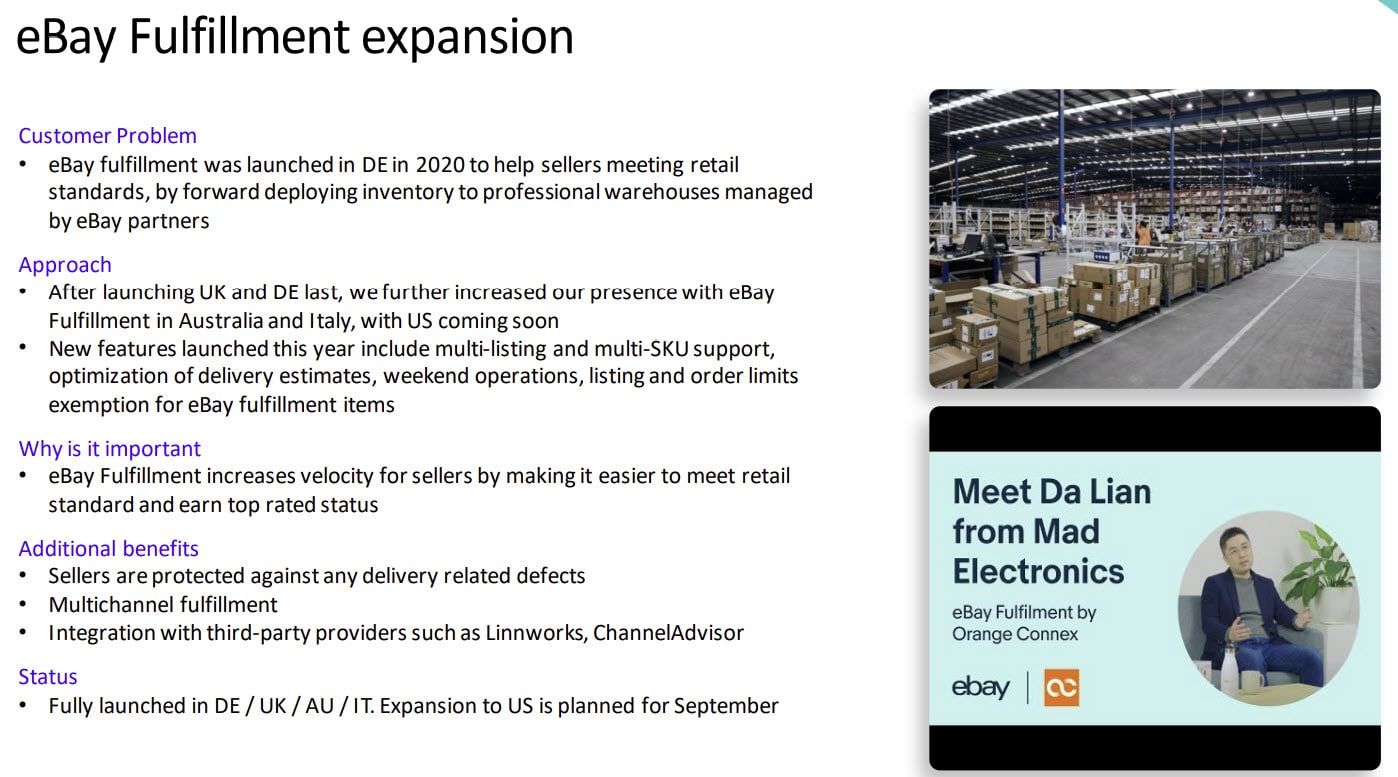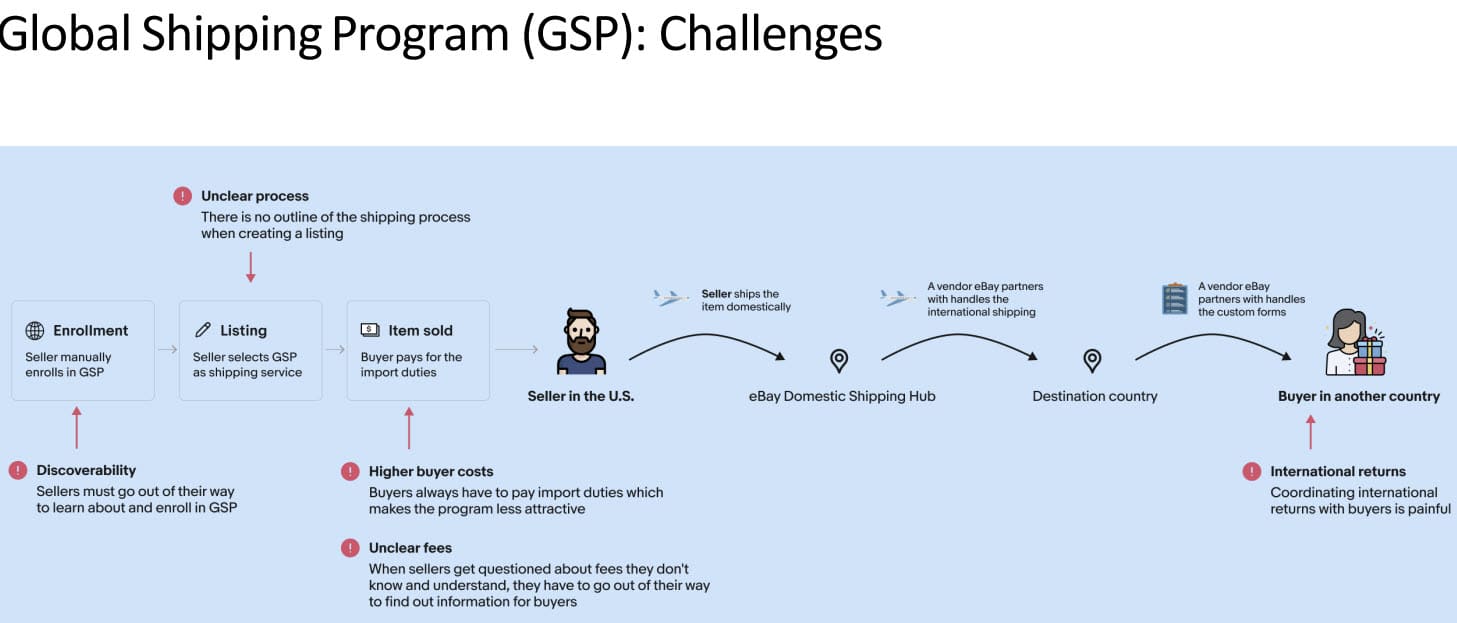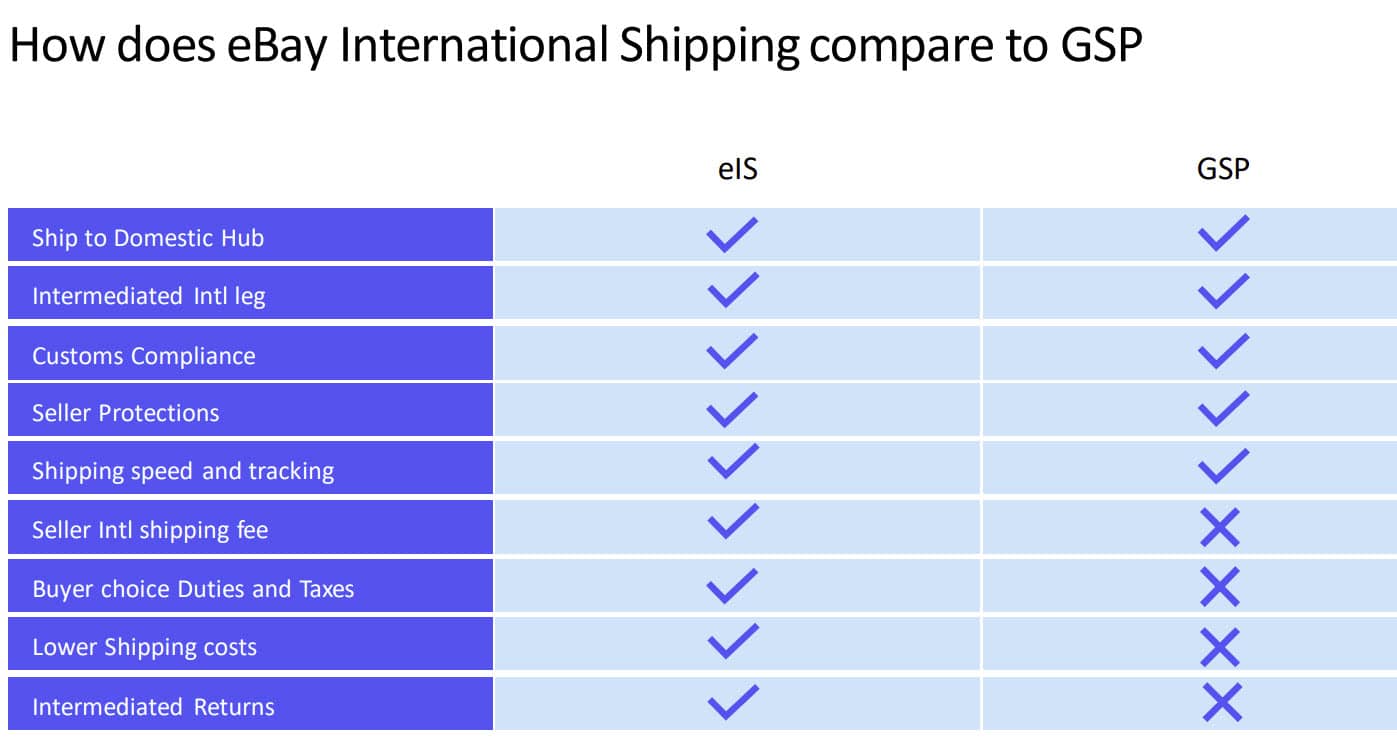 ---
Day 2
Keynote
Nandha Palanisamy Head of Developer Ecosystem
Nandha gave a quick overview of the revamped developer portal and updates to the API experience.
---
Buyer Experience & Focus Categories
Lakshimi Duraivenkatesh VP, Buyer Experience Engineering; Rick Ung
Director, Collectibles Product
Lakshimi and Rick discussed eBay's vertical focus, high value buyer strategy as well as eBay Vault and authentication programs.
---
AI
Nitzan Mekel VP, Chief AI Officer
Nitzan gave updates on some of the core AI offerings available to developers including Image Similarity for search by image, text  translation and confirming eBay launched AI to handle moderation for seller videos uploaded to listings in the last month.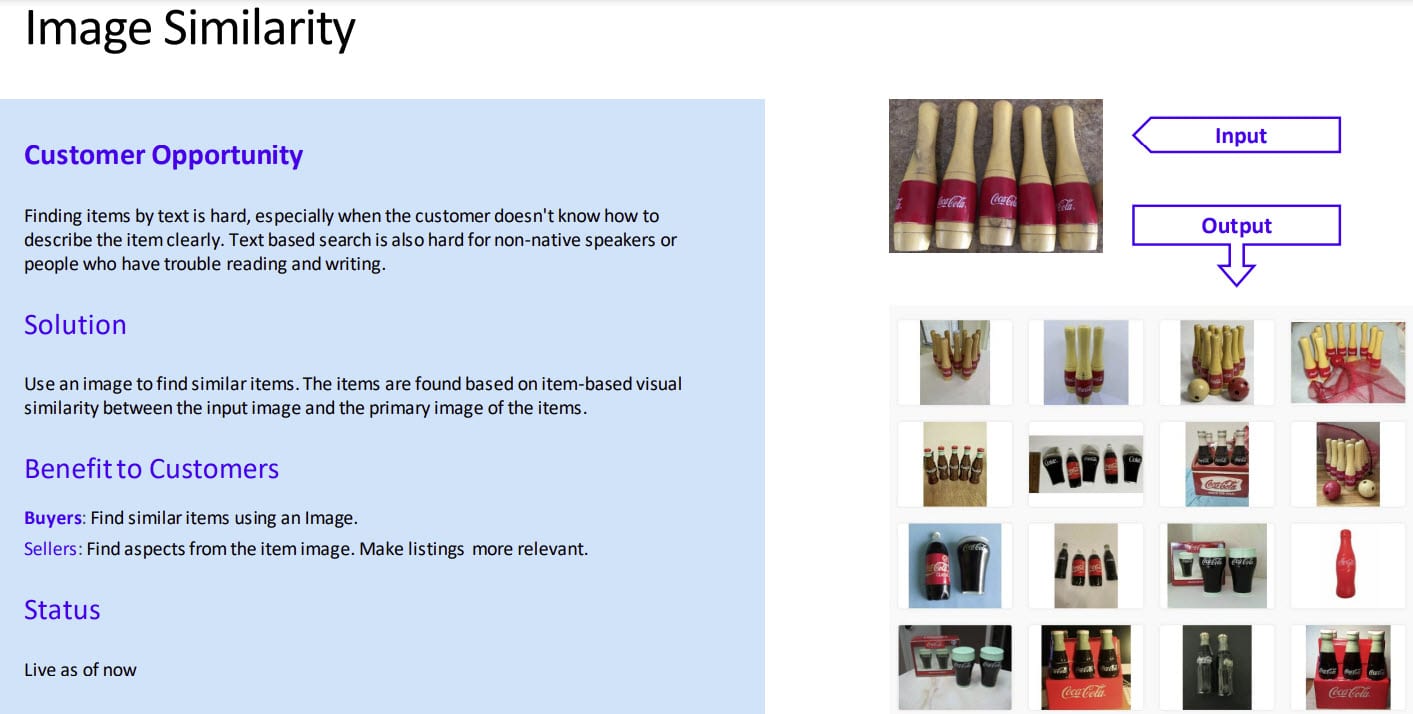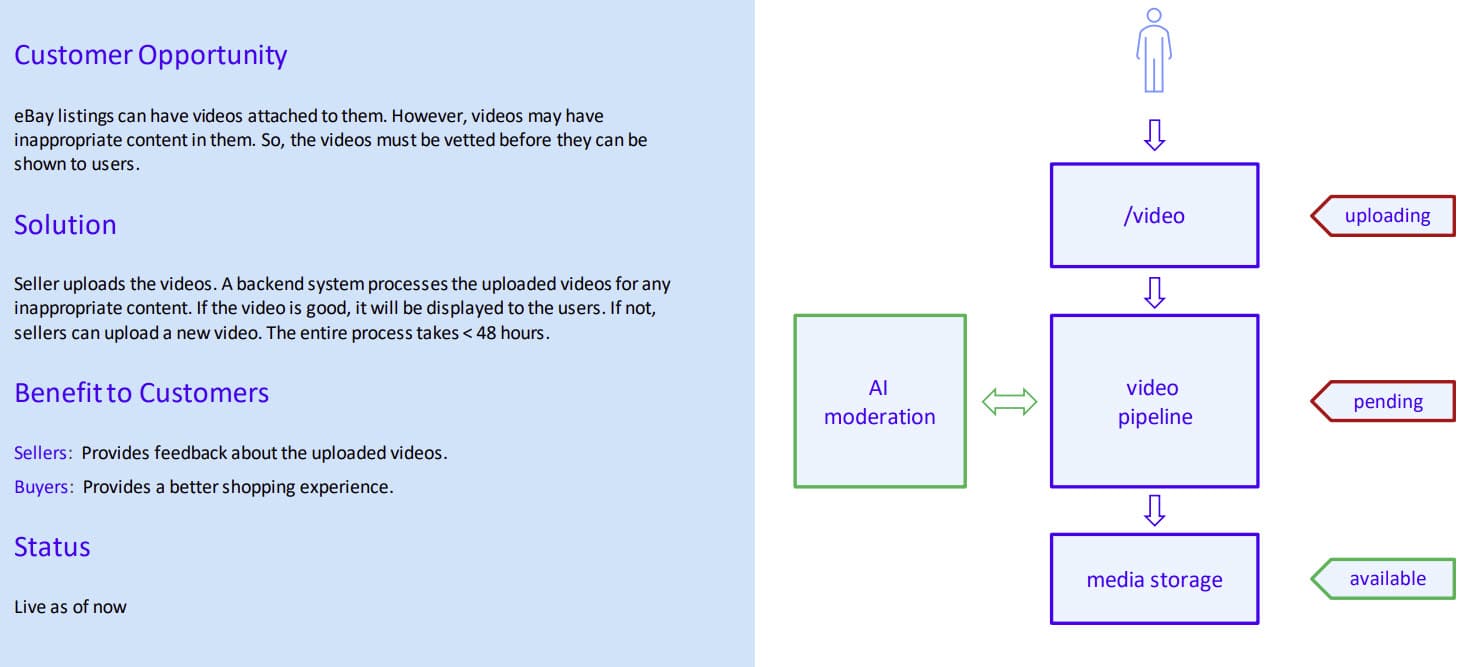 ---
Buy APIs
Gouthami Vudumula Sr. Product Manager, Developer Ecosystem; Jancy Vincent Sr. Engineering Manager, Developer Ecosystem
Gouthami and Jancy talked about Buy APIs, Compliance, Feed API V1, and Priority Feed. This section likely won't have anything of interest to regular sellers who do not use eBay APIs.
---
Message from Mazen and Award Presentation
Mazen Rawashdeh SVP, Chief Technology Officer
Closing message and developer awards.
---