eBay Canada Seller Check In Slated For February 15th 2022
It looks like eBay's next official seller event will be a check in for Canadian sellers on February 15, 2022 at 4:00 PM Eastern.
About this event
eBay Canada Seller Check-in



Join the eBay Canada team for an update on new products and announcements, as well as an opportunity to share questions and concerns directly with team members. Eligible attendees will also have the chance to win one of ten $50 eBay coupons!*



Event Agenda**
(All times are in Eastern)



4:00 | Welcome

4:05 | Seller updates

4:20 | New selling features

4:30 | eBay Canada Update with General Manager Rob Bigler

4:45 | Q&A



**Agenda is subject to change
It's interesting that eBay is using a coupon giveaway as incentive to sign up, but I have not seen much promotion of the event itself or the coupon incentive on eBay Canada's social media channels or the eBay Canada community forum.
It's also very interesting that the coupon offer is being tied in to eBay Motors My Garage - clearly showing eBay is finally leaning into Motors as the next big vertical focus as was noted in the eBay US December seller check in.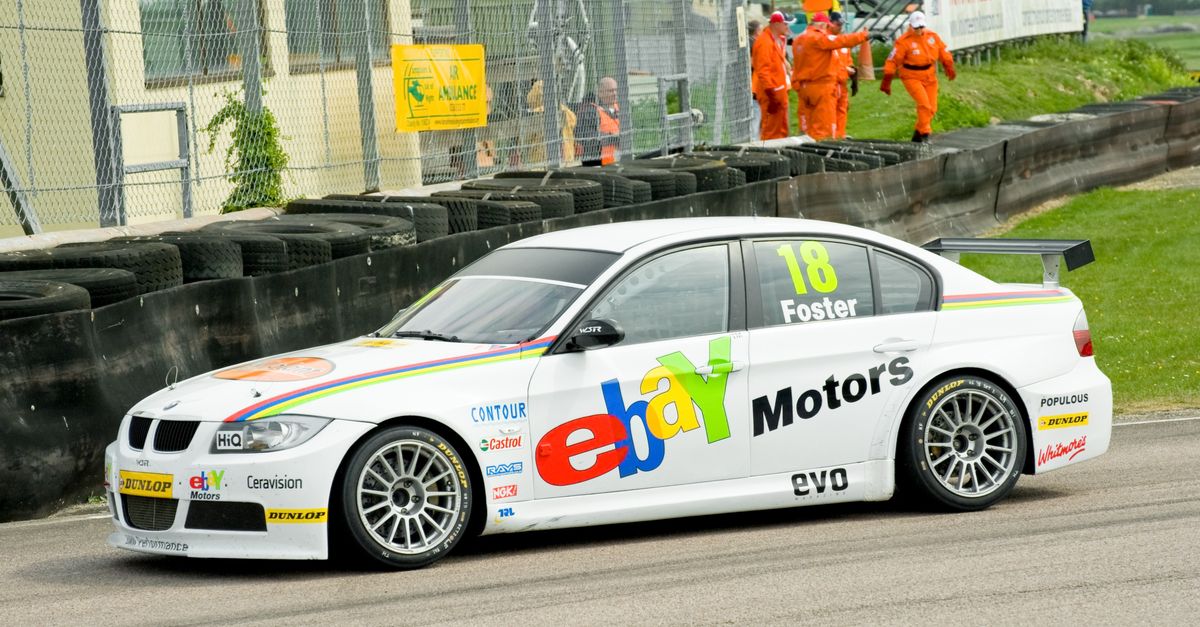 As always, it's advised to read the full terms & conditions, but here's an excerpt:
The My Garage Vehicle Registration Contest (the "Contest") is brought to you by eBay Canada Limited and its affiliates (the "Sponsor") and begins on February 15, 2022 at 4:00 p.m. Eastern Time ("ET") and ends on February 15, 2022 at 4:55 p.m. ET (the "Contest Period").



ELIGIBILITY:



Contest is open only to residents of Canada (excluding residents of Quebec) who have reached the legal age of majority in their province/territory of residence at the time of entry except employees, representatives, agents, officers or directors (and those with whom such persons are living, whether related or not) of the Sponsor, its associated and affiliated entities, advertising/promotion agencies and any other individual(s), entity or entities involved in the development, production, implementation, administration or fulfillment of the Contest (collectively, the "Contest Parties").



HOW TO ENTER:



Register vehicle(s) at My Garage



The Contest is available to:

Attendees of the February 15th, 2022, online 'Seller Check-in' event who complete the online registration form with the correct seller information.
---
The Canadian check in is the only event currently on the calendar for this month, so it looks like US buyers may be skipped yet again. The last US check in was in December, there was no January check in.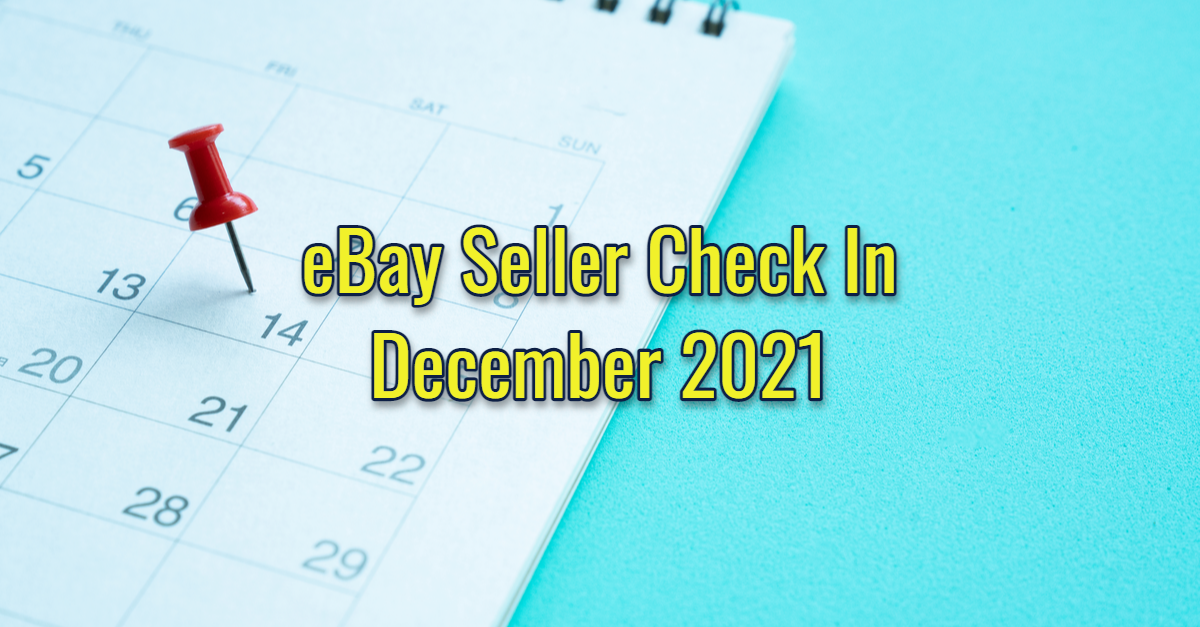 At this point I'm assuming we won't get another check in until after/around the Spring Seller Update which has not been announced yet but typically happens around the end of February or early March.
Sellers were disappointed that the December check in was not recorded and uploaded for playback on the eBay for Business YouTube channel like all other check ins throughout the year had been.
eBay blamed it on the platform they were using, saying it did not support recording, but that wasn't actually true.
If they use the same platform for the upcoming Canada check in or any future seller check ins, hopefully someone at eBay has taken the time to locate the "record" button by now.
---