eBay Announces Q4 2021 Earnings Call & 2022 Investor Day
UPDATE
eBay Q4 2021 earnings call commentary: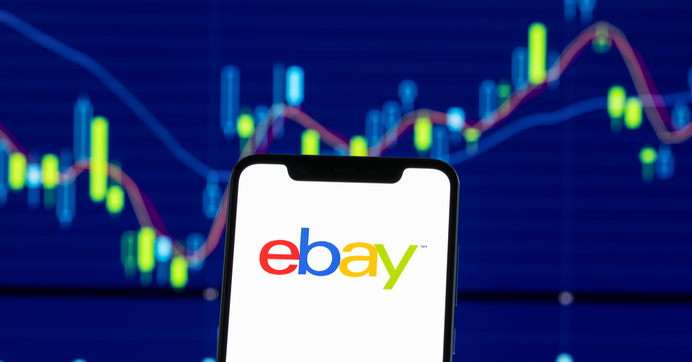 eBay Investor Day 2022 commentary:
---
eBay's Q4 2021 earnings call will be held February 23rd, 2022 at 02:00 PM PST
eBay also announced they'll be hosting a Virtual Investor Day on March 10, 2022.
eBay Inc. (Nasdaq: EBAY), a global commerce leader that connects millions of buyers and sellers around the world, will host a virtual investor day on Thursday, March 10, 2022 beginning at 8:00 a.m. Pacific Time (PT).



Chief Executive Officer Jamie Iannone, Chief Financial Officer Steve Priest, and the executive leadership team will host a series of presentations and Q&A sessions that will focus on eBay's long-term strategic priorities, growth drivers, and ESG initiatives, alongside the Company's financial outlook and capital allocation framework.



A live webcast of the investor day presentations, along with supporting materials, will be available on the day of the event on eBay's Investor Relations website, https://investors.ebayinc.com. A replay of the webcast and associated presentation materials will be available under the 'Events' section of the Company's Investor Relations website shortly following the conclusion of the event.



eBay also announced that it will host a conference call to discuss fourth quarter and fiscal year 2021 financial results on Wednesday, February 23, 2022, at 2:00 p.m. PT. The press release and webcast can be accessed on eBay's Investor Relations website, https://investors.ebayinc.com.
---
I always recommend for sellers to keep an eye on earnings calls and investor presentations, which are often a great source to glean important business impacting information about eBay's executive vision and plans.
If you miss either of these events, don't worry - Value Added Resource will have full coverage and commentary from an experienced seller perspective.
---