Drop Shipping Dum Dums Sweet Deal For Amazon, But Not Brand
Spangler Candy Co., the maker of Dum Dums lollipops, is raising the alarm about the damage that unchecked marketplace drop shipping arbitrage can do to manufacturers.
As Spencer Soper reports for Bloomberg:
Mitchell Owens recently discovered that mysterious entities were selling bulk orders of Dum Dums lollipops on Amazon for a couple of bucks less than the price charged by his company. Owens, who runs e-commerce operations for Spangler Candy Co., was concerned the sweets could be potentially dangerous counterfeits. So he placed an order from one of the Amazon merchants. A few days later a 500-pack of lollipops arrived on his doorstep. They weren't counterfeit and—strangely—had been shipped directly from Walmart Inc.'s Sam's Club...



...They never actually touch the merchandise, a practice known as "drop-shipping." The scheme is a violation of Amazon policy, which prohibits merchants from shipping products from other retailers, but the perpetrators are betting that they'll elude detection amid the clutter of the company's vast web store.



With Dum Dums, the sellers are leveraging a yawning price gap between Sam's Club, which rewards its members by selling a deeply discounted 500-pack for about $15, and Amazon, where Spangler sells its exclusive 400-pack for about $26. Sellers can charge $25 on Amazon to lure price-conscious shoppers and pocket about $6 after subtracting Amazon fees due to the $10 price difference. Amazon shoppers might find it odd receiving a box from Sam's Club but they get an extra 100 lollipops and so are less likely to report the issue.
---
A lot of comments on Twitter and the article posed the question - isn't this just capitalism in action and what's really wrong with it?
I'll start with a disclaimer that I don't know anything specific about Spangler Candy Co.'s business operations, so I can't speak to their exact situation - however I do have experience with this type of drop shipping arbitrage from a buyer perspective and manufacturer/brand protection perspective.
First, from a buyer perspective, this type of drop shipping often provides a very poor experience. Things can get complicated if the item doesn't arrive or a return is requested because there's a 3rd party marketplace doing the "fulfillment."
Some buyers also prefer to shop on one marketplace specifically because, for personal reasons, they prefer not to shop on others - someone who buys on eBay because they do not wish to financially support Amazon is going to be very disappointed when the order shows up in an Amazon box with a Prime gift receipt.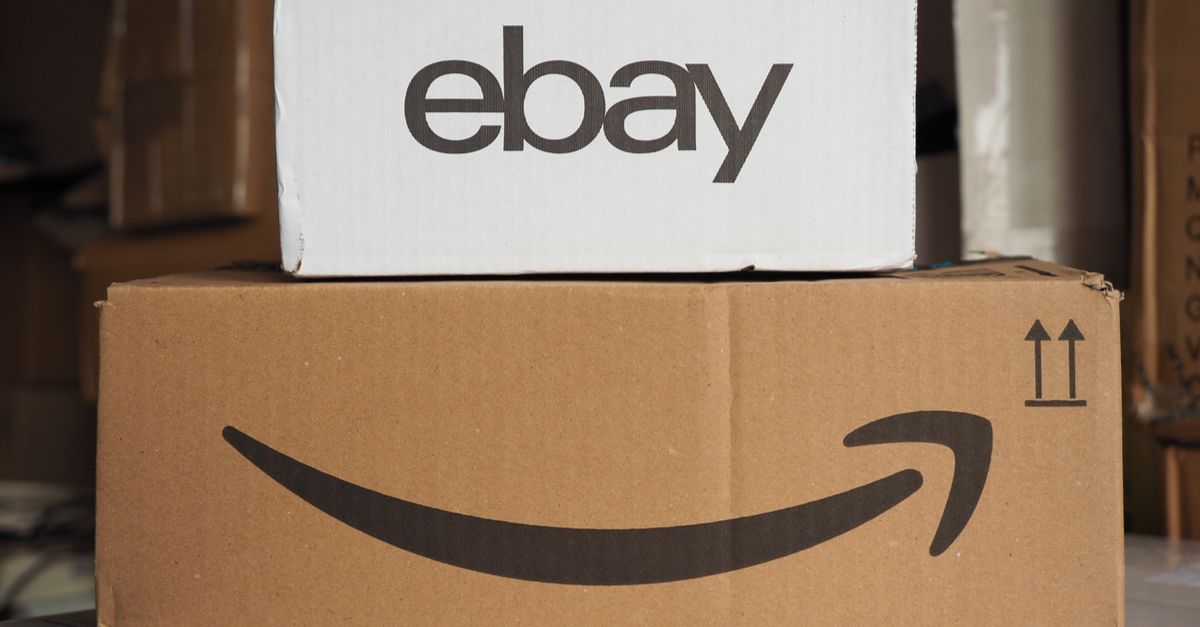 Spangler told Bloomberg the problem has gotten so bad that it's costing them millions of dollars in lost business and legal fees.
Again, I don't know anything about their specific business, but I have worked for a company that manufactures and sells their own branded products and I can see several ways those kinds of losses could be possible.
Especially considering these are edible products, it's understandable the company would be concerned and protective about their brand reputation and want defend against possible counterfeit products being sold under their name.
When unauthorized sellers pop up on Amazon or anywhere else, they don't have any way to know where they are coming from or if the product is legitimate or not without engaging in test buying and other methods to track the source.
That costs money as does engaging in legal processes to protect their trademark and copyrights.
Depending on what kind of distribution model a company uses, it's entirely possible they could be losing sales from their authorized resellers who may not buy as much product if they are unable to compete against unauthorized sellers in the marketplace.
The biggest reason I personally have a problem with this type of drop shipping is there's a specific sub-set of it that takes it a step further into criminal fraud by using stolen credit cards and often hacked or compromised marketplace accounts for the transactions.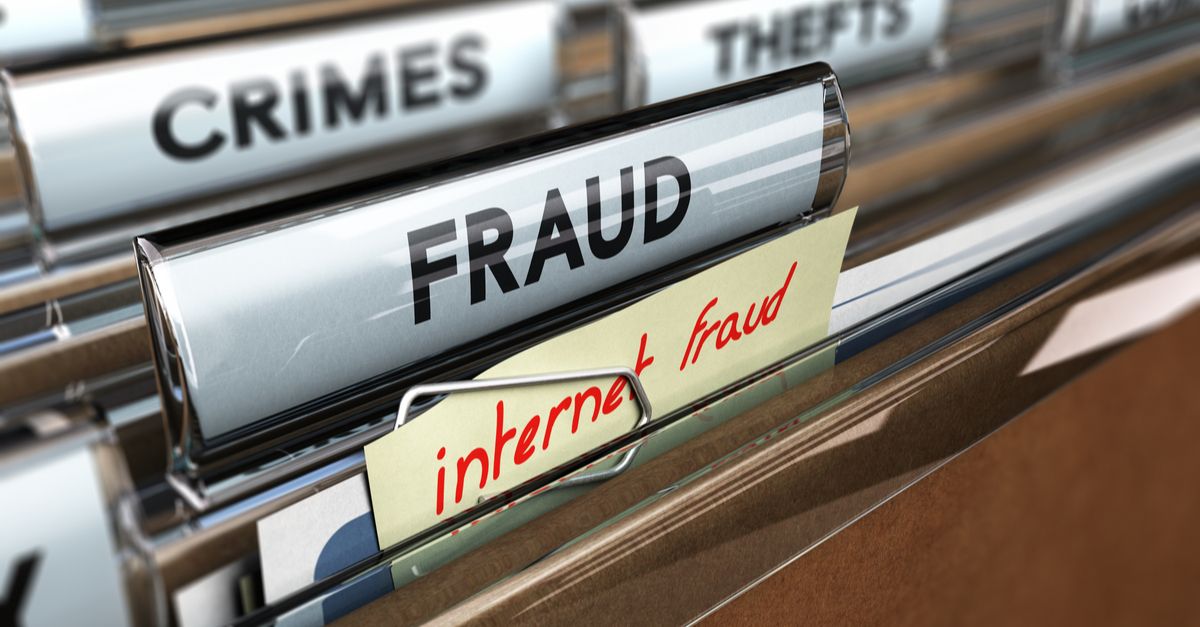 Because Amazon, eBay and other marketplaces stand to gain financially by collecting commission fees, there is a real conflict of interest that means the marketplace has very little incentive to actually enforce their stated policies that say they prohibit this type of drop ship arbitrage - and that means the triangulation fraud it can enable runs rampant and unchecked across the platforms.
---
What do you think about marketplace drop ship arbitrage? Should marketplaces enforce their policies that prohibit the practice? Let us know in the comments below!
---