Recall For Counterfeit Dyson Airwrap Sold Exclusively on eBay
UK Trading Standards has issued a recall for a counterfeit version of the Airwrap by Dyson, sold exclusively on eBay.
The recall notice shows the item was sold by seller 'nana_6036'. The listing has been removed from the platform and to eBay's credit, the seller appears to have been removed from the site as well.

However, I do hope eBay is also assisting all the buyers who purchased this and other supposed Dyson products this seller had listed, as well as the Apple chargers and iPhones that were likely counterfeit as well.
The notice states:
Alert number
2112-0563



Product type
Electrical appliances and equipment - Hair styler



Product identifiers
Product listing: 'Dyson Airwrap Complete Hair Styler Gift Edition Copper Gold £339'

Sold by: eBay seller nana_6036



Product description
Cylindrical navy and copper gold hair styler with twisted, heated end for styling hair in the form of a Dyson Airwrap and supplied with accessories and carry case



Country of origin
China



Counterfeit
Yes



Risk level
Serious



Risk type
Electric shock, fire



Risk description
The product has been identified as presenting a serious risk of electric shock. The product's internal wiring is inadequate with insufficient creepage and clearance distances. Should the wiring fail, the insufficient creepage and clearance distances may lead to the product becoming live, which if touched by a user can lead to an electric shock.



The insufficient creepage and clearance distances also present a risk of fire. The product does not meet the requirements of the Electrical Equipment (Safety) Regulations 2016



Corrective measures
We recommend owners stop using this product immediately. Contact the distributor you purchased from to request redress



Online marketplace
eBay - The listing has been removed by the online marketplace



Notifier
Local authority trading standards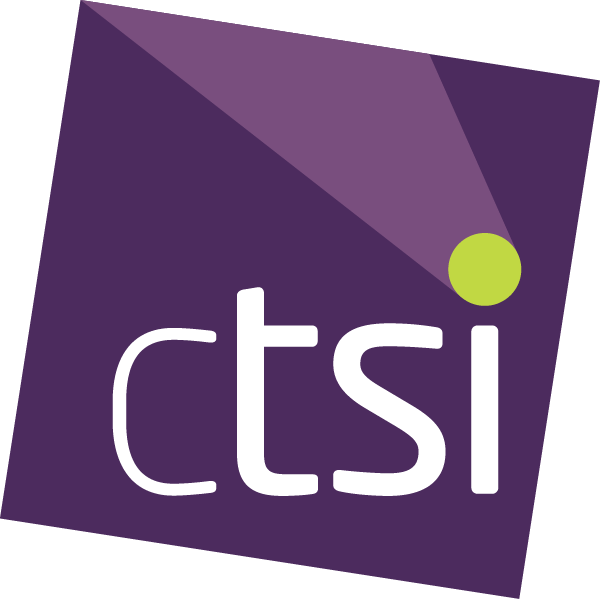 ---