Poshmark Sellers Plan Boycott For May 11th
A group of Poshmark sellers across social media are planning a boycott of the platform on May 11th spurred by frustration with recent changes to the search algorithm that appear to have boiled over after a recent "fireside chat" event.
I've covered seller sentiment on the search updates before, but it sounds like things have gotten even worse since then.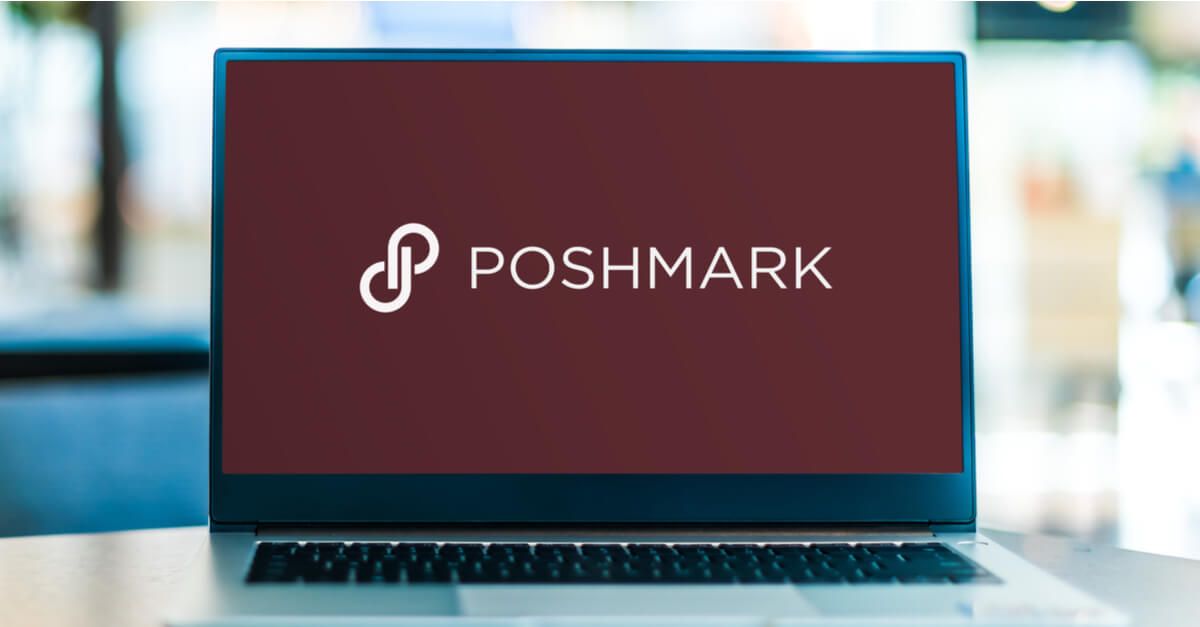 Apparently they have split the platform with some sellers gaining more sales due to tweaks to the algorithm at the expense of others. For clarity, this YouTube video does not promote a boycott, but does a good job of explaining some of the frustrations Poshmark sellers are currently facing.
---
The boycott efforts don't seem to be as well organized as the recent Etsy Strike, with many people on this Reddit for example not even aware of it.
I did find a few mentions in the Poshmark blog, but it appears most of the action is happening on Instagram.
Just wanted to let everyone know on instagram sellers are now planning a strike/boycott. Everyones putting their closets on vacation mode starting may 11th. For more information hop on instragram and look up this account mimiessany for more information.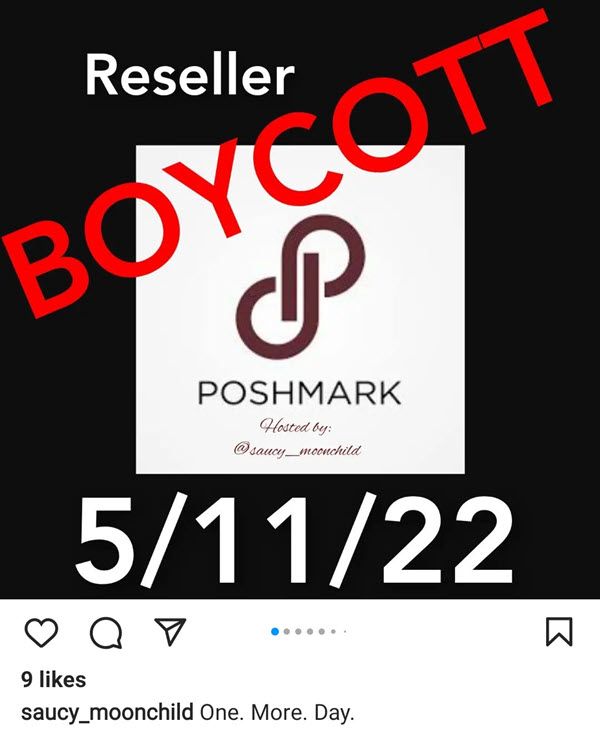 ---
Realistically this boycott is likely not going to get the media attention or traction that the Etsy Strike did, if for no other reason than time constraints, but it's always interesting to keep an eye on seller sentiment across these platforms.
If you're a Poshmark seller planning to take part in the boycott, I'd love to hear more about your experiences and what has driven you to this point - leave a comment below or contact me any time!
---