How Is eBay Going To Handle Christmas Eve Postal Closings?
UPDATE 12-23
eBay's solution to providing protection for sellers who can't ship on December 24th is causing a different problem for those sellers who can.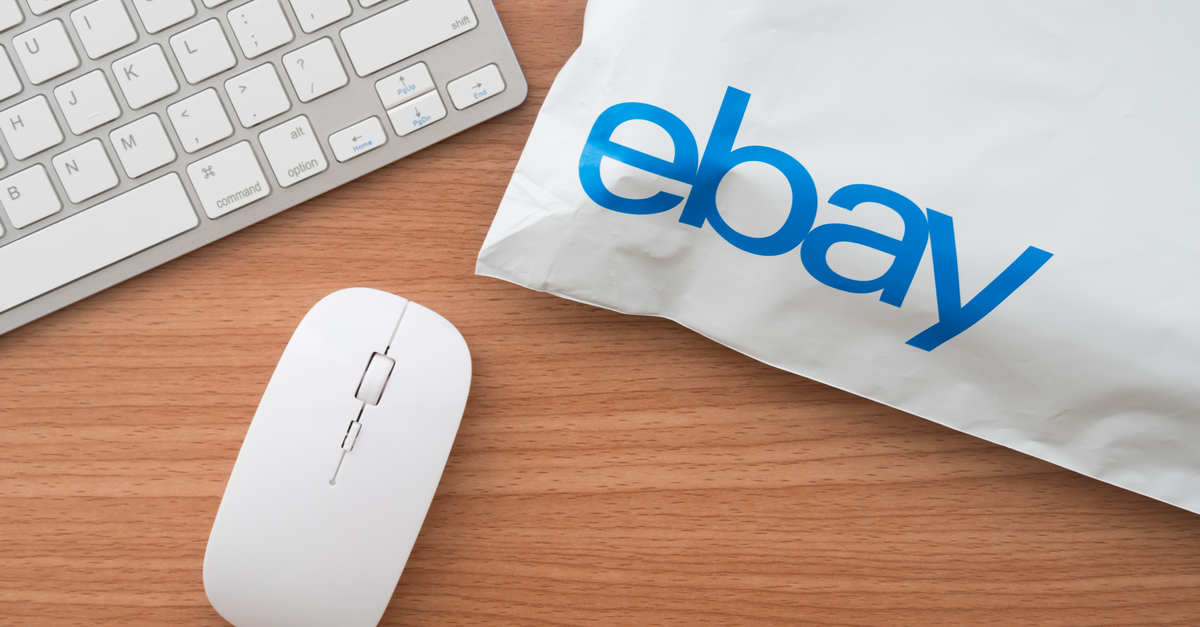 ---
UPATE - eBay community staff have confirmed that eBay will be providing protections for sellers who face delays due to early postal closings on December 24th.
We are aware that some post offices and areas will have reduced hours or pick up on December 24th. For sellers impacted by shorter hours, you will be protected for late shipment as long as the package receives an acceptance scan by end of day Monday, December 27.
---
A seller in the eBay community is questioning how eBay will handle possible Christmas eve post office closings this year.
So we were just unsure of how to handle Christmas Eve this year, since in most cases if the holiday falls on a Saturday it's observed on Friday, or if it falls on Sunday it's observed on Monday.



We decided to call USPS and check in with eBay, and it seems like we're getting some conflicting information so I'm not sure if this is going to be a problem.



USPS had said to us that on Friday, most locations will be offering delivery, but not pick up and most post offices will be closed for drop off, although it's up to the local Postmaster for a final decision if they would like to stay open.



Then when I called eBay, the rep didn't seem sure, but checked the knowledge base and didn't see anything that says Christmas Eve is not a normal shipping day.



I asked what could be done to help if the local post office is not open and he didn't seem too committal with a resolution, and basically said just print the labels on Friday and ship when possible.



We're not sure how to proceed in this case. If they are not open, what actions could we possibly take?



The next step is we will try to get a hold of the local postmaster to find out exactly what the plan of our local PO is. But this situation is very confusing.



Reference: https://www.usps.com/holiday/holiday-schedule.htm
---
I've seen no official announcements from eBay about December 24th being a holiday, so would assume they are expecting sellers to still be shipping that day.
One possible solution would be to increase handling time by a day, but unfortunately that would also mean giving up the Top Rated Seller Plus discount for any sales made during that time.
The advice from customer service to just "print the labels on Friday and ship whenever possible" is quite concerning. eBay only considers the shipment as "on time" if there is a carrier scan within the seller's stated handling time, so simply printing the label won't matter, those shipments would still be considered "late" - not to mention the poor buyer experience that may deliver.
Clearly that rep needs some additional coaching.
---
Are you concerned about possible postal closings in your area for Christmas eve and if so, do you think eBay should offer sellers protection or should it be up to sellers to sacrifice TRS+ benefits and/or take a hit to on time shipping metrics?
Let me know in the comments below!
---