Can't Print eBay Shipping Labels For December 24th
It appears that in trying to handle one problem for sellers, eBay may have inadvertently caused another.
On December 15th, one seller was concerned about how eBay would be handling possible late shipments due to early postal closings on Friday, December 24th.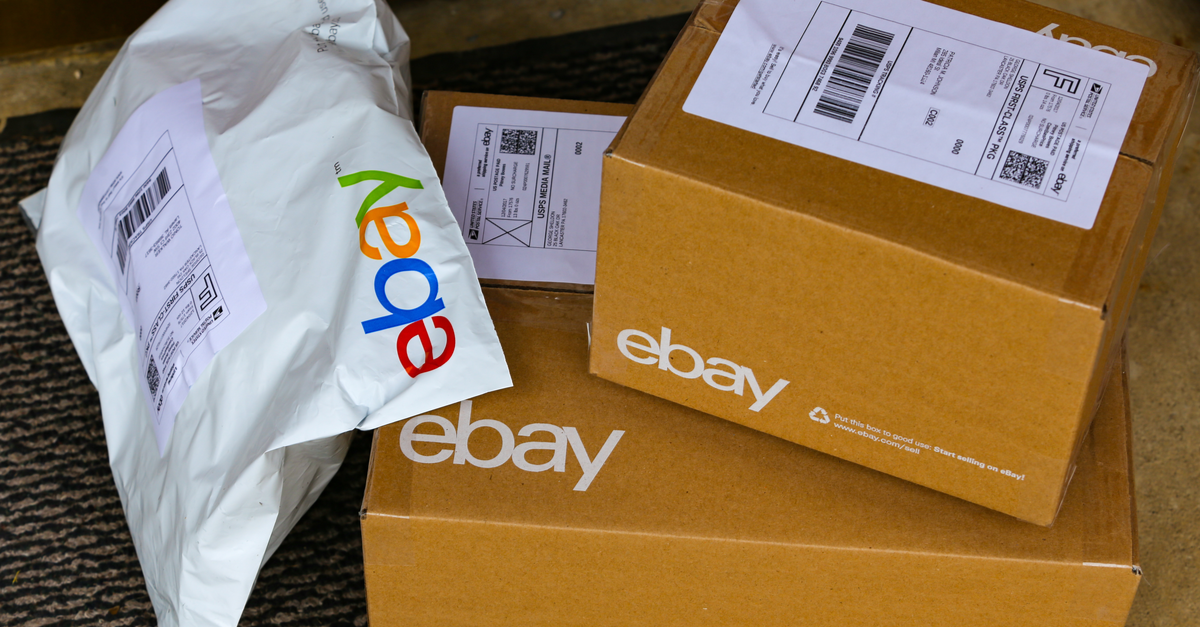 eBay community reps confirmed that eBay would provide protections for these sellers and as long as they had an acceptance scan by end of day Monday, December 27th they would not receive any late shipping dings on their seller metrics.
However, it looks like the way eBay implemented this was to simply make December 24th a "holiday" in their internal systems - that is causing other issues for sellers who can ship tomorrow but are now not able to print labels with a shipping date of December 24th.
As one community member pointed out, this could cause problems due to the timing of when USPS holiday surcharges are set to expire.
Here's the issue with this velvet@ebay and tyler@ebay - if sellers want to ship tomorrow 12/24 and choose the 12/27 date, the holiday surcharge isn't applied even though it's still in effect 12/24.



Sellers purchasing labels today can choose the 12/23 date and ship on 12/24, but sellers purchasing labels tomorrow will only be able to select the 12/27 date. If they ship tomorrow with 12/27 labels then their packages will probably get picked up by the APV system for the holiday surcharge which is going to result in tons of micro charges and confusion through MP when sellers (inevitably) don't realize why they're being charged.
Velvet@ebay responded, but didn't address the concerns about the difference in postage due to holiday surcharges.
I can understand your concern with the inability to select the 24th. It was announced here that we'll be protecting sellers that run into shipping issues with the 24th being treated as a holiday by some carriers, and not others.



For sellers that have a handle by date of 12/24/2021 they can wait to ship until the 27th. That means they're protected on eBay, and they don't need to worry about the holiday surcharge concern.



I know this isn't ideal, but I hope the suggestion above helps. We've made the shipping team aware of what's going on and we'll follow-up here with anything they provide us with.
The seller responded
Thanks velvet@ebay. For me personally it's a non-issue. I know other sellers don't stay as informed so I'm thinking of all the sellers that will come here with the problem or tie up CS resources over something that could have been avoided.



For anybody reading that sees this as a problem, here are your options:

Print labels today with a 12/23 date and ship tomorrow 12/24
Print labels tomorrow with a 12/27 date and ship tomorrow 12/24 knowing that APV charges will probably be applied later for the holiday surcharge
Print labels any time between today and Monday, then ship Monday 12/27 because eBay is not requiring shipments on 12/24 this year due to irregular PO schedules, despite it being a regular business day for many.
Purchase shipping labels anywhere other than eBay including pirateship.com, stamps.com, paypal.com/shipnow, the post office counter, and the list goes on...
---
I'm happy that eBay is providing protection for sellers who can't ship on December 24th, but it shouldn't come at the expense of or cause inconvenience to those sellers who can.
Come on eBay, there has to be a better way to handle this.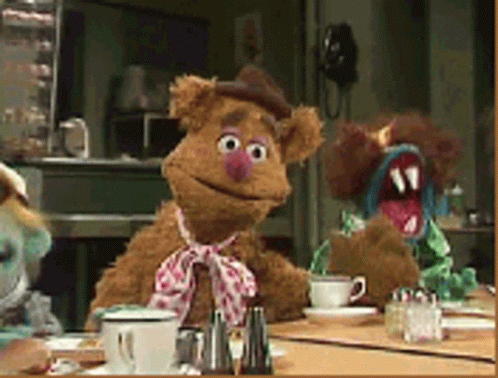 ---