Etsy Payout Details Glitchy, Payouts Delayed 6-12-23
Etsy sellers report concerning payout glitches and delays today as some with monthly payouts saw dates change temporarily and some with payouts today saw a delay in processing.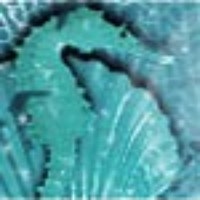 I keep getting the announcement about my funds corrently being deposited (should not be happening) to the monthly deposit date of July 5th. It keeps going back and forth and I only have a monthly deposit. There's a glitch here.
I just checked mine & having the same issue. Says currently being deposited, but it shouldn't be.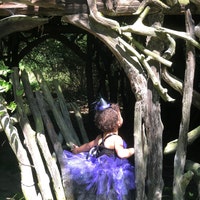 My available funds were not sent to the bank today as scheduled. It now has tomorrow's date as the deposit date. I've already had to wait weeks for this money due to reserves, it became available last Friday, and now I can't get it deposited on time? What gives?!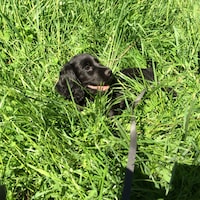 For the last tree hours finance section in the dashboard says 'Your payment is currently being deposited into your bank account."



Have not received the Etsy Support email with ' Your funds XXXXX are on the way".



Anyone else having the same problem?



I didn't change anything in the settings, the account number is the same, funds were available for today.
Etsy community staff acknowledged there was a delay sending out some payments, but they say it has been resolved now and sellers should receive payments to their bank accounts "soon."
We appreciate your reports and apologise for the inconvenience. Deposits were sent out a little bit later than usual on June 12, 2023 and sellers should receive payments to their bank account soon.
While the delay was only a few hours, it's understable why sellers are nervous about anything having to do with their funds at this point - many of them suffered through having funds frozen during the Silicon Valley Bank debacle in March and many others are struggling with a sudden increase in accounts being put on payment reserve.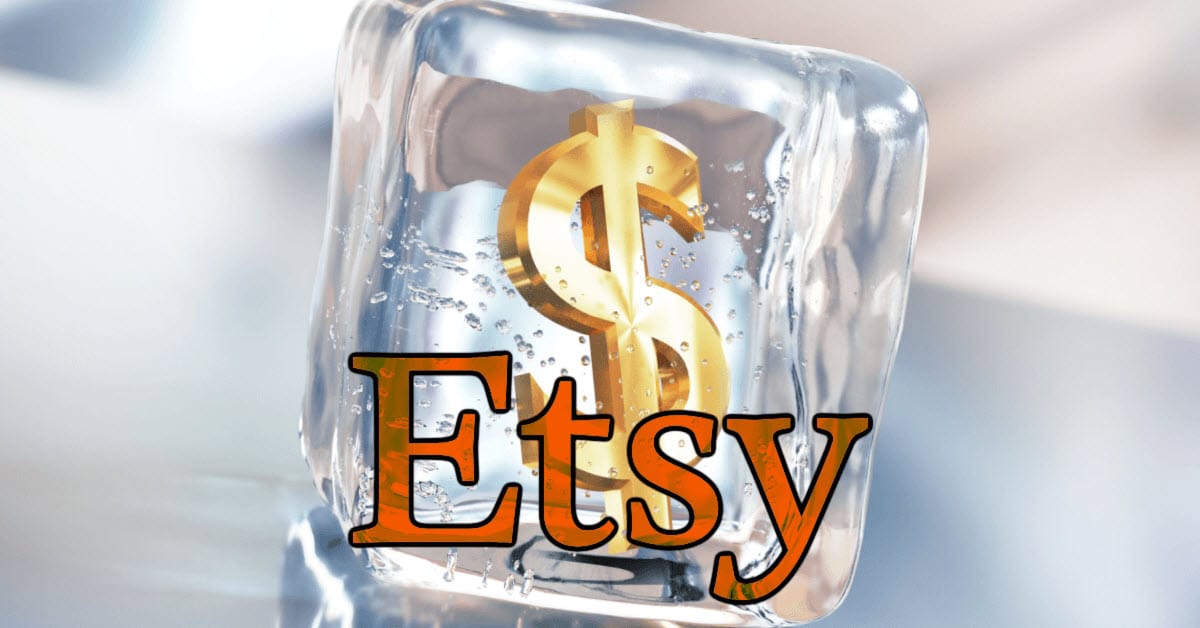 ---
Was your Etsy payout delayed today? Let us know in the comments below!
---