Etsy Explore Glitch Shows Wrong Videos On Seller Pages
Etsy recently rolled out Explore, a new feature that allows sellers to upload short video content to promote their shops and showcase how they create their products, but a glitch in the program has some sellers very concerned that the wrong videos may be shown on their shop pages.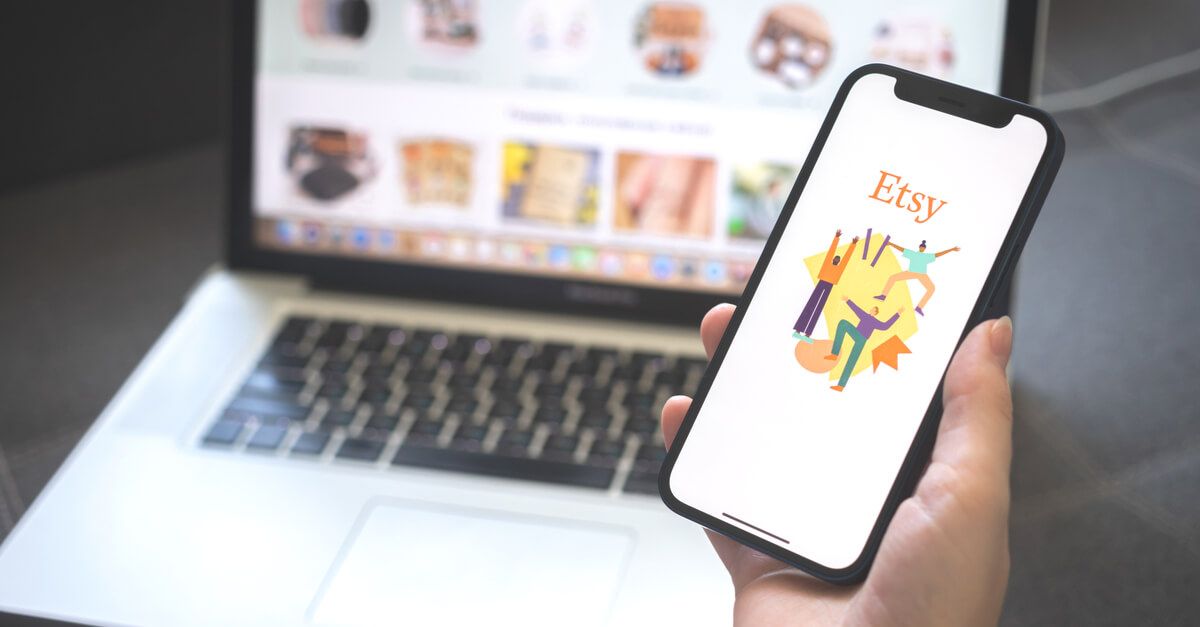 A seller took to the Etsy community looking for answers when they noticed the Explore video on their shop showed a drink being poured over ice, not the video of a ring tree they had actually uploaded.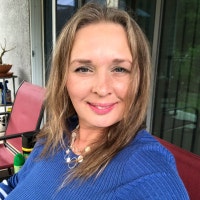 Anyone else experience this problem with explore? I had somebody else's video on my main page! I have no idea how that happened! My video was for a ring tree and I found a drink being poured over ice instead!
Another seller confirmed they were seeing the drink video on this seller's shop.
I see the drink video on your page. It has your shop name and a caption about a ring tree. That's very bizarre!
And yet another seller said they saw the same drink video posted on their shop as well.
I had the same drink video on my video that I posted! I deleted and reposted but it was really weird.
It's not clear what happened here - is the drink video a demo or default video that Etsy has entered or was it another seller's video that somehow get posted to these sellers' shops?
It sounds like deleting and reuploading the correct video fixed the issue for these sellers, but it's an odd situation for sure and I'll be keeping an eye out for other reports of issues with this new feature.
---
Have you used Etsy Explore videos to showcase your shop or handmaking process? I'd love to hear about your experience - let us know in the comments below!
---