Etsy CEO Lobbies For Caretaker Support, INFORM Act
Etsy CEO Josh Silverman is pushing lawmakers to support caregivers and pass the INFORM act, according to an interview with Axios.
Etsy CEO Josh Silverman is carrying a message to Capitol Hill about something he thinks will grow the economy by supporting the work of independent contractors: Federal support for caregiving.



Driving the news: Silverman met with lawmakers on both sides of the aisle on Capitol Hill last week to press them on the issue, he told Axios in an exclusive interview.



Etsy is pushing for better federal protections for people who make a living running businesses online, highlighting their lack of benefits compared to employees of traditional jobs who often receive paid leave and full health coverage.



"Our sellers tell us that caregiving is one of the main things that keeps them from growing their business," Silverman said...



"If [one of our sellers] gets sick, there's no other person to fill in for you that day, revenue just stops," Silverman said.



"The needs of a micro business are very different than the needs of a small business. That's personal trainers, that's contractors, that's Etsy sellers... It's a large and growing part of our economy and we feel the need to represent that community."
Some Etsy sellers may wonder where the caring and support from Silverman was earlier this year when he made the decision to increase fees on the platform.
The fee increase sparked a protest movement that would go on to organize a week long strike to bring attention to increasing costs of doing business on the platform, unfair and unevenly enforced policies that advantage high volume drop shipping resellers over truly handmade small businesses, and an appalling lack of customer support resources - all of which have an outsized negative impact on the micro businesses Silverman claims to represent.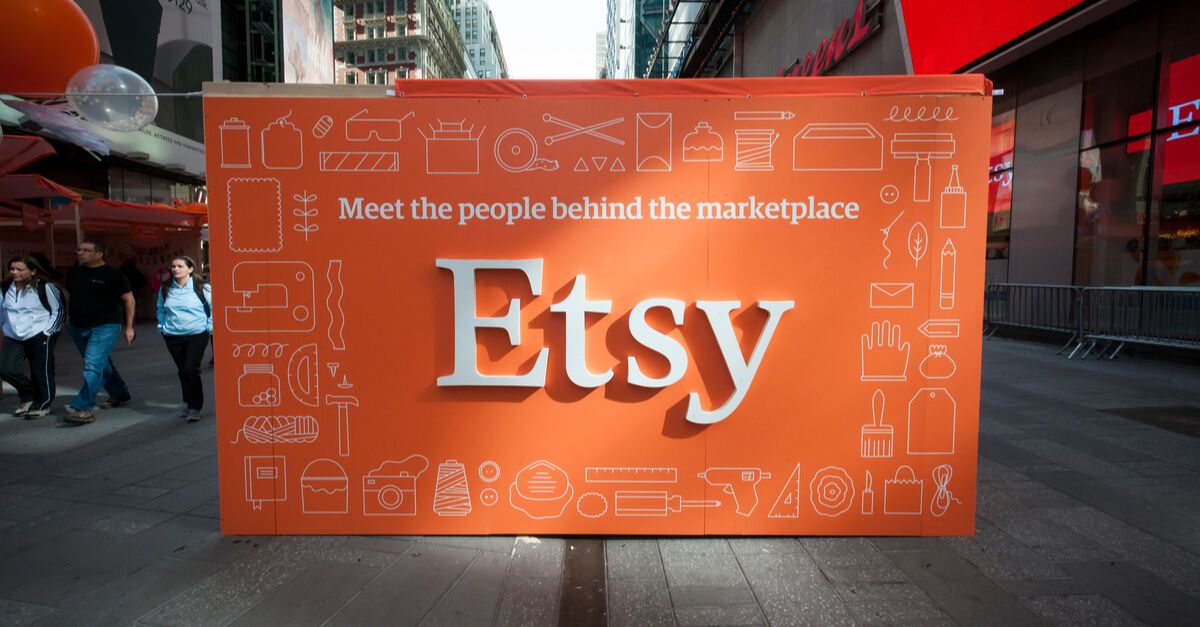 ---
Silverman also told Axios he is in favor of the INFORM act and is pushing lawmakers to pass the legislation that will require disclosure of "high volume" third party seller information.
This bill requires online marketplaces to collect, verify, and disclose certain information from high-volume, third-party sellers.



High-volume, third-party sellers include online marketplace participants that conduct 200 or more transactions resulting in total revenues of $5,000 or more during a continuous 12-month period. Online marketplaces must acquire these sellers' (1) bank account numbers, (2) government-issued identification, (3) tax identification numbers, and (4) contact information. Online marketplaces must verify this information and annually certify any changes to it.



Further, online marketplaces must make certain information (e.g., sellers' names and contact information) available to consumers through the sellers' product listings and provide consumers with methods to report electronically and by telephone any suspicious activity on the marketplace.
From othe Axios interview:
What to watch: Silverman is also pushing for passage of the INFORM Act, a bill that would direct online marketplaces to authenticate the credentials of high-volume sellers to fight scams and fraud.
Of course what he doesn't mention is that the INFORM act wouldn't be necessary if marketplaces like Etsy and eBay would have taken responsibility and accountability on their own for vetting and verifying users and taken stronger action against fraud on their platforms.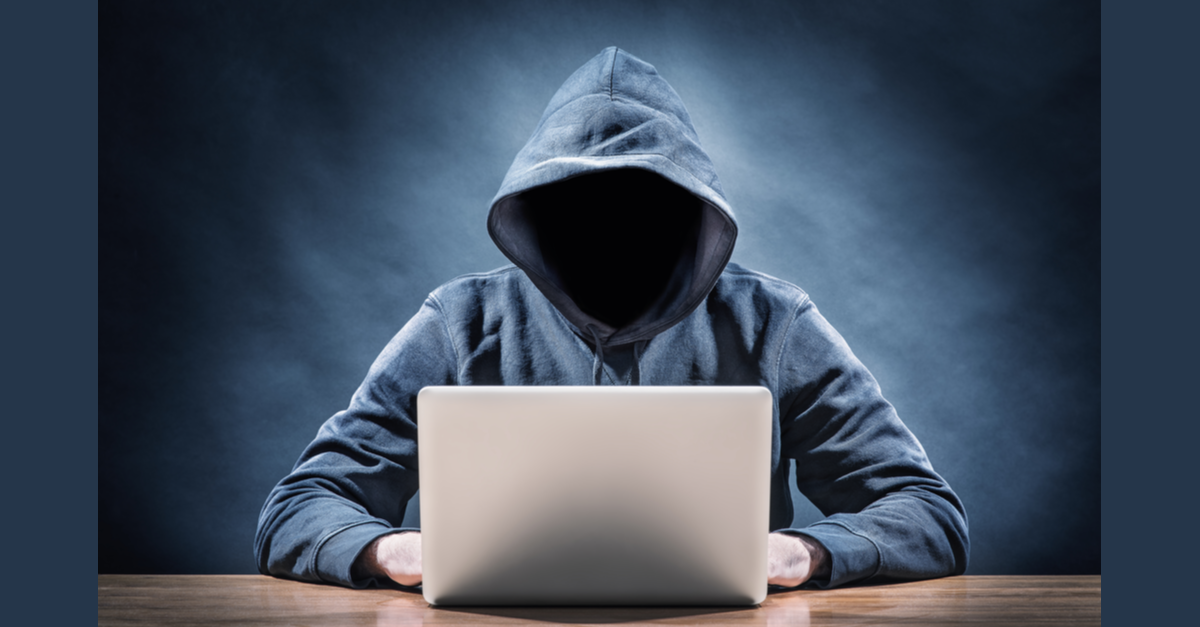 Perhaps instead of speaking to congress and journalists, Josh should spend more time talking to Etsy's sellers about this issue - there are some legitimate concerns and questions being raised in Etsy's seller community about a version of this law set to take effect in Georgia next month.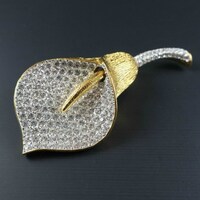 Yes, this is the case--only if you have a business address. But, how does Etsy know? They have not contacted me to ask if I sell from home and only have my home address and private phone number. The law is very clear, they must contact me to verify this and they have not done so. Have they contacted you (if you're in GA?) If fear, it they do not contact me, they will display all of my personal info on my listings since they do not know one way or the other.
This legislation is coming to every state, and a bill is being pushed by the National Retail Association in Congress.



Etsy will do what is easy for Etsy=put up the address provided. There is no way to verify in most states.
It would be nice if Etsy would just address this once and for all and put people either at ease or on notice.
This law SPECIFICALLY exempts home based sellers from having to disclose their personal home address and personal phone number, it will be displayed differently to buyers if you're homebased. I gave a link to the law, and how to access the verbiage at the link, so folks can read it themselves. It's a pretty specific law, not difficult to understand.



Etsy has the onus to contact sellers who LIVE in GA (not those who sell into GA from other states) and see if they are home-based or not. This is the point of the entire post, no one from ETSY has contacted me (or any other GA resident sellers that I know of) to see if I'm homebased or not. I do not want my personal info to randomly show up as visible to anyone because Etsy didn't do their due diligence and contact sellers for the needed information.
---