Etsy Retroactively Charges Canada Sellers Tax On Fees
UPDATE 9-25-22
Etsy continues to receive scrutiny over their collection of tax on Canada and are now apparently deleted some community threads on the topic. 🤯
---
Etsy sellers in Canada have been struggling with tax issues since changes were implemented July 1st and now some report they are being charged retroactively for tax that should have been assessed on seller fees for the last 2 months.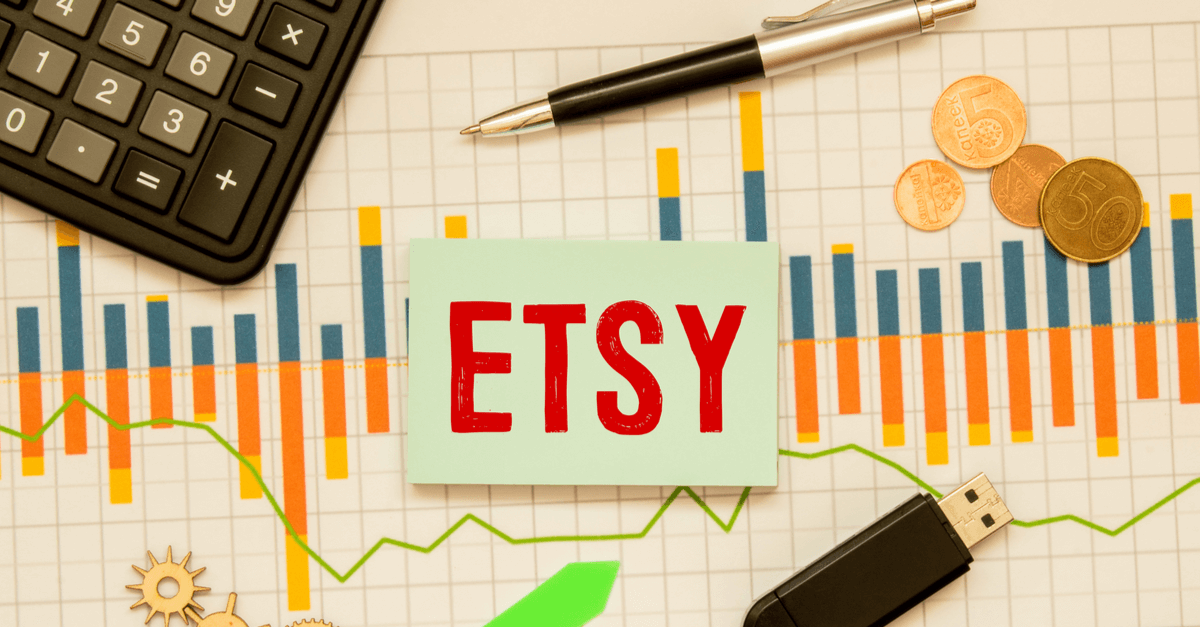 As part of the update regarding Canadian tax, Etsy said:
We'll also start charging GST/HST on your seller service fees.



Due to these new tax regulations, Etsy is required to charge GST/HST on seller service fees in some instances. If Etsy has already collected GST/HST on the order, you won't be charged sales tax on order-related fees (payment processing and transaction).



GST/HST will always be charged on all other seller services fees such as listing fees, Etsy Ads or Offsite Ads fees, or Pattern subscription fees. You'll see the tax you pay on your fees reflected in your shop payment account.
However, it appears Etsy completely botched the rollout of these changes and has not been collecting the tax on fees and now Canadian sellers have suddenly been charged hundreds of dollars retroactively, putting their accounts at a negative balance.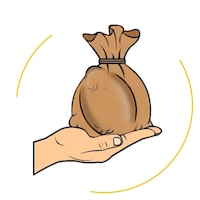 I'm shocked... Etsy just took 35$ in taxes from me? Various different small (less than .50 cent) transactions. What is going on?!
This just happened to me, too. 16 PAGES of .03 in tax, one after the other on my last order of 4 items worth only $6.50 each.



$26 in product and they taxed me down to $7.35.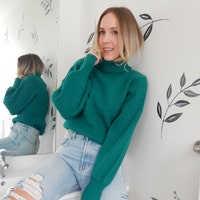 I just checked my payment account this morning as I do everyday and as it should have been around $130 I am at -$2.50 with hundreds of small cents coming out all on August 30th from previous orders. All labeled as taxes... What the heck is happening?! HELP
Etsy seller CindyLouWho2 has suggested it may be appropriate to complain to the Canada Revenue Agency given that Etsy failed to meet the deadline to implement the changes properly and may not have given proper notice to some sellers.
---
Are you a Canadian Etsy seller? Let us know in the comments below how these tax changes are impacting your business!
---