eBayUK To Host Business Growth Events In January
eBayUK will be hosting both in person and virtual events in January in partnership with Small Business Britain with an eye toward helping eBay sellers grow their businesses in 2023.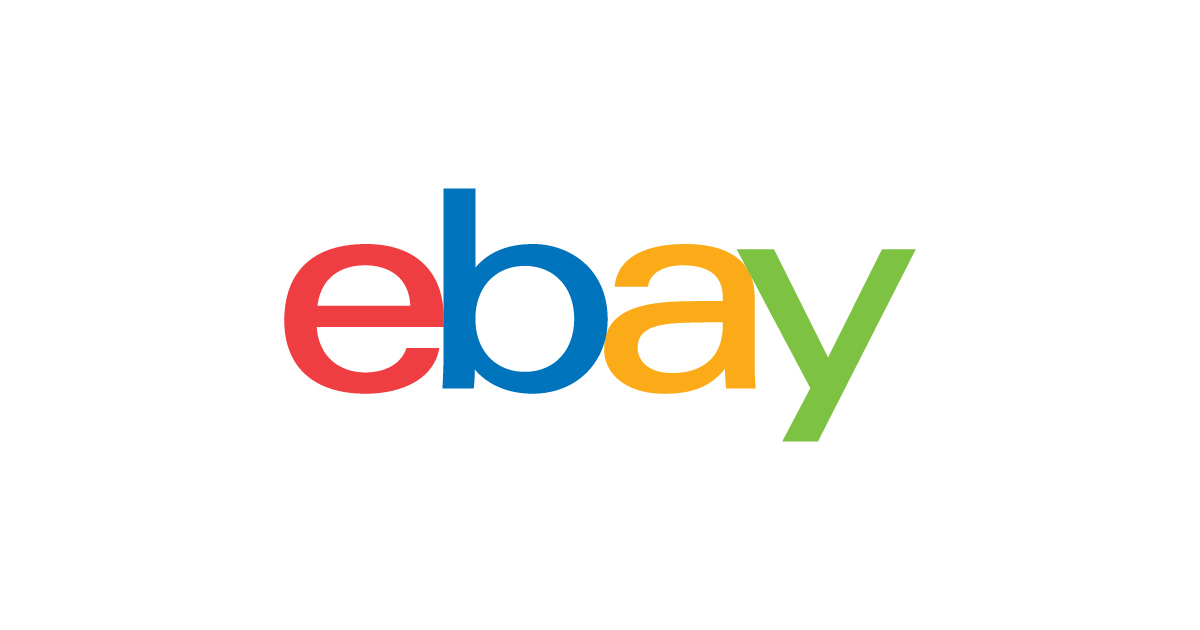 2022 was a testing time for businesses of all sizes. But with the start of 2023 comes the opportunity to reset and prepare for the year ahead. To help you maximise all that eBay has to offer and support you to smash your business goals, we've put together a seller-centric schedule of in-person and virtual events.



eBay Business Roadshow - Bristol
Thursday 12 January, 10am-6pm



Join us in Bristol for an action-packed day of expert-led sessions and networking with like-minded sellers. Get advice on how to start, scale and share your eBay business, as well as the opportunity to book highly-sought after 1:1 sessions with eBay experts.



Those attending will also be eligible to apply for special grants and support packages to help you unlock the future potential of your business. You can also enjoy our free bar, giveaways and access to local manufacturers and suppliers.



Webinar: How to create a rock solid business plan
Wednesday 18 January, 11am-12.30pm



This brand new webinar series, in partnership with Small Business Britain, has been launched to help businesses – wherever you are in your journey. For the first instalment, we're excited to invite you to join strategic business consultant, Emma Mills-Sheffield, who'll be sharing expert advice to help you create a business plan to smash your 2023 goals.



On the day, you'll learn:

Where to start (making sure you're in a good place)
The key elements of a business plan and delivering it with efficiency
Understanding risk and pitfalls to avoid
How to keep it simple and identify your priorities for maximum impact
How to plan for uncertainty and create a back-up plan



**Webinar: How to build customer loyalty **
Tuesday 31 January, 11.30am-12pm



For the second instalment in our new webinar series with Small Business Britain, business expert Joanna Michaels will be exploring the art of building loyalty. Your returning customers will often bring in the most revenue for your business over new customers. So focusing on building loyalty and keeping your current customers happy can be the key to unlock growth, even during more challenging times.



On the day you'll learn:

How to better understand your customer base
The key to communication and how to stay relevant and top of mind
Ways to show appreciation for your customers – small actions make a big difference!
Expert tips to keep your business offering exciting, so customers keep on coming back



Interested in our final two Roadshows in Belfast and Cardiff, or don't want to miss our upcoming webinars on how to recession-proof your business and the fundamentals of photography? Subscribe to our Events page to keep up-to-date with the latest goings-on for eBay sellers!
---
Have you attended an eBayUK Roadshow? Let us know about your experience in the comments below!
---