eBayUK Teams Up With Pinterest For "Christmas Your Way"
eBayUK is collaborating with Pinterest to bring Christmas Your Way campaign to life, featuring UK Pinterest creators including Poppy Deyes, Making the Manor, and Tiffany Grant-Riley.
Ebay has launched its first collaboration with Pinterest aiming to inspire to users to celebrate 'Christmas Your Way'.



The project showcases the collaboration of eBay and three UK Pinterest creators including Poppy Deyes, Making the Manor, and Tiffany Grant-Riley.



The partnership aims to show users the potential of DIY gifting and decorating for the Christmas season. Content will include minimalistic tablescapes, homemade flower baubles and creative wreaths for all the family to get involved with.



"We are delighted to be partnering with Pinterest for our 'Christmas Your Way' campaign," Ebay UK brand director Alex Allcott said.



"Handing over the creative power to three brilliant Pinterest creators known for their interior inspiration has helped shape up authentic content that could only come from creators who understand our audience."



"Utilising Pinterest to closely collaborate with creators has provided us with an opportunity to reach new audiences at the very moment they are seeking inspiration for their own home."



Pinterest home retail team Daniella Gregory said: "Millions of interior-lovers come to our platform every month looking for new inspiration to refresh their homes."



"Recently we've seen a particular spike in searches for 'Christmas decor DIY', which gives eBay the perfect opportunity to highlight the variety of products that can be bought or upcycled on the marketplace, to create those beautifully personal gifts."
---
The collaboration comes at an interesting time for Pinterest as activist investor Elliott Management continues to flex their large stake to push for changes and recently entered a long-term cooperation agreement with the company.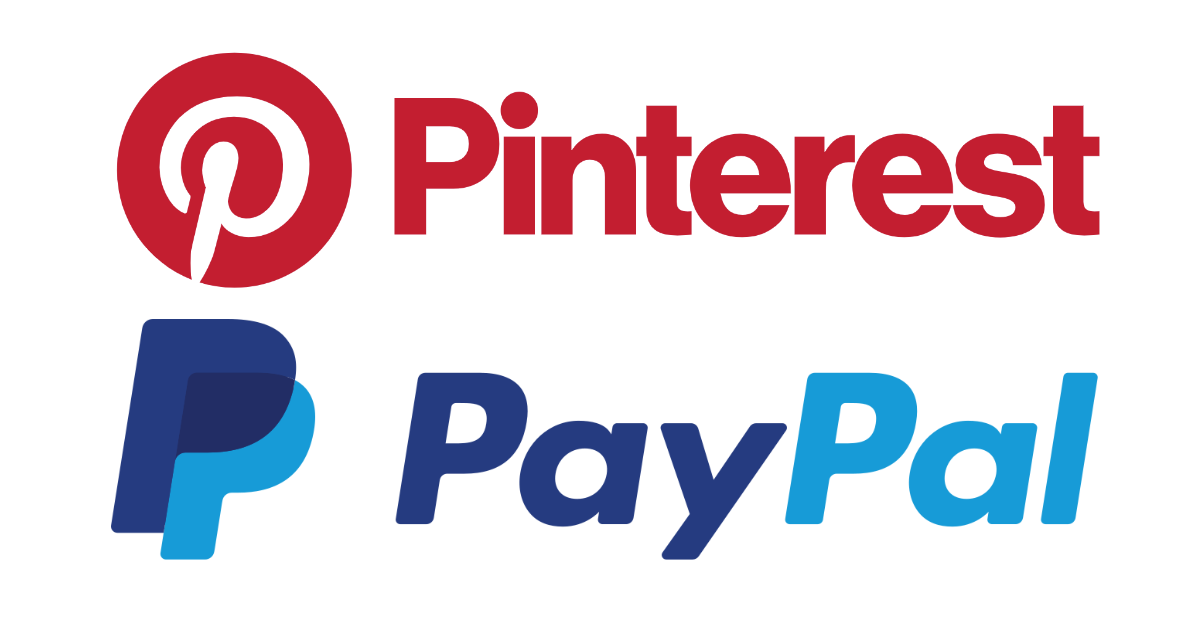 For those who don't know the history - Elliott Management took a stake in eBay back in 2019 and sent a very public letter to the board outlining what they believed needed to be done to "improve operational execution." Immense pressure was put on the board and c-suite to make changes as a result.
It's also interesting to note once again that eBay's holiday marketing strategies in the UK have been very different from the US - leaving many US sellers wondering why eBay chose to ignore more traditional holiday initiatives promoting the wide variety of products that can be found on the site in favor of very limited promotion of only select vertical focus categories.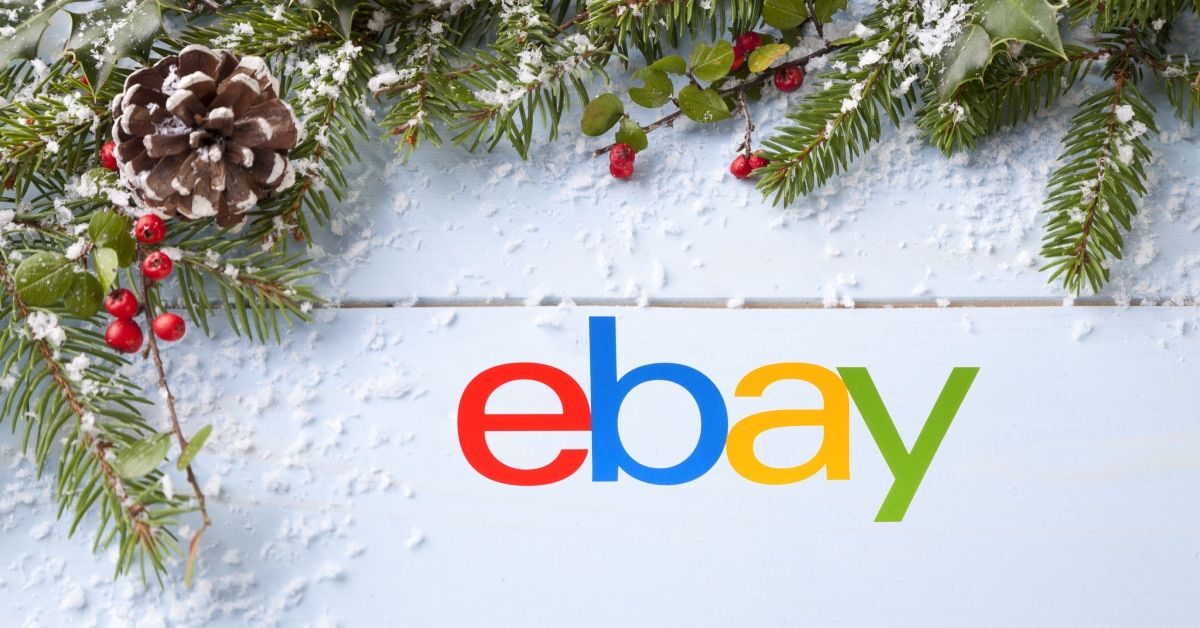 ---
What do you think of eBay's holiday collaboration with Pinterest? Let us know in the comments below!
---