eBayUK Adding VAT For Non-VAT Sellers In Art Categories
UDPATE 9-1-22
After almost 2 weeks, eBay says they have finally identified the cause of this glitch and are rolling out the fix in the next 24 hours.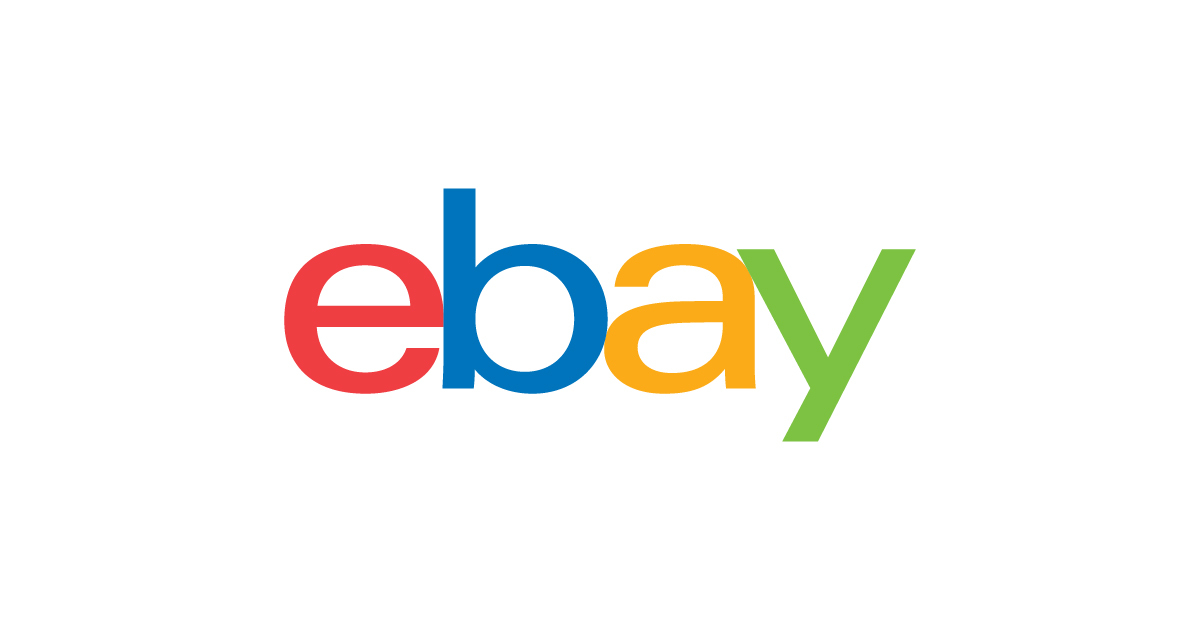 Just a quick update on this.



The tech team have identified the cause of this issue and are currently rolling out a fix. It will go live in the next couple of hours but can take up to 24hrs to replicate across the site.
---
UPDATE 8-24-22
eBayUK community staff have escalated the issue to the technical department and acknowledged the problem.
Still no timeline for resolution or details on what will happen with the taxes and fees that have been overpaid.
This issue has been escalated yesterday.



Our teams are working on it, while I do not have an estimate for a resolution we continue to share any new examples that come on the thread to make sure all impacted sellers are on the list. The team have acknowledged this as an issue.
---
UPDATE 8-22-22
It appears the issue may be impacting more than just art categories, with at least one seller reporting it is also happening in the portable satellite navigation category as well.
I spoke to Ebay today and after 20 minutes talking to a poor girl who hadn't got a clue what was going on I was put on to a "manager" who assured me that Ebay were aware of the problem and were looking into it with the utmost top priority and hoping to solve it ASAP.



It would seem thisis only affecting a small number of specific categories, with most unaffected. My lists were all in Portable Satellite Navigation systems. All new listings in there have VAT added. When I posted the same item in a different category it listed as it should.
---
eBayUK sellers report prices for items in art categories are being shown with 20% VAT included when it should not be and on listings from sellers who are not business sellers and do not have a VAT registration.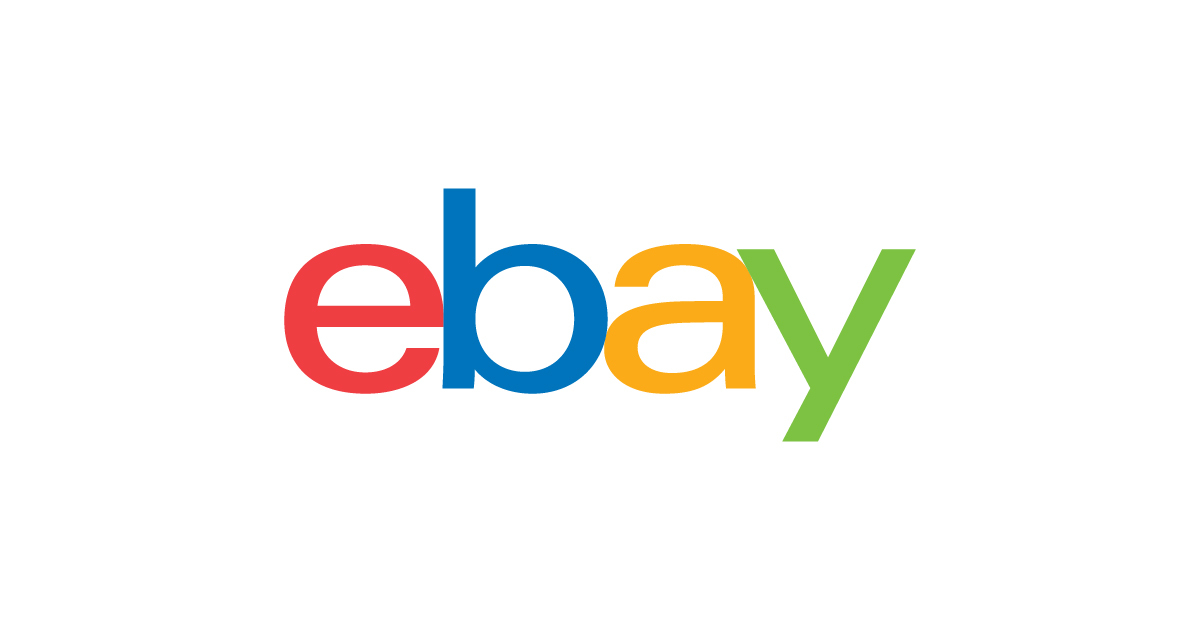 New Listings prices not correct
all my new listings are showing the incorrect price from yesterday.. The listing itself is correct but the price shown to buyers is 20% higher.
Just spent ages on the phone to eBay and after speaking to 3 different departments the listing department told me that they have a major glitch since 17th August that has started to add VAT to prices. I've just delisted my items until it's sorted out. It was inferred to me that the 20% VAT would be retained by eBay and not paid to the seller. They'll be losing much money until it's sorted out that's for sure.
Iv'e only just come acoss this thread, I have exactly the same problem, again listing art. I spent 2 hours on FB ebay chat on Friday trying to sort this, with my chat person insisting nothing was wrong, and its either my VPN or me looking at it wrong. I have nearly 1500 listings. I havnt been through them all, it's a random thing with me, all new listings and some old are having the 20% added on.



Hub shows correct price clicking on listing brings up 20% added on. It makes a big difference on higher priced items. If I go onto ebay.com and search for a listing with the 20 % added it will come up cheaper then the UK listing !
---
eBay community staff member Katie said she has opened a ticket with the tecnical department, but it looks like an update has not occurred yet and is not expected until Monday at the earliest.
Thank you for your examples and for sharing your experience.



I've opened a request with our technical team. I'm unsure when I will hear back from them.



Hopefully I can update you by the end of the day but if not it will be Monday.
Meanwhile, VAT appears to be being collected improperly and there are many questions and concerns about what will happen to that money.
Now that eBay have been alerted to the problem they should instantly halt the affected auctions/Buy It Now, as it is illegal to advertise, offer, sell any product and include or add on Vat for anyone not VAT registered.
are eBay paying out the UK VAT to you, or are they retaining it?



Somewhere down the line, eBay will have to reconcile the accounts, (to you), take the VAT back, (if indeed they paid it to you), and then reimburse the buyer.
And don't forget, eBay charges sellers fees on those amounts as well, so a mix up like this can really eat into profit margin fast.
Here is two things. First one for example order details



sale 556, international shipping 70, ebay fees 56.59 and note ebay note total left 568.41 and calculation made included ebay fees and other taxes will be charge from others authorities, I dont need to pay.



But when I check payout from the same order here is different sale 626, fees included VAT 104.54. take home 521.46. But I need to ship item the buyer paid 70 this money is included in final sum. So I will pay for shipping 70. Finally 521.46 minus 70 = 461.46. For this two items I paid 440. Also I needs to buy cardboard, tape and make the box. No profit
---
I'll update as more information becomes available. If you're a UK seller seeing incorrect VAT in art or any other categories - let us know in the comments below!
---