eBay UK Northern Ireland VAT Pricing Glitch
UPDATE 4-27-22
eBay UK community staff have confirmed the technical issue causing this has been resolved and they are working on a resolution to "make this right".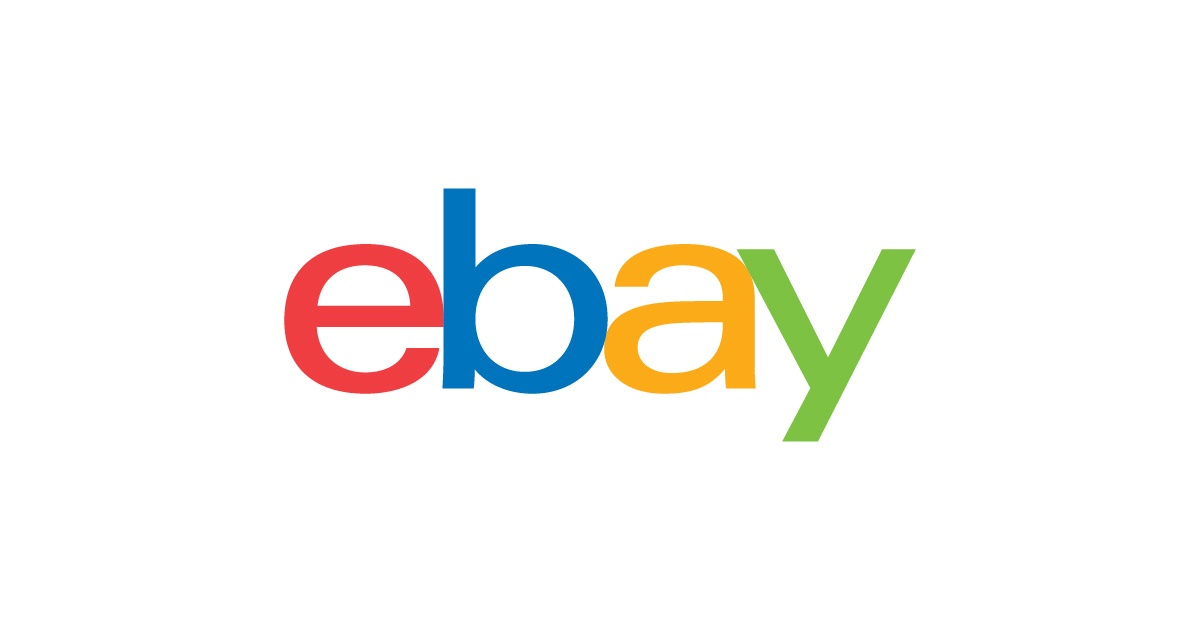 Our Tech Team have identified the cause of the issue and implemented a fix. Transactions going forward will no longer be affected.



We are now working on a resolution to make this right and are reviewing all transactions to identify those that were affected. Once done we will reach out directly to each seller with an update. I don't yet have a timescale for these updates but it is being worked on as a high priority.



I will also post here to keep everyone up to date as soon as I receive any updates.



We apologise for any issues this has caused.
Affected sellers also report a message appearing on their accounts will be credited for affected sales.

---
eBay sellers in Northern Ireland impacted by an alarming glitch that is allowing items to be purchased for less than their advertised price due to an apparent VAT snafu.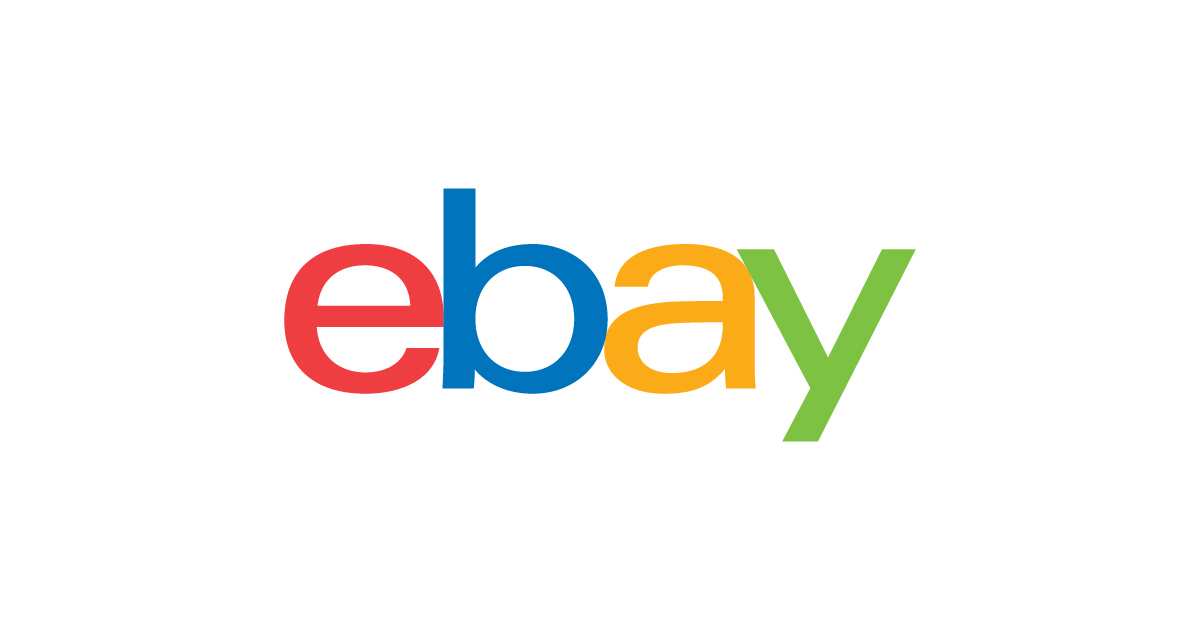 Dispatching from Northern Ireland on eBay UK. Had a sale today on eBay UK where my listed price is:



item:£1.80

shipping:£2.66



sale was for:

item:£1.50

shipping:£2.22



payment is completed. sale is to England. sale on same listing to England a few hours before with the correct amount charged and no VAT removed from sale price.
We are having the same issue, it seems to be parcels affected from 4.30pm today, I was on with ebay and they advised that its a issue with Northern Ireland sellers.



For example. I have a item listed for £116 and this sold to a customer in England, but ebay has charged them £96.67. eBay is taken the VAT of of the total price. So £116 divided by 1.2 = £96.67.



Just got worse as I have been typying. Had a item listed for £8.95 and its just sold for £6.88 so ebay has made things allot worse, 30% discount. Any Northern Ireland Sellers I would advise you to check all your sales and get on with ebay abiut this. They need to sort asap.
Yeah, im NI based and same happening to me too. First noticed it at 4pm on the 21st April. Losing 20% on every sale and another 20% on postage.



Its easy to prove if you sold by "best offer" as you get an email confirmation of the agreed amount which will be different to what buyer pays.



But if it was sold via "buy it now" then the email confirmation is for the wrong amount. Nightmare...



I spoke to ebay and gave them all the item numbers of mine that were affected so at least they have a record. Ticket was logged. They said to leave all listings running (which i will do) and if not resolved by early next week to call them again with any other orders affected.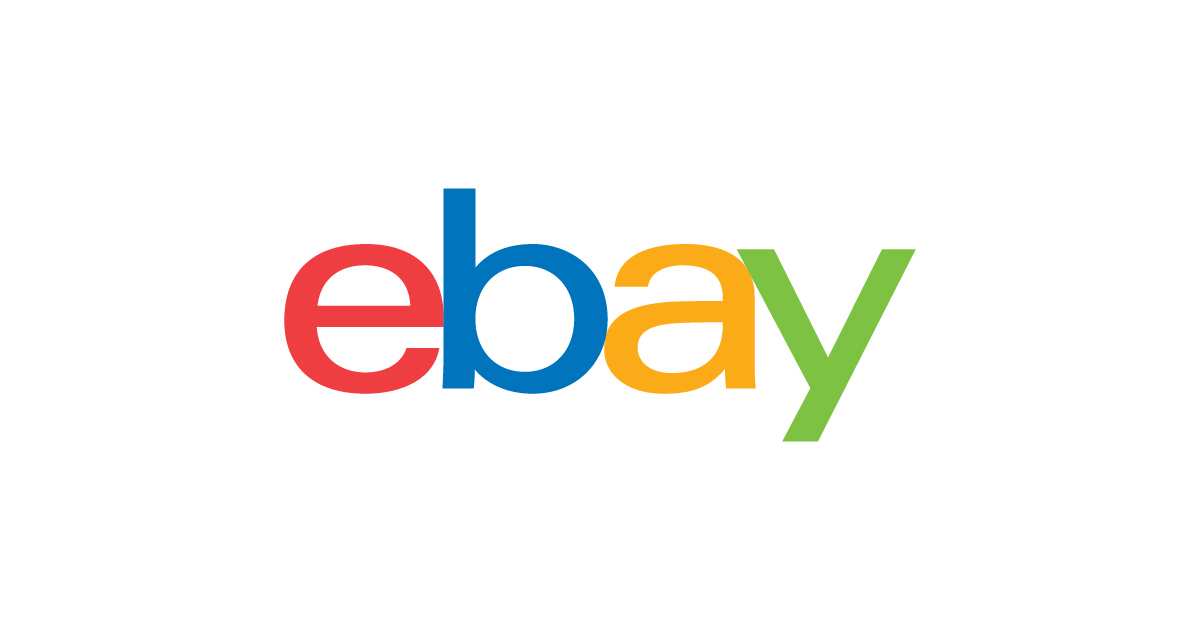 We are based in Northern Ireland and post orders across NI, ROI and UK mainland.
Today we have had a number of orders ready for dispatch for NI and UK mainland. The NI orders have processed as normal, but UK mainland orders have all came in (and sold) at the products price excluding VAT.



For example, our item that sells at £59.99 has sold for £49.99.



However, on the invoice the item is showing a subtotal price of £41.66 + £8.33 Vat = £49.99 total.



We do not charge delivery and there are no additional charges for the customer open delivery.
Hello. I have had a similar issue but it only seems to be when we "send or accept an offer".



The buyer sent us an offer for £70 which we accepted. When the buyer received the notificiation that we accepted they were asked to pay £58.33 which is the wrong amount. And we have been registered with VAT for a long time and the invoices going to the buyer show that the total including the VAT is £58.33.



The person on the chat said there was a technical issue, but could not comit to Ebay refunding the money that is missing. They suggested that we should cancel all orders and relist and ask the buyers to buy again.



The fact that they know that there is an issue and have refused to communicate it to sellers is what annoys me the most, since they are allowing it to continue. I have a total of 4 items affected today.
I wonder if somebody in their wisdom has set Northern Ireland to be under the EU rules for VAT, so that when they take the sale price they are working out the NET amount (total - 20%) and billing the customer for that amount. The joy of likely have two separate software teams looking after separate parts of the code.
---
A member of eBayUK community staff did respond on one post, confirming it's a known issue and is being worked on by the technical department.
This issue is with our technical team who are currently working on it.

We apologise for any inconvenience caused while our teams work to resolve this.
Of course no mention of compensation for the amount of money lost or offer to credit store fees for those who have chosen to put their shops on vacation mode to avoid losses.
Some sellers have suggested to set the VAT to 0% as a work around - full disclosure, I'm a US seller and not versed in all the various requirements and regulations for UK VAT, so I cannot say whether or not this will actually work or whether it would create other issues in regard to regulatory or bookkeeping requirements.
---
Have you been impacted by this VAT pricing glitch? Let us know in the comments below!
---