eBay UK June 2023 Seller Update
eBay UK has announced their June 2023 seller update - here's what you need to know!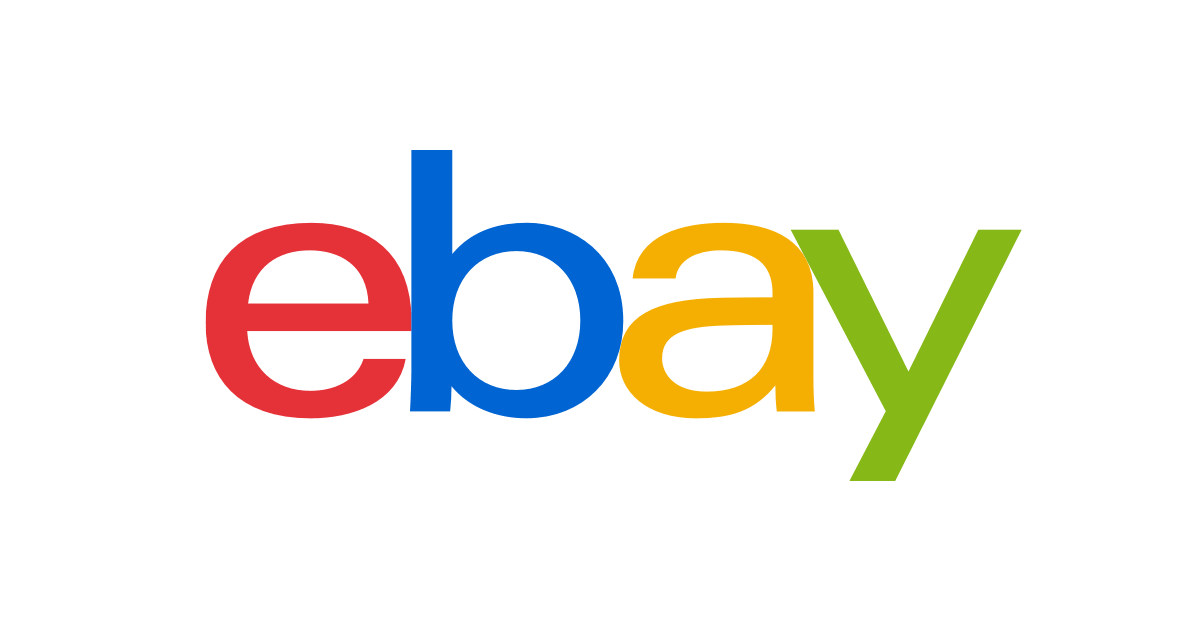 eBay Open UK is back!
Get ready – eBay Open UK is back for 2023. This year, we'll be hosting in-person events in Manchester on 14 September and London on 21 September. The conferences will focus on topics related to growing your business and navigating regulations that may affect your listings.



Running your business

Keep your listings compliant with EU and UK regulations
Reporting inappropriate messages
Improved payment dispute experience
Postage
Royal Mail QR Codes
Listing & promoting
New Promoted Listings Standard features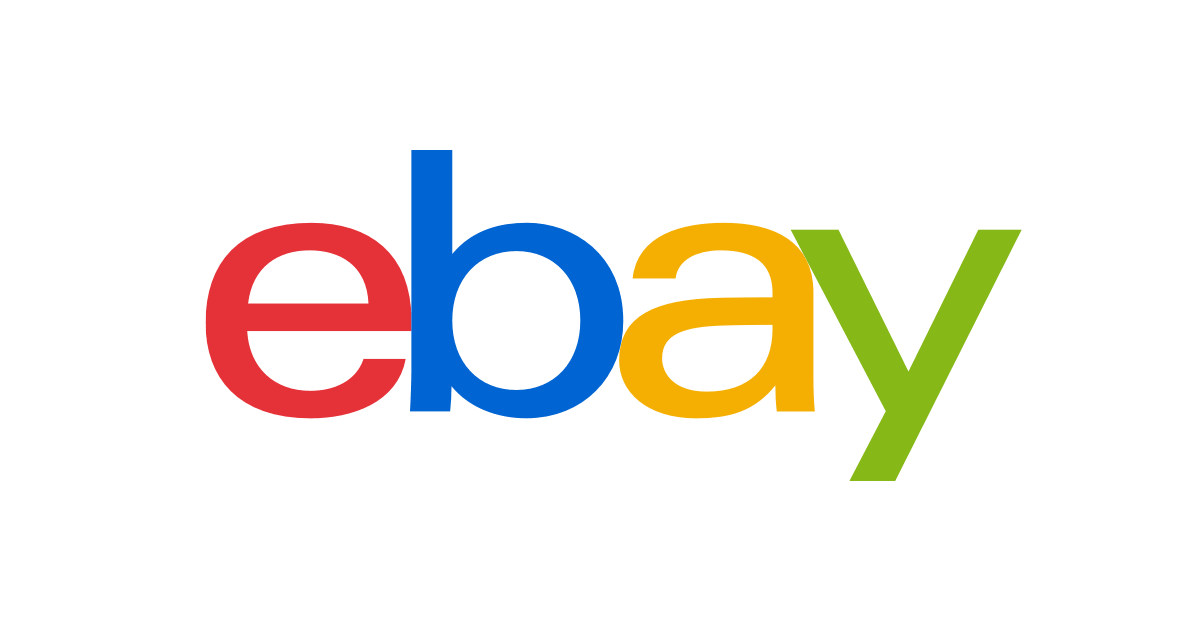 Staying up to date with local, regional and international regulations can be a challenge but we're here to help you navigate the changes that impact your business, and to provide easier ways for you to get, and stay, compliant.



If you sell to buyers in France or Germany take a look through this article to find out how to stay on top of Extended Producer Responsibility (EPR) regulations. These apply to all sellers and are part of a Europe-wide initiative to protect the environment by improving waste management and stimulating innovation in recycling.



You can also take a closer look at the regulations that affect your business on our new Help page. Think of it as your one stop shop for all things regulatory. Visit Help page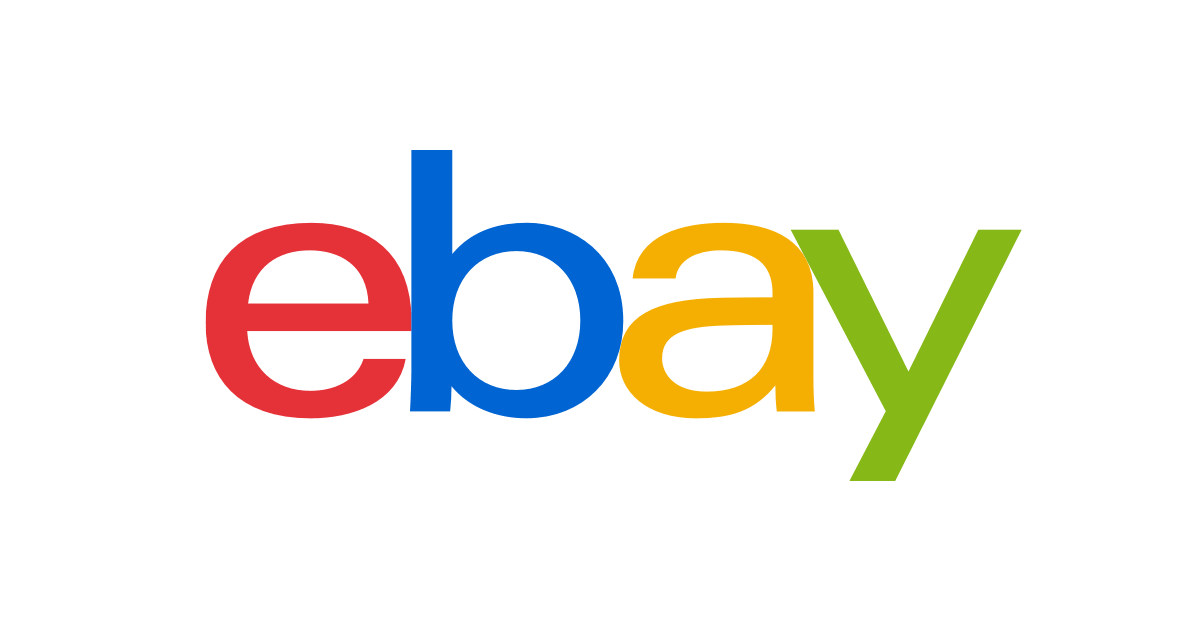 What you need to know
To keep eBay a safe marketplace, you can now report inappropriate messages and/or block members directly from conversations. Preventing abusive behaviour is one of our priorities and these security measures empower you to act on and report any message or block a member who may be violating our policies. Your reports are extremely valuable and when submitted, we'll review them and take action on any inappropriate messages.



Report inappropriate messages and/or block members
We encourage you to report any inappropriate messages that may be violating our policies. You can also block a member from sending you messages. Here's how:

Select Report message from your message menu and indicate the category the inappropriate message applies to – offensive, scam, threatening, unwanted, or other, and provide details. See the FAQs below for more details depending on the platform you're on.
Your report will be sent directly to us and we'll review it and take action if the member has violated our policies. The actions we may take include sending warnings, blocking members from sending further messages, or suspending the member's account.
Select Block this member directly from your message menu to easily block that member from your conversation. This will prevent them from sending you messages, bidding, or buying your items. Block this member doesn't report the buyer to eBay.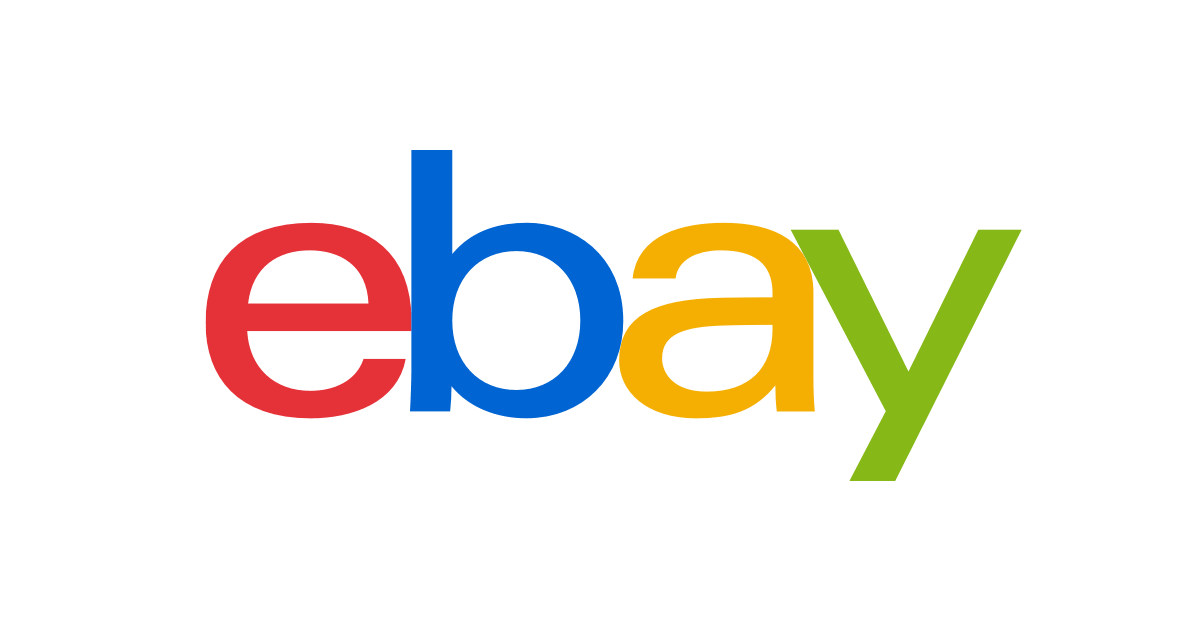 What you need to know
We've improved the process of submitting information when challenging a payment dispute. A payment dispute is when a buyer requests reimbursement for the amount paid for an eBay transaction directly from their payment institution (e.g., bank, credit card company, PayPal etc.). After listening to your feedback, we've made some updates to help resolve these scenarios.



Improvements to the experience
We've made the following improvements:



Sellers now have the ability to add details by providing up to 1000 characters of text to explain their reasoning for challenging a payment dispute.



Sellers can now upload up to 5 separate files of information such as tracking details, postage labels, messages, and photos. Previously, only a single file could be uploaded, which meant that multiple files had to be combined into one.



We'll share the information you provide with the buyer's payment institution so that they can challenge the payment dispute. The information you submit may also improve your chances of qualifying for seller protections.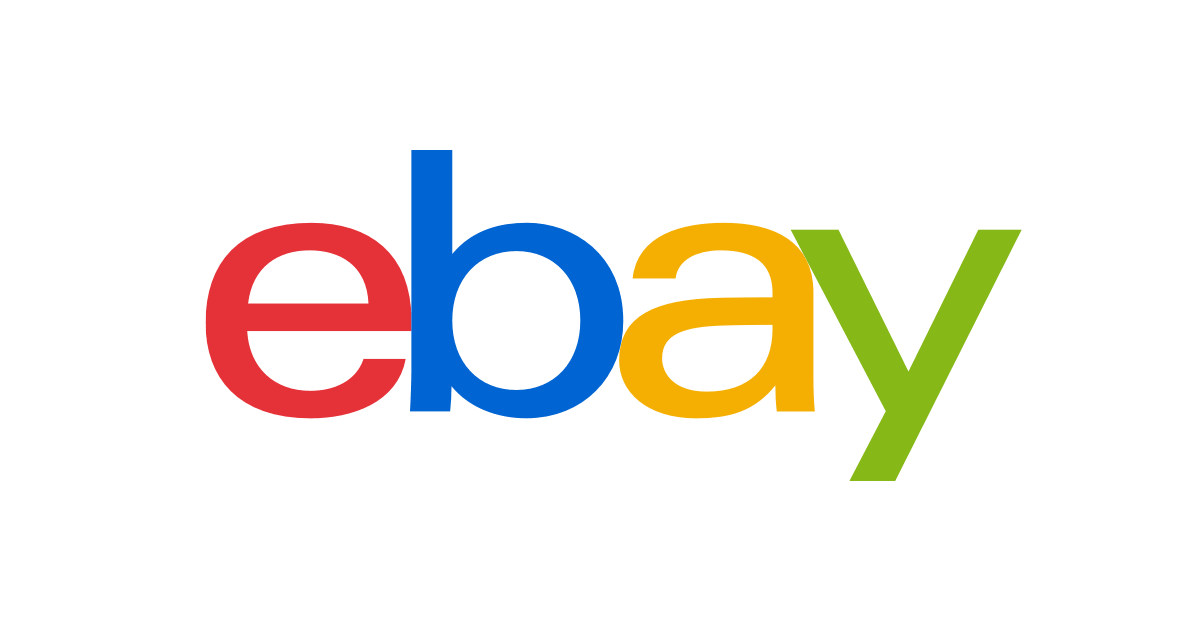 What you need to know
When you purchase Royal Mail labels via eBay, you no longer need to print them at home. Instead, a QR code will now be automatically emailed to you to be redeemed at the Post Office.



A Post Office cashier will scan your QR code and print the label, or you can do it yourself at one of their self-service kiosks. It's quick, easy, and helps save money since you won't need to use your own printer and can buy discounted labels online compared to in-store.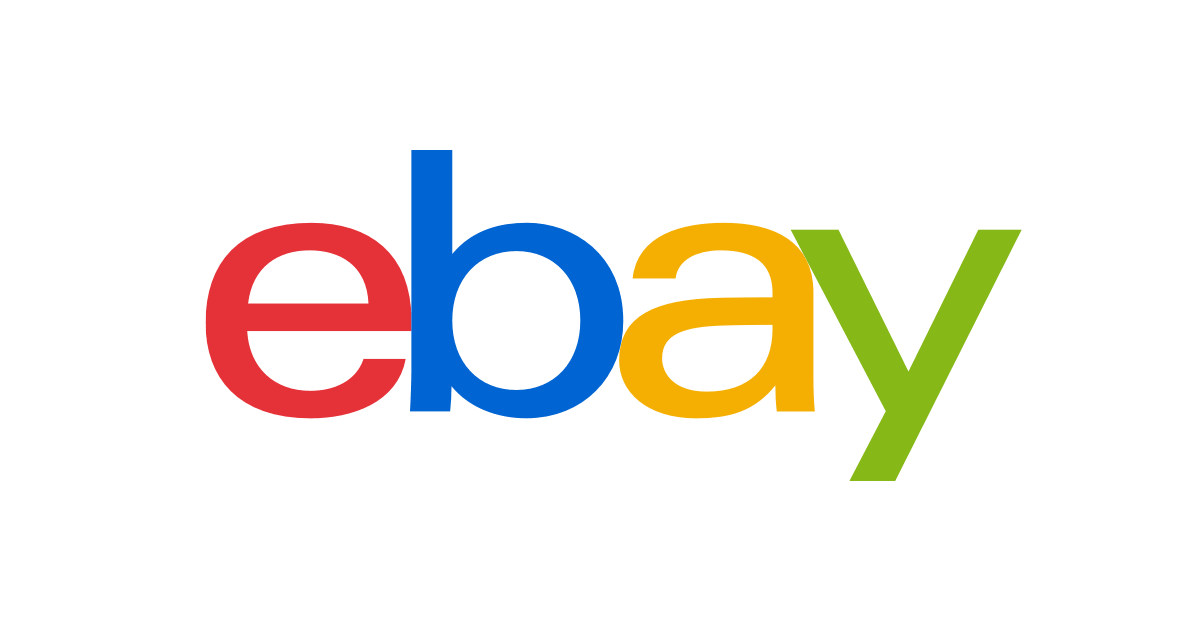 What you need to know

Promoted Listings Standard now offers a dynamic ad rate strategy for both simple and automated campaigns
You'll soon see a new ad rate forecasting feature that offers you insights into the performance of your Promoted Listings Standard campaigns



Updates to Promoted Listings Standard
Keeping an ad campaign competitive in an ever-changing marketplace can be time-consuming, especially when having to make manual adjustments. With this in mind, we're introducing two new features for Promoted Listings Standard that will make managing and understanding your ad rates much simpler. These new features are:

Dynamic ad rates. You can now choose between a fixed or dynamic ad rate strategy where your ad rates can automatically be adjusted based on eBay's daily suggestions.
Ad rate forecasting. You'll soon see a performance indicator when creating or editing a campaign that predicts how well your campaign could do (called your estimated impression share) based on the current ad rate you've set.
---