eBay Suspends All Transactions To Russia
eBay has reportedly suspended all transactions to Russia as a result of payment and shipping service disruptions.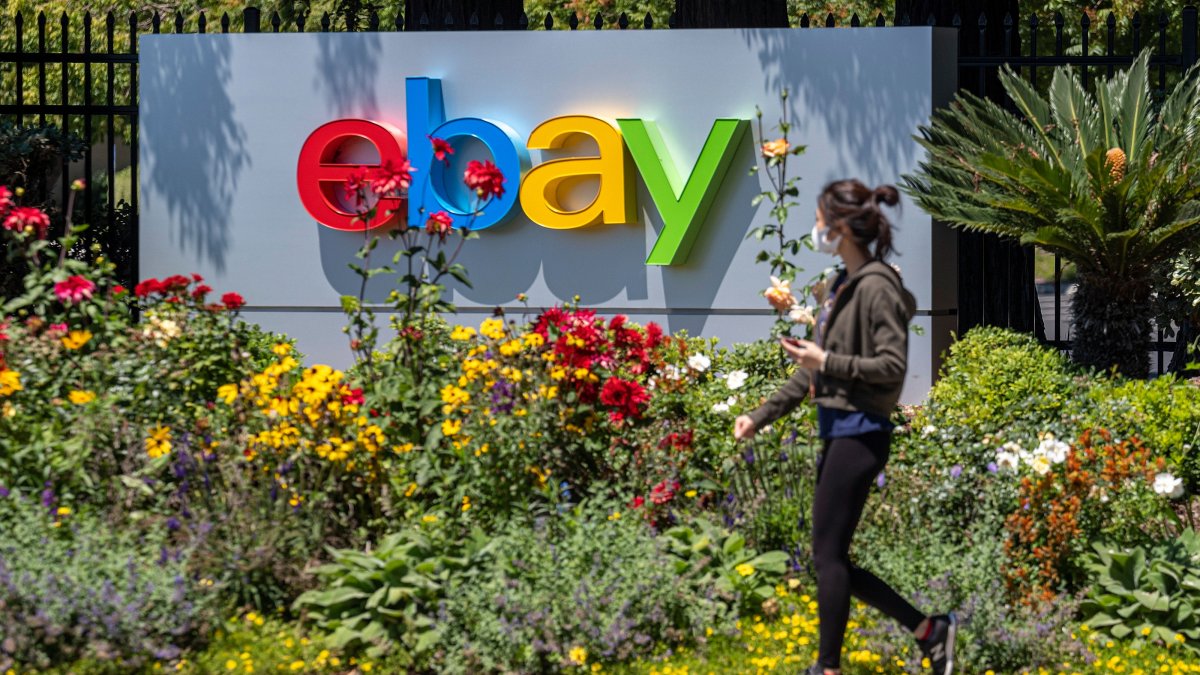 As NBC New York reports:
"We stand with Ukraine and are taking a number of steps to support the Ukrainian people and our sellers in the region," a company statement read.



EBay's actions will include waiving seller fees, protecting sellers from late shipment penalties and matching employee donations to organizations supporting Ukraine.



"As a result of service interruptions by payment vendors and major shipping carriers, we have temporarily suspended all transactions involving Russian addresses and transactions involving Ukraine addresses may experience delays," the company said.



"We will continue to evaluate and make necessary changes to our policies and service availability as this situation evolves and hope for a rapid, lasting, and diplomatic solution to this crisis."
---
CMO Andrea Stairs also posted a message in the eBay community announcing multiple donations options to support Ukraine.
We stand with Ukraine.



We know our sellers worldwide are resilient and continue to run their business through natural disasters, pandemics, and events beyond their control— including the current situation in Ukraine. In support of our Ukrainian sellers, we are waiving their seller fees. We are also protecting them and sellers who ship to Ukraine from late shipment penalties, feedback, and other account penalties. For all the latest information on how we are protecting sellers, please visit our dedicated community page.



Also, we are supporting the humanitarian efforts in Ukraine by raising funds for The American Red Cross, Nova Ukraine, and Save the Children. Buyers can support these relief organizations through Give at Checkout, while sellers can support by donating a portion of their proceeds from specific items. eBay will match up to $250,000 in customer donations through the end of March. In addition, eBay will be matching all employee donations at a 2:1 ratio.



We stand with Ukraine and thank everyone who is working to support those impacted by the crisis in that country.



Andrea Stairs

CMO & VP, Seller Community, North America
---
eBay has previously said they are removing pro-Putin merchandise from the platform as well, though profanity laiden anti-Putin products are still plentiful on the site.
Trina Somera, a spokesperson for the auction site, said the company has a "strict policy against items that promote or glorify hatred or violence." Accordingly, "merchandise that may indicate support for Vladimir Putin is prohibited on eBay."



The new policy will not prevent the sale of "historical or education-related books and materials," Somera added.
---