eBay Store Server Errors On Quick View Pop Up
eBay users report receiving server errors when trying to view items in quick view pop up for stores.
In my eBay Store, and others, when I click on a listing from the eBay Store main page, I get this error: "There seems to be a problem serving the request at this time" and the listing does not come up at all. This has been happening for the last 1/2 hour or so.
I just got the same thing when I clicked on a listing in my store. Hopefully a tech will see your post and fix it!!


I have been having this problem since this morning. I cannot open listings in my store or any other stores. I called ebay this morning and have contacted ebay for business. I am using edge. There have been sellers in other chats with the same problem.
On Chrome. Happening to me on my own storefront and when I click on a listing from others' stores that I have never visited. It does not happen when I use an incognito window. I would just like this fixed rather than getting a lecture about clearing cookies, please, which is not something customers will bother to do! THANKS!!
Noticed today that I can't click on any listings from within my store. I consistently get a "There seems to be a problem serving the request at this time" error. Only happening in Chrome, other browsers work. Anyone else having this problem?
Same here, If I go to my ebay store I get the same error message but if i HOVER OVER "listings" and click on "Active" anything I click on will come up. Obviously a issue on ebays end so hopefully this gets resolved soon.
The issue appears to be specifically only impacting the Quick View pop up in stores, which should look like this: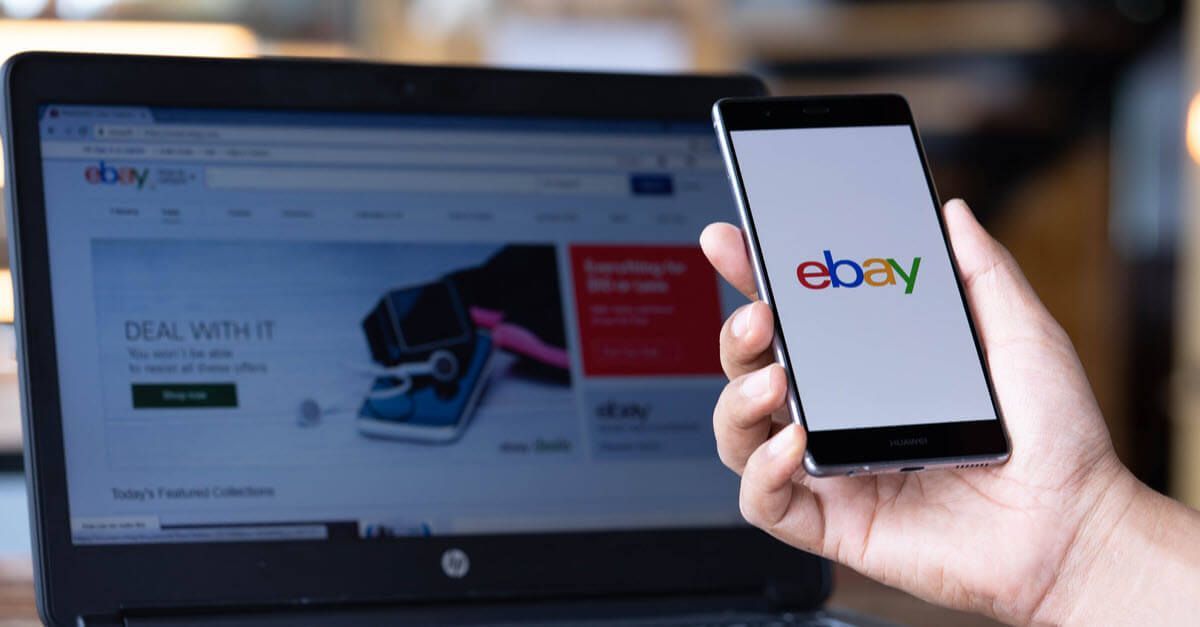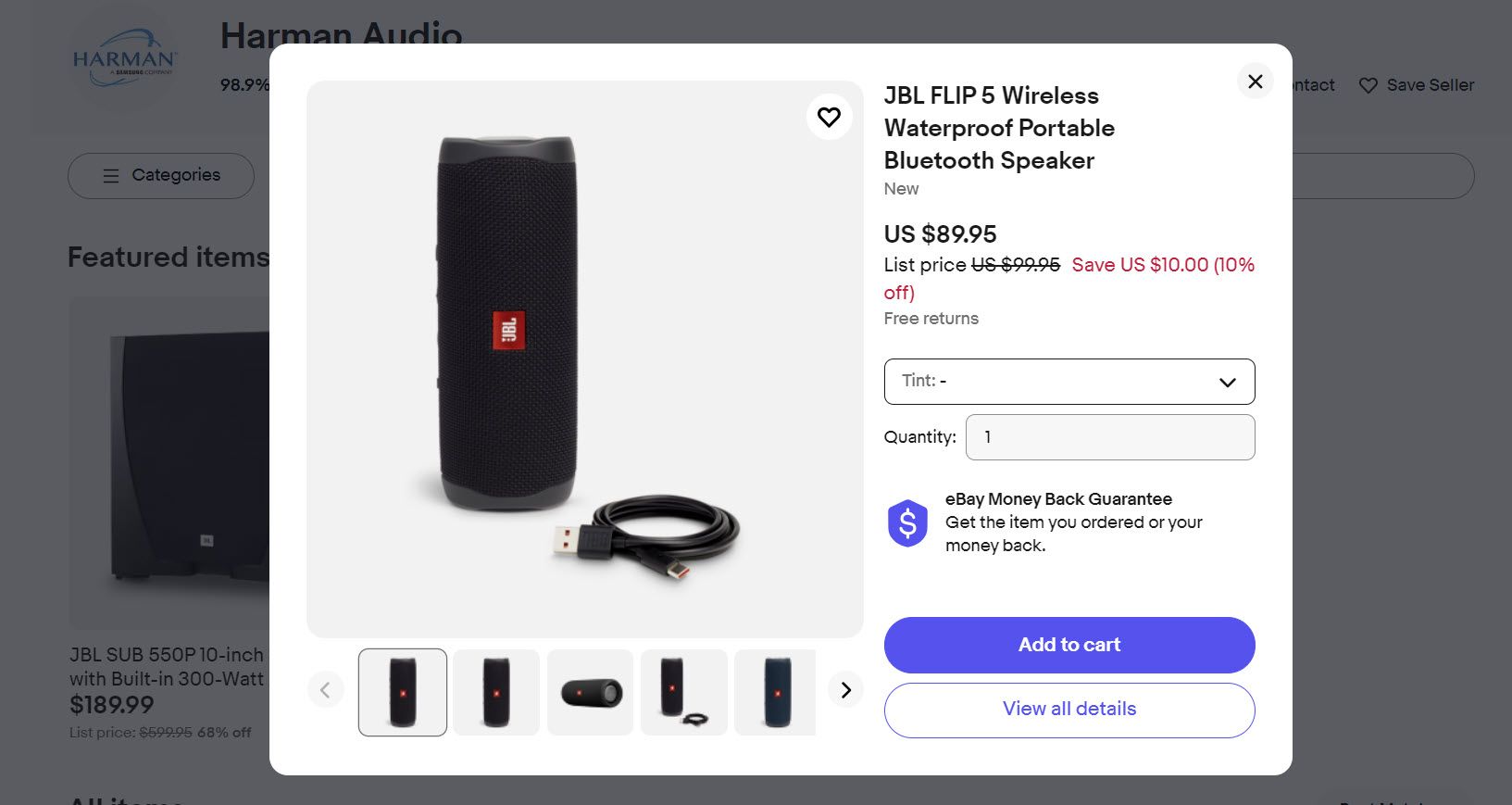 Some users say clearing cookies and cache resolves the problem for them, others say it does not.
As a temporary workaround, users can scroll down to the bottom of the store page and use the See All button to bring up a list of results that go directly to the item page with no Quick View pop up.
However, as many sellers have noted, many buyers may not be aware of this work around or know to try clearing their cache and cookies - if they encounter error messages, they will likely just move on and shop elsewhere.
---
Are you experiencing this server error in eBay stores? Let us know in the comments below!
---