eBay Store Categories Disappearing
UPDATE 8-7-21: Sellers are reporting their categories have returned and some even received emails from eBay with an apology and confirmation the issue has been resolved.
---
UPDATE 8-6-21: eBay community staff has confirmed this has been escalated as a "site issue".
It looks like since my last reply this has been escalated to our technicians as a site issue. The cause is still being investigated right now, so I don't know a timeframe for a fix at this point, but I have sent all of your accounts over to make sure they're addressed.



I apologize for the inconvenience this causes in the mean time.
I suggested that now might be a good time to update the eBay system status page to reflect this disruption, but so far the status page still shows no current issues reported.
---
eBay community users are reporting their stores are no longer showing any of their custom categories.
An eBay staff member responded with a possible fix, but sellers reported it didn't work.
Thanks for posting, I'm sorry to hear your store categories aren't showing.



I can see them missing on your store, however it does show the existing store categories in the description of your items, so they still appear to exist (which is good).



What I'd like you to do is to try to toggle the store categories off and back on:



Go to https://www.ebay.com/sh/str/edit
At the bottom of the page, under Category Preference, select eBay Categories
Click the blue 'Publish' button
Repeat the above steps, instead selecting Store Categories this time
---
eBay recently announced updates to Stores, including a new category experience.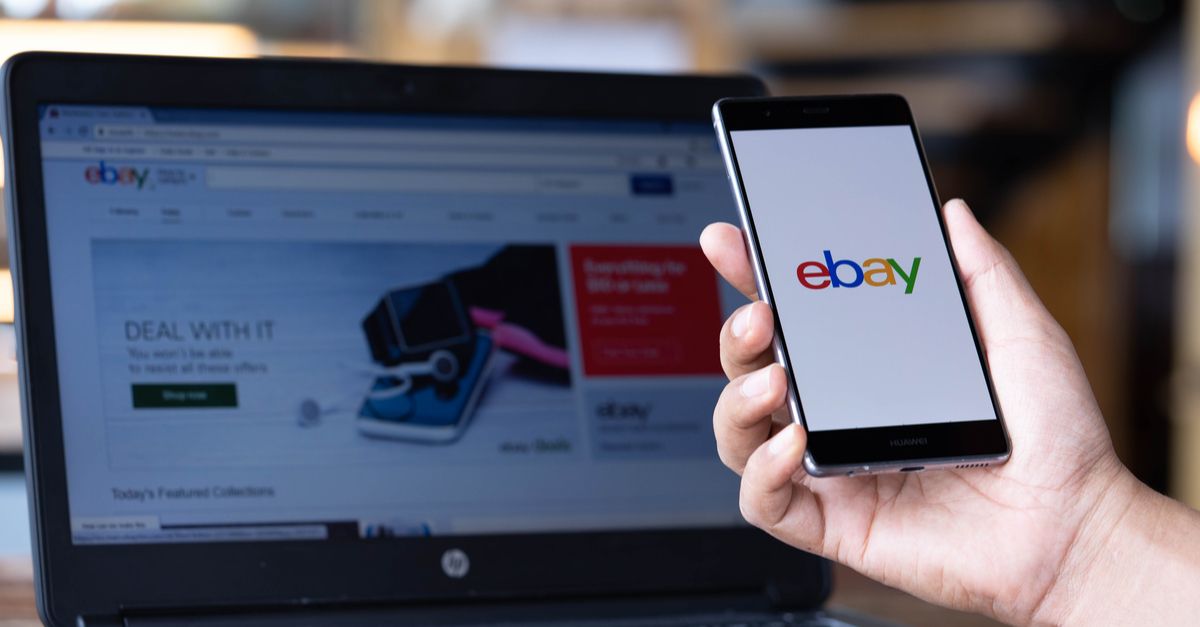 They also announced at the eBay Open Online event today that enhancements to stores were launching "as we speak" - did some of those enhancements break the category function?
---