eBay Sellers Experience Errors Sending Invoices
Sellers in the eBay community are reporting experiencing errors when trying to send invoices to buyers for the last few days.
E-Bay keeps giving a technical error message when I try to send invoices to buyers that bought more than a couple of items and states try again later . Haven't been able to send these invoices for 2 days. Anyone else having that issue?
Hi, same here been trying to send a new combined shipping invoice since yesterday. When you click send invoice, page goes dim. At the top there is a big red box. It says "Something went wrong. Please try again later."



I have tried over and over for almost 2 days now. All I see is it getting more mixed up. Now it shows 2 different shipping prices that are there every time I try now. One is the old high price and one is the lower combined shipping price. Still it will not send the invoice.
Yes, I'm having the same problem. I chatted with an eBay rep online last night. They said they entered a ticket, but didn't send me anything. It's a critical issue for me with buyers who want to combine shipping.



This is what I shared with them:



I have been having trouble with the Send Invoice page since last week. I have tried using it in Chrome, Edge, and Firefox with the same result.


My buyer adds multiple items to their cart, then views their cart and clicks Request Invoice.
eBay sends me a message I use to click Send Invoice.
I'm sent to the Send Invoice to Buyer page.
After I change the shipping amount to give them a combined shipping discount, I click Send Invoice.
The page grays out for about 5 seconds, then I get an error at the top of the page: "Something went wrong. Please try again later."
The invoice was not sent.
eBay community rep Velvet says there is an open ticket for this issue and confirmed it appears to be usually caused by an API delay.
I do see an open ticket about this. It notes that they're finding it's usually caused by an API delay and sellers can try to send a new invoice later, but it's still under review so I'd be happy to add your accounts to it. I just need some item numbers so I can provide them with specific scenarios where you're running into this.
There have been many tech problems and glitches cropping up recently with delays and timeout errors, suggesting eBay's systems may be struggling to keep up with the addition of videos to listings and other recent changes to the site.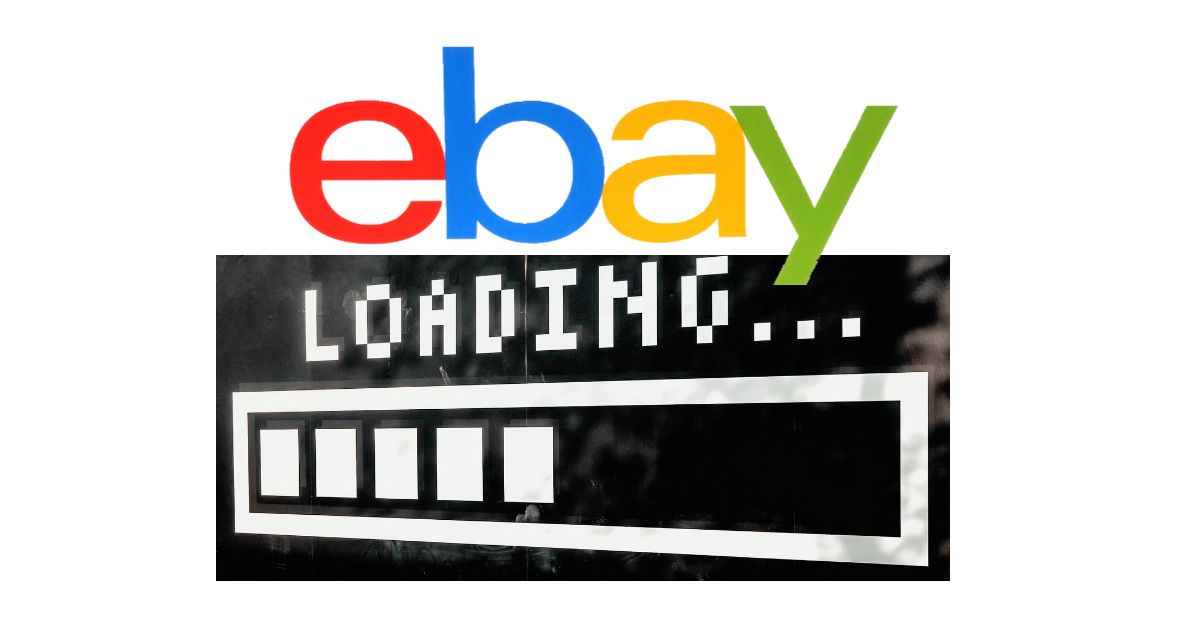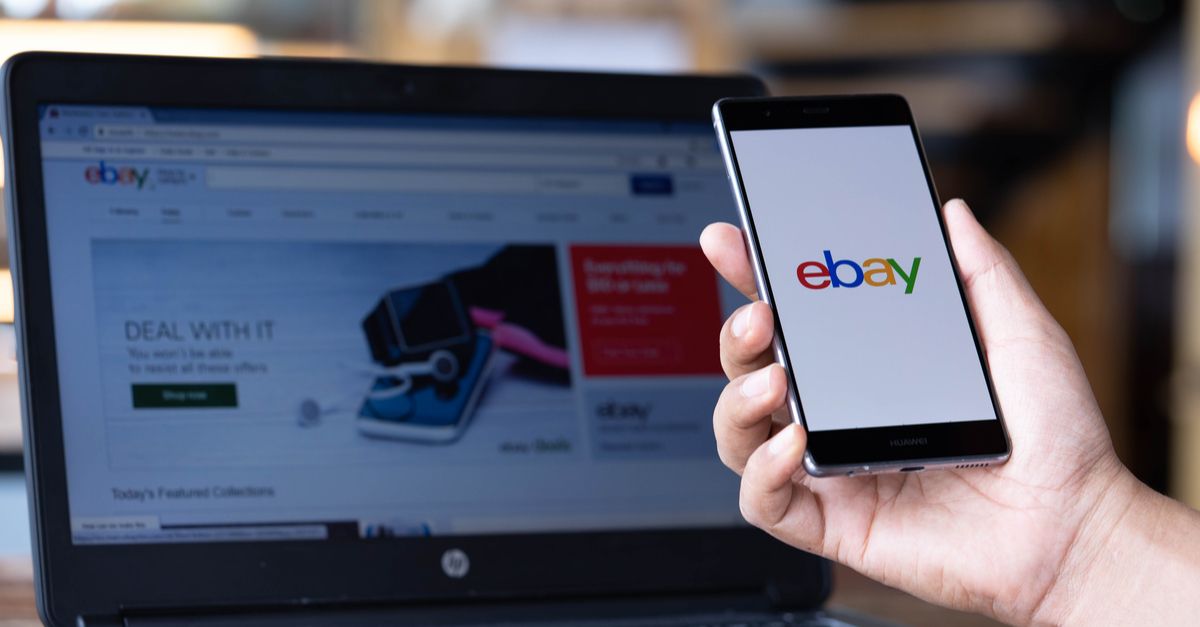 ---
Are you experiencing delays and errors when sending invoices to buyers or using other parts of eBay? Let us know in the comments below!
---