eBay Sellers Confused By Tax Invoice
Sellers enrolled in eBay's Managed Payments system are questioning a new report that eBay has rolled out.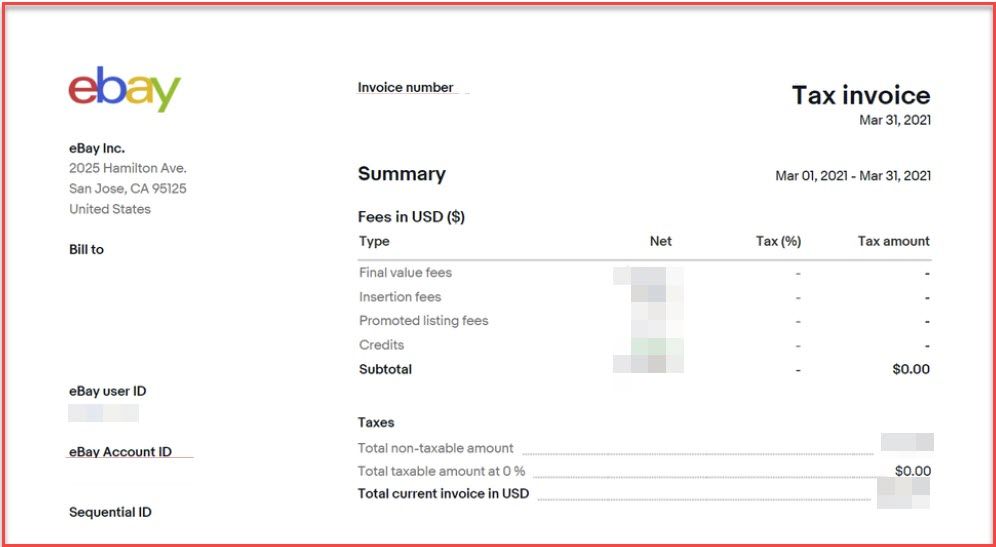 The biggest confusion seems to be centered around eBay's use of the word "invoice." Several sellers pointed out "invoice" would denote a bill or that there is money owed but in this case it appears to be more of a report than an actual invoice.
After doing a little digging, I found this eBay help page that says
Your Tax invoice is issued for services rendered and includes all applicable seller fees. Every month you'll receive an email to let you know your Tax invoice is available to download. Your Tax invoice shows you the applicable taxes on fees already deducted from your Available, Processing, and On hold funds. If you sell on multiple eBay sites, you'll see the fees and taxes grouped by currency.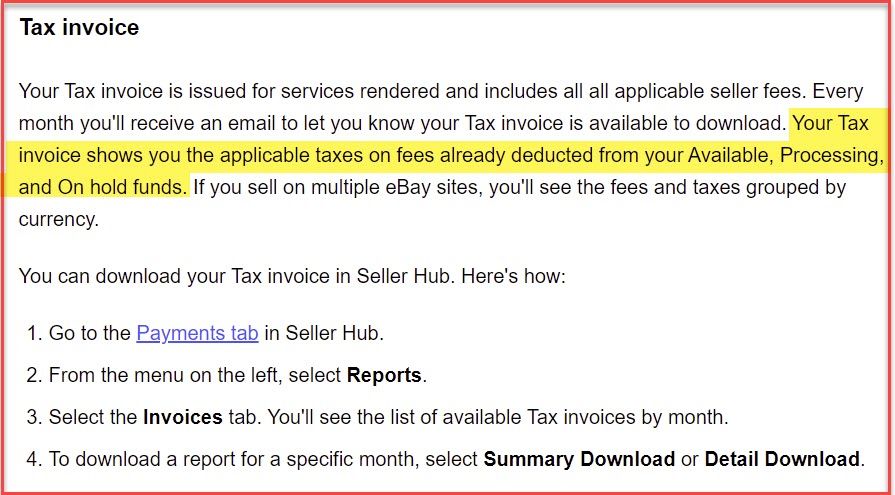 It looks to me like this is referring to sellers in locations where electronic services may be taxable, which would mean taxes may be assessed on the fees sellers pay for eBay services.
eBay sellers in other countries may already be accustomed to this situation with VAT and GST, but many US sellers will be surprised if they start seeing additional taxes on top of fees -especially smaller, consumer sellers.
It's worth noting that Amazon announced in 2019 they would be required to collect tax on certain fees for sellers in certain states.
Dear Seller,
We are reaching out regarding the possible tax implications on some seller fees beginning June 1, 2019.
Some states consider specific Selling on Amazon fees such as per item, order, and refund fees as a taxable electronic service. Similarly, some states consider FBA inventory prep fees such as bubble wrap, polybag, taping and labels as taxable. Seller fees is not increasing however; you might see tax applied to some seller fees.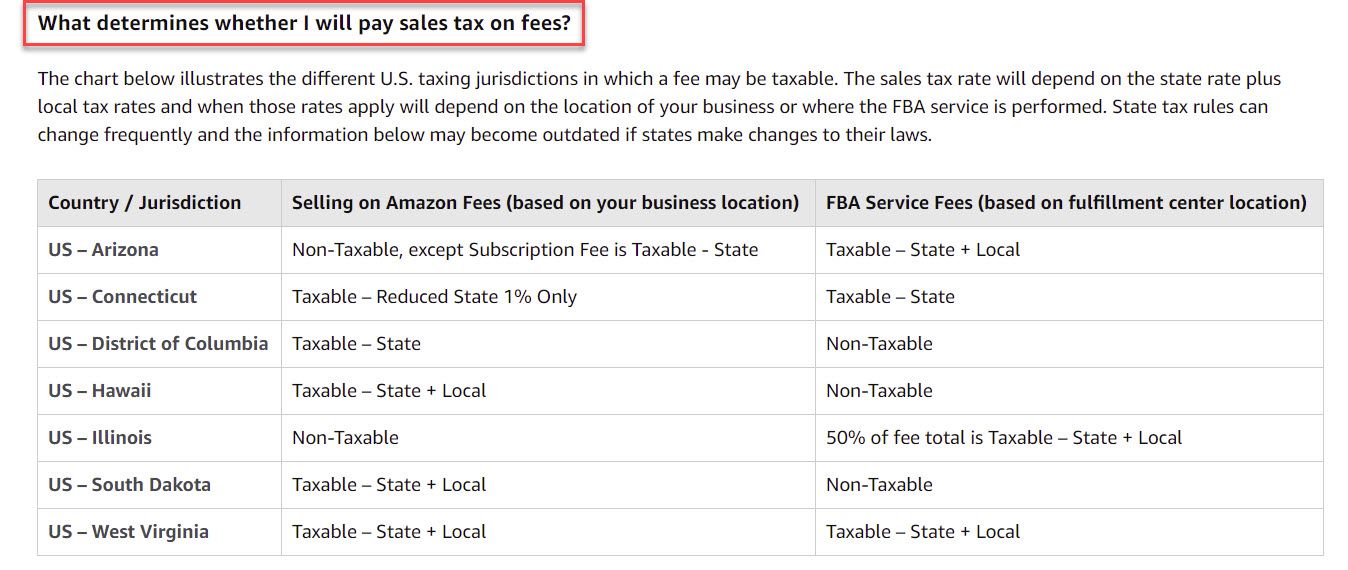 Even Etsy says
Sales Tax on Subscription Fees
Where applicable, state sales tax will be applied to the Pattern subscription fee and the Etsy Plus subscription fee charged by Etsy.
---
As states are realizing increased revenue from Marketplace Facilitator sales tax laws, will more of them also look to start taxing marketplace seller fees as electronic services?
This could be a tough pill to swallow for many eBay sellers, especially after the recent final value fee increase that took effect for many categories at the beginning of this month.
---