eBay Sellers & Buyers Continue To Experience Technical Difficulties
So far July has been a rough month for both buyers and sellers experiencing technical issues on eBay and we're only 5 days in.
It started with reports of listings disappearing and sold auctions being moved to "unsold" as there were possible latency issues causing delays.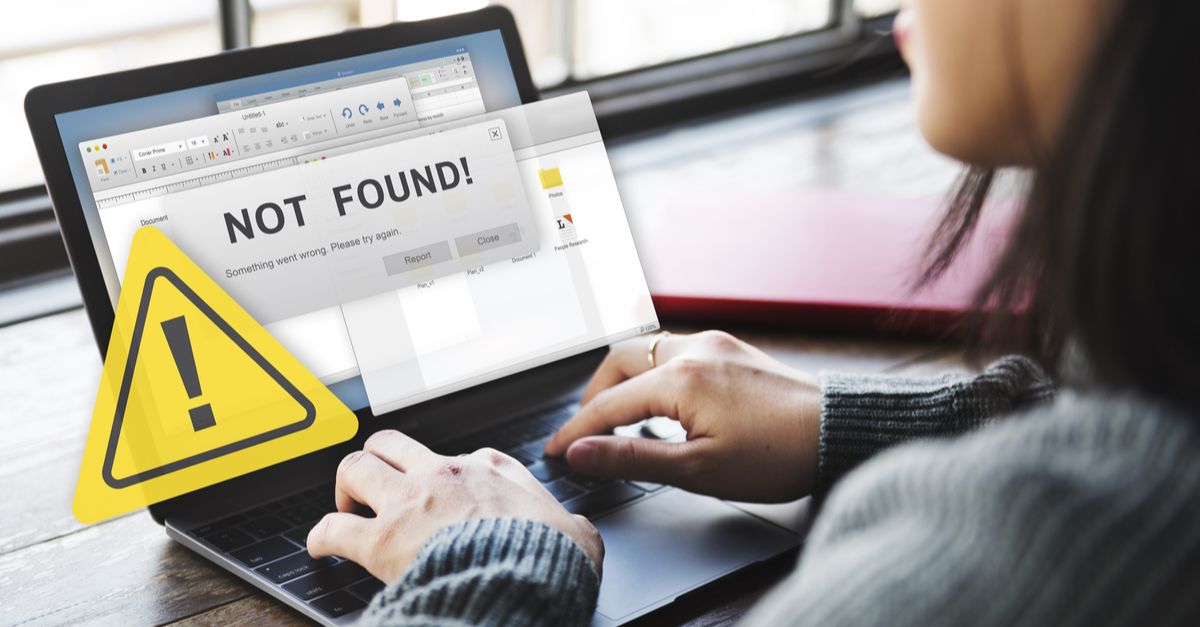 Buyers also reported experiencing problems with searches, especially the Advanced Search function and searching within seller's stores.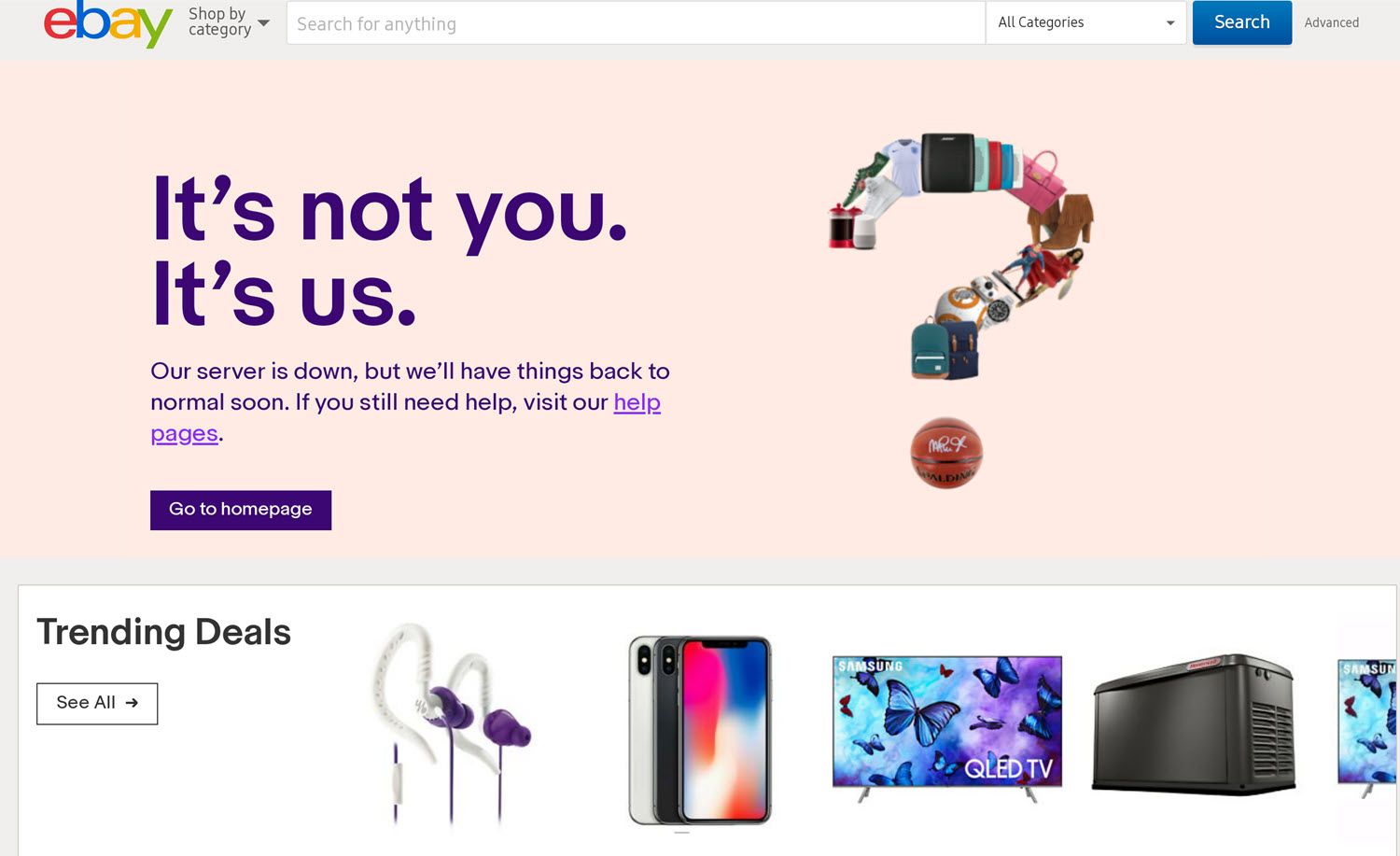 It appears there are technical problems being reported affecting other areas of the site as well.
---
Feedback
The last one is particularly disconcerting.  Sellers have been reporting seeing random languages on the feedback page and other places since at least May. It would appear eBay has not fixed that problem yet.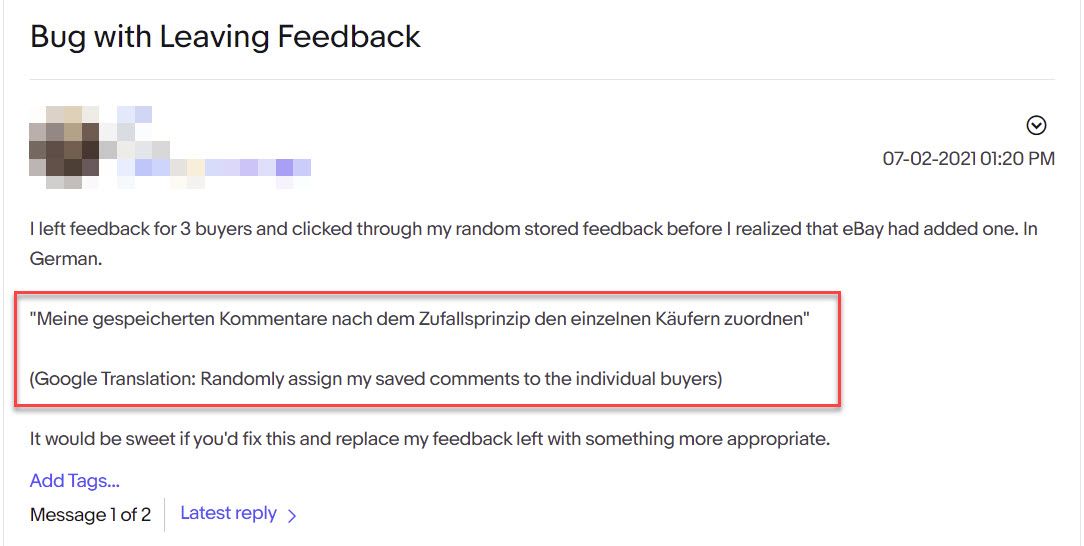 ---
Messages
---
Multi-User Account Access
---
Ending Listings
---
Creating & Revising Listings
---
Log In Issues
---
---