eBay Seller Hub Overview Not Loading 8-11-23
eBay sellers report Seller Hub dashboard overview is not loading and the page is completely blank.
Anyone else not seeing their dashboard?
I came here exactly because of this, I am unable to access my seller dashboard, the app has been very slow all day long.



I was gonna print out labels for today orders but unable to do so!
Nope, nothing showing. I have no hub at all.
Luckily, this only seems to be affecting the Overview page. The other tabs in Seller Hub for Orders, Listings, Marketing, Store, Performance, Payments, Research and
Reports still work, so it may take a few extra clicks but sellers should still be able to navigate to most functions they need to operate their businesses.
I'm having the same problem with the seller overview tab. Just click one of the other tabs & you will be able to see the info from the other tabs.
Here's a list of some direct links to some of the most common areas in Seller Hub to use as a temporary workaround:
Orders: https://www.ebay.com/sh/ord
Active listings: https://www.ebay.com/sh/lst/active
Marketing: https://www.ebay.com/sh/mkt
Performance: https://www.ebay.com/sh/prf
Payments: https://www.ebay.com/sh/acc
Research: https://www.ebay.com/sh/research
Selling Overview: https://www.ebay.com/mys/overview
Alternate Sold: https://www.ebay.com/mys/sold
---
The Seller Hub Overview page also experienced another glitch this week causing page not found errors when sellers tried to narrow search with filters or sub-categories.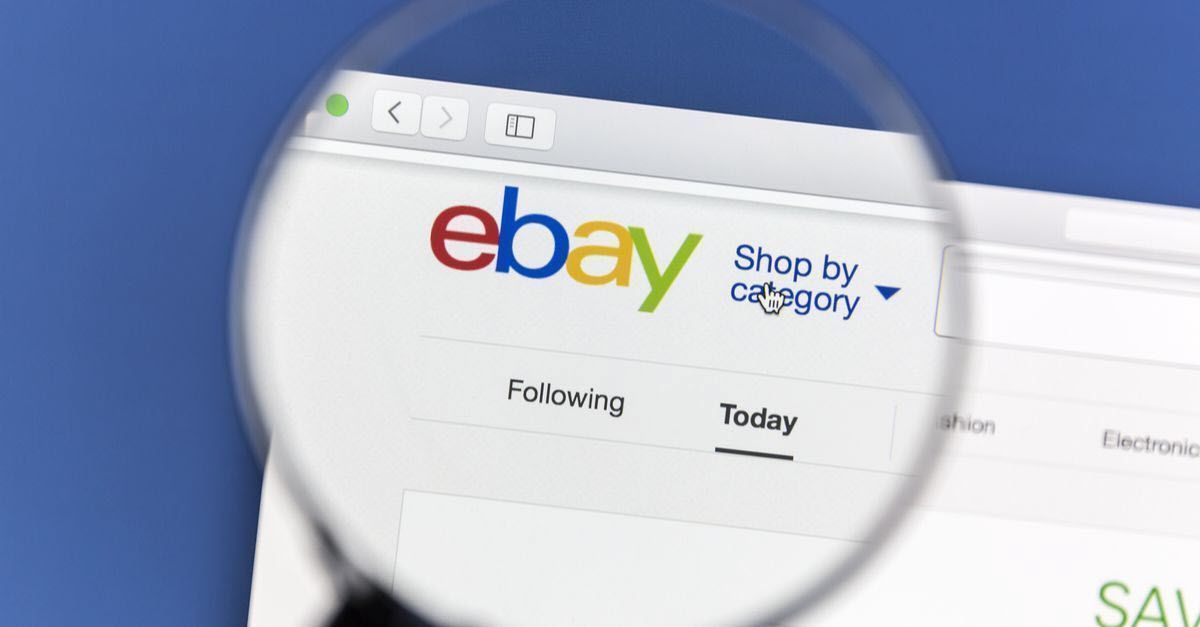 Are you experiencing other problems with eBay Seller Hub? Let us know in the comments below and stay tuned for updates about this glitch!
---