eBay Spring Seller Check In Slated For March 10th
eBay keeps saying how important seller engagement and feedback loops are, so it was surprising today to learn that for 2022, they are moving to quarterly seller check in events instead of the almost monthly schedule they had kept up in 2021.
According to the eBay seller events page, the next check in will be March 10th, 2022 with the following agenda:
04:00 PM — 04:15 PM Networking
Join us before the Seller Check-In kicks off to chat with other sellers from your area or who sell in your category, including sneakers, sporting goods, and more. Stick around after the event to reconnect with sellers for even more networking.

Session 04:15 PM — 05:15 PM Seller Check-In
We kick off the year with Andrea Stairs, VP of North America Marketing, announcing new eBay initiatives for 2022. Representatives from eBay product teams will showcase the latest selling features, and eBay takes your questions, live!

05:20 PM — 05:50 PM
Breakout: Q&A with eBay product teams
Join Director of Ads Marketing Julie Klein and VP of Stores Tom Pinckney for the latest product updates and a live Q&A.

Session 05:20 PM — 05:50 PM Breakout: Seller Interview
Rebecca Michals interviews seller Cami Nyquist on how she grew her business from solo entrepreneurship into a thriving non-profit.

Session 05:20 PM — 06:00 PM Breakout: Sneakers
Join eBay Sneakers General Manager Garry Thaniel for a deep dive into the sneakers industry and updates to eBay's sneaker category.

05:20 PM — 05:50 PM Breakout: Sporting Goods
Join Sporting Goods Category Manager Todd Elledge for a deep dive into the sportings goods industry and eBay's data-driven insights.

05:20 PM — 06:00 PM
Networking
With all that networking going on, I'm guessing eBay will once again be using Bevy to host this event - hopefully they have figured out where the record button is by now.
I also note the agenda says that representatives from product teams will be taking questions live - but does not state whether Andrea's presentation will be live or pre-recorded, echoing back to last year's eBay Open Online event where the nature and level of executive leadership engagement with sellers wasn't exactly transparent.
eBay also received some criticism from sellers about the breakout sessions at Open being too narrowly focused, which eBay looks to be repeating here unless of course you sell sneakers or sporting goods.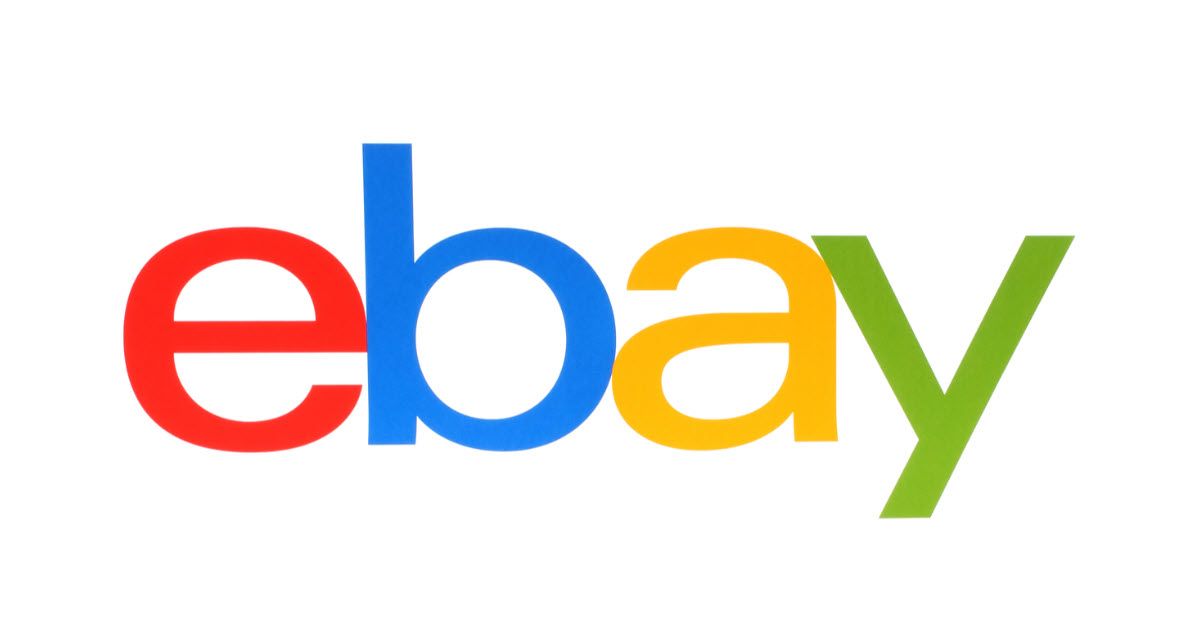 With VP of Stores Tom Pinkney making another appearance, maybe we'll finally get some answers about that 2.5% reduced fee social sharing incentive?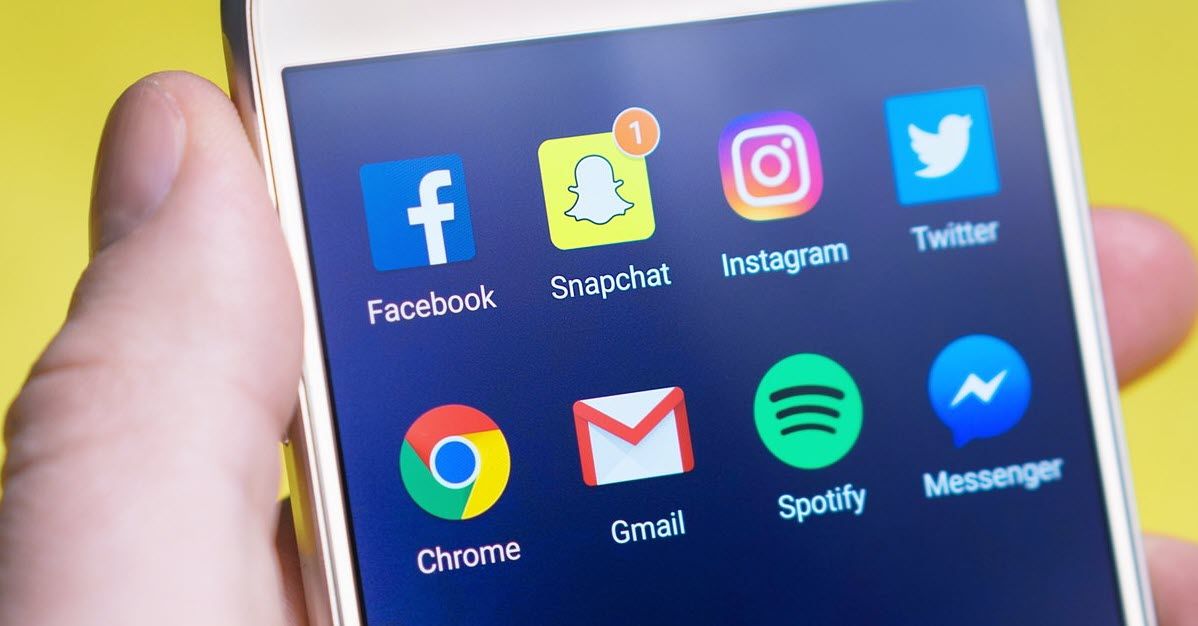 Overall it's disappointing to see eBay pulling back on seller check ins this year but hopefully they will step up the game to really pack some value into the limited opportunities they are providing for sellers to engage with our "trusted partner" on important business impacting issues.
---
The schedule for seller check ins for the rest of the year will be:
Summer Check In - May 19th
Fall Check in - August 4th
and Holiday Check In - November 16th
Topics and agendas for these check ins have not been revealed yet - stay tuned for more info!
---