eBay Renews Partnership With Pitney Bowes For Cross-Border Logistics
eBay and Pitney Bowes have renewed their agreement to partner on a range of cross-border logistics services.
Pitney Bowes (NYSE:PBI), a global shipping and mailing company that provides technology, logistics and financial services, today announced that it will continue to provide a range of cross-border ecommerce logistics services to eBay in the US and UK.

In the US, Pitney Bowes has been a partner to eBay since 2012 and will continue to support eBay's Global Shipping Program (GSP) with leading technology, compliance and cross-border delivery services as eBay transitions Sellers from GSP to the new eBay International Shipping. Pitney Bowes will continue to be a partner, offering a range of ecommerce logistics services to support eBay International Shipping going forward.



In the UK, Pitney Bowes has renewed its agreement to support eBay's UK Global Shipping Program as eBay looks to add Sellers to the program and drive more value to its successful and growing online marketplace. Pitney Bowes has provided technology, compliance and cross-border delivery services to help eBay Sellers in the UK reach consumers internationally since 2014.
---
It's an interesting announcement as eBay prepares to launch their new international shipping program, announced in September at eBay Open.
eBay executives had said the new program would be based out of Chicago and use facilities "exclusive" to eBay, leading some to think they were not going to use Pitney Bowes for the service going forward.
Did eBay go back to Pitney Bowes because of the new negotiated service agreement (NSA) Pitney Bowes recently signed with USPS?
Pitney Bowes Q3 2022 earnings call would seem to suggest so.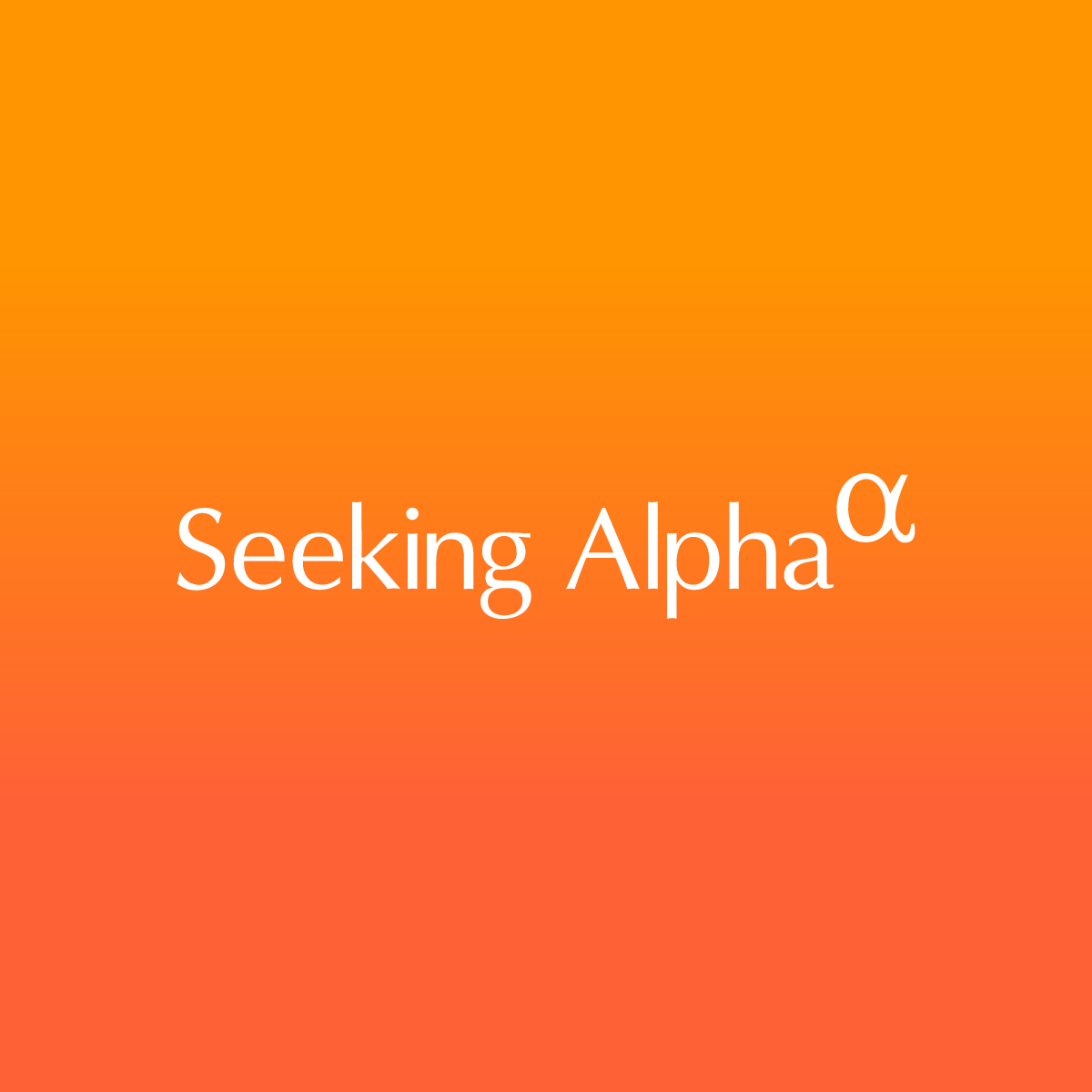 We also came to terms with eBay, North America and eBay UK in the third quarter. As you probably know, eBay has been an important customer to Pitney Bowes for over a decade. We cannot be more delighted with our going forward relationship with eBay.



Next, we came to a new agreement with the USPS related to our digitally based shipping offerings, meaning how we enable shippers to pay for and label packages to send directly through USPS. As we discussed during the last earnings call, USPS ended the agreements they had with postage resellers effective October 1st. While PB was not a USPS reseller, the USPS had structured the market in a way that it made economic sense for us to work through resellers.



In the quarter we successfully concluded a going forward agreement with the USPS that enables us to essentially retain the economics we earned through the resellers reflecting the value we provide to the USPS and shippers in the market. As this market is evolving, we are continuing to see opportunities to expand our digital shipping offerings based on the value and innovation we bring.
eBay has not yet released a lot of details about the new international shipping program, but I expect more info will be forthcoming as the look to ramp up in Q1 2023. Stay tuned!
---