eBay Relisting Dates - Bug Or Intentional Change?
UPDATE 6-14-22
eBay has confirmed this is a glitch and it has been added to the ongoing technical issues list. Impacted users should contact Customer Service and reference ALERT13827 to be added to the trouble ticket for this issue.
Relisted items showing incorrect listed date (May 30, 2022)



Reference ID: ALERT13827

Provide Member ID:
Provide Item number:
Provide Screenshot:
---
eBay sellers have been noticing some strange things happening with start dates when ended listings are relisted - is it a glitch or has eBay made an unannounced change?
The issue comes down to what date is shown  and used in search sorting when you manually relist an ended item (not a Good Til Canceled automatic renewal) - should it show the first starting date of the original listing or the starting date of the "relisted" one?
In the eBay Canada community, a seller was concerned about the original date being used and eBay staff advised this was "working as intended."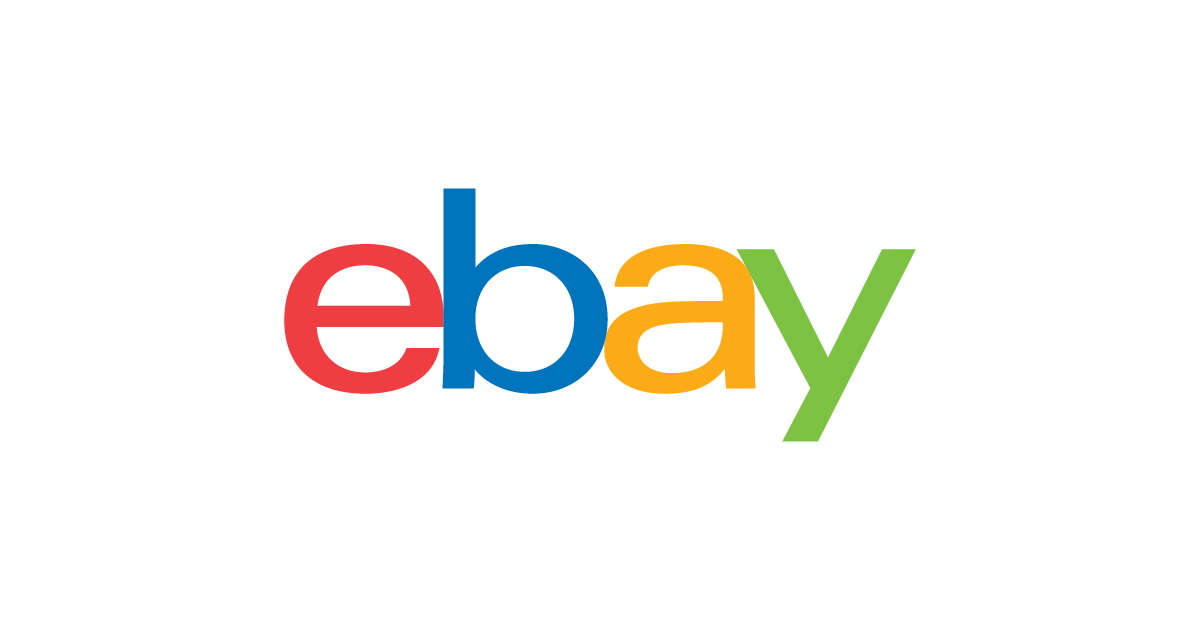 I was very confused this morning why only 3 of the large number of lots I re-listed last night showed up in the "newly listed" query I ran (because it is causing me problems elsewhere). Sell similars did not have this problem or so it seems, I will have to experiment with that when the chance next arrives.



Finally I discovered that whilst the new start date (May 11) shows in the item listing itself, when the item is brought up via search, it shows in the search results the original start date (Sept 16) but still says "Newly Listed".



So this is confusing the search algorithms I expect, not sure what else it does over time...



...This is happening for items both on .CA and .COM as a note. It appears to have been happening for a couple weeks now based on the effects elsewhere that got me looking here.
Jasmen@eBay responded:
I'm happy to pass it along for sure, but looking at your first example was created in september but it was just reslited over and over again. When an item is reslisted like that it will carry over the original start date. If you don't want that to happen then you will need to click Sell Similar to create a new item instead of relist.
Several sellers thought that answer wasn't quite right and pointed to multiple other posts about this issue in the eBay US community as well.
When I sell an item that has another to sell, I use the sold item to RELIST the item I want to.Unfortunately, the eBay Bug gives the new listing a date associated with a sold item that could be 2 year ago.



That means if somebody searches for that item AND they choose the sort of "Time: Newly Listed", my newly listed item 15th in the result instead of 1st. It has a date of Aug. 20 (2020) instead of April, 30, 2022.



I have found this relist date bug also affects how items are display in an eBay Store.



Stranger yet, if you go to an eBay Seller's list of item for a seller (not their store), the correct day is used...
I noticed exactly the same thing starting for me on 30Apr2022! I often use relist and verify that my relisted items are showing as newly/recently listed. I don't use relist every day, but often enough that I noticed!



I also witnessed the same behavior about two months ago but never reported anything. Then about a month later it was back to the way it used to be, so I breathed a sigh of relief that perhaps this wasn't intentional by eBay.



Now the undesired behavior seems to be back!
Jasmen@eBay once again stated this is working as designed, but said she would reach out to confirm that information.
To which the seller responded:
I just got off a long conversation with eBay Customer Support. They looked at the trouble ticket (REQ000003357548) and we walked through a number of examples. One of the examples was the relist of a item that included a price change.



I was told 100% that this isn't the intended functionality and the ticket will be escalated.



Jasmen, please contact Richard SR#: 1-434840285232; so that you can get up to speed on the BUG, then please go back to the threads when you have stated that "This is the intended functionality" and update those.



This is a serious BUG and it is negatively impacting me both as a Buyer and a Seller!
---
Have you noticed this change in how eBay is displaying dates on relisted items? Let us know in the comments below!
---