eBay QR Code Shipping Labels Not Working 10-30-23
eBay sellers are experiencing problems with QR codes generated for shipping labels through the platform not being recognized at the post office.
Went to the post office and 4 out of 7 would not work to print label
I had a couple items to ship, and I use the QR code system to ship it at the Post office. Some items went through just fine, but some didn't! I'm not sure why. All the labels were CORRECT for each order.



While buying the labels in app, it said there may be issues , but it let me purchase them, so I assumed it would be fine. Need help to actually ship these out, without the purchased labels go to waste
What do I do when my QR code won't scan?
I have two items I need to ship and the lady at the usps office says there isn't a label available to print from my QR codes I just purchased.. what do I do?
Is anyone else having problems getting a label printed at the post office using a QR code?
It's not clear if this problem is related to other USPS issues affecting eBay sellers the last few days.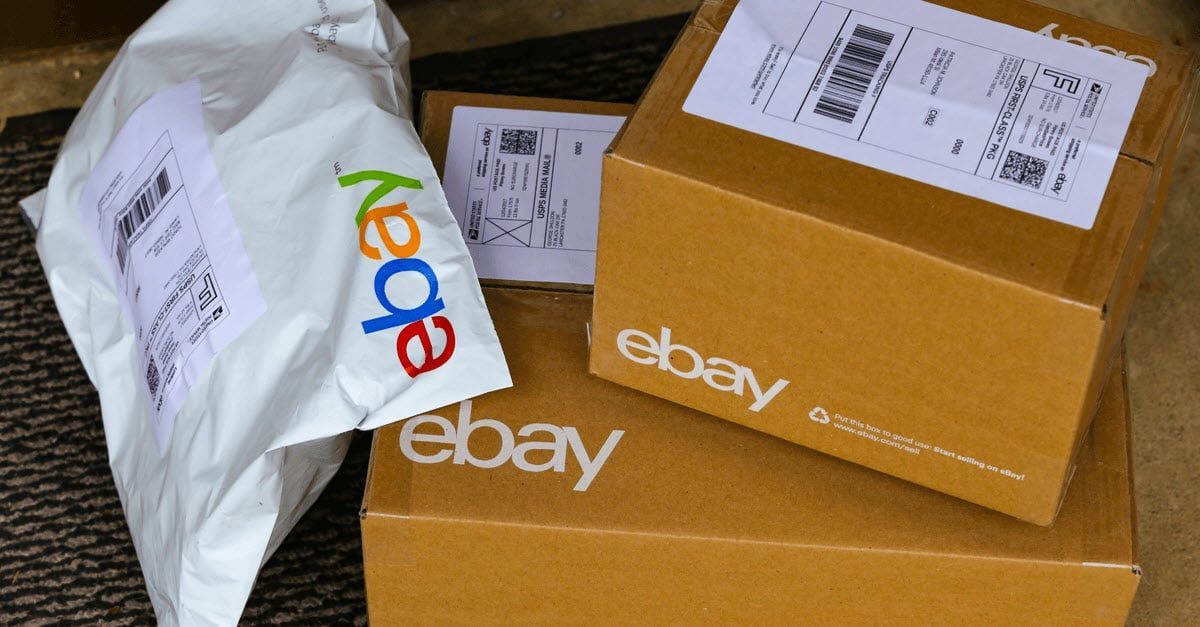 A helpful longtime seller and community member provided instructions for voiding these labels to get a refund if they do not work and also suggested a possible workaround of using Stamps.com if you don't have a printer and need a solution that offers a QR Code option.
You're the second report I've seen in the last few minutes. It may or may not be tied to the USPS label issue eBay's had since Saturday.



To void a USPS shipping label purchased through eBay, go to this page, find the order and select Void from the Actions drop-down. The void option is available for 5 days.



It takes between 2-4 weeks to receive a refund on an unused, voided label. You'll see the refund on your original source of payment (bank, credit card, etc) and the funds will appear in your account without an email notification.



To anybody that finds it helpful:



Stamps.com just released a QR code option through their new app. That's a good backup for when eBay QR codes fail.



You can open a stamps.com account with a free trial, then call their customer service and ask to be switched over to the free eBay account (less bells and whistles, but no monthly fee).
More details about the Stamps.com app and QR code feature: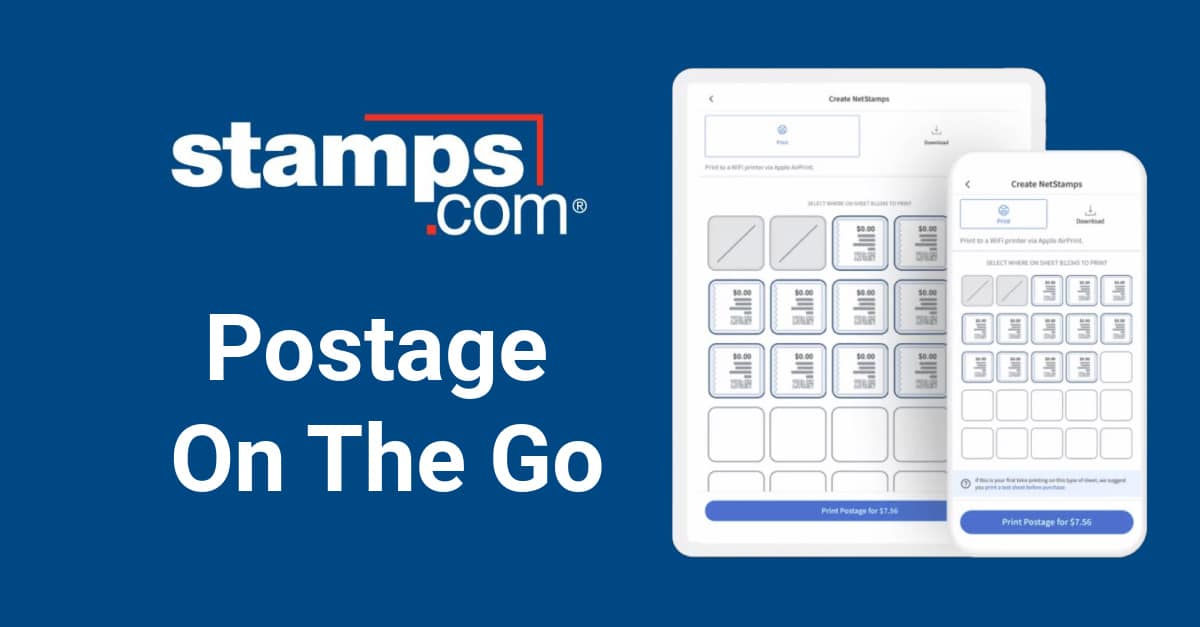 eBay community staff did acknowledge the other current USPS issues in a post earlier today, providing ALERT15047 as a ticket to reference when contacting support.
While they have not yet acknowledged this QR code issue specifically, affected sellers may want to mention that ticket as well when contacting support as it's likely a related issue.
Stay tuned for updates and let us know in the comments below if you're experiencing this problems with eBay USPS QR shipping codes!
---