eBay Photo Glitches, Items Not Found In Internet Explorer & More
In addition to the missing right side scroll bar, I'm seeing multiple other technical issues reported on eBay today including problems with uploading pictures, printing shipping labels, and item not found errors in Internet Explorer.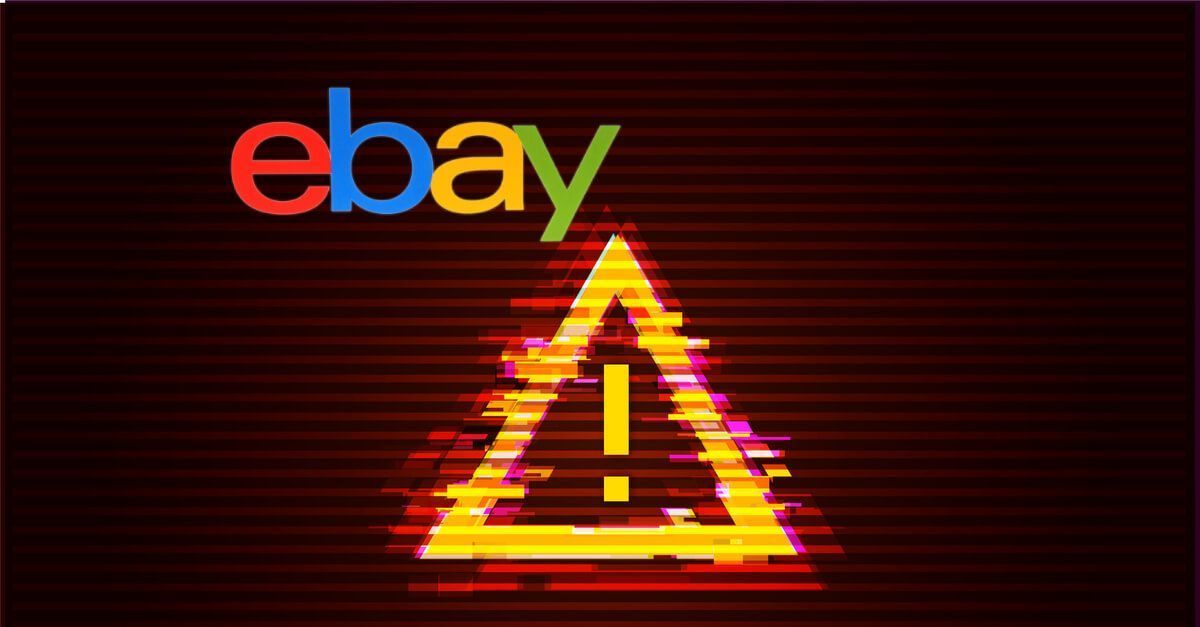 Suddenly photos are not uploading, just sticking at zero percent. Happening to anyone else?
Yeah, I went to relist an item and got the sad face where the photos are located. I saw that Ebay has been doing maintenance since last night. Ebay needs to get on the ball and let the sellers get back to selling ASAP.
Went to ship one 4 oz item and got an eBay notice something to the effect of 'we are experiencing an issue and can't print label now' and then I got charged FOUR times for that label. Even stranger, I did this at 11:30 am and 3 of the labels said the request came in at around 8:30 am lol. I put in for refunds on all of them but it was very confusing. Head still spinning!
Using Explorer all listings in the stamp category are showing up as:

This listing (115325947190) has been removed, or this item is not available.
Ebay is all messed up today!
I tested this one out and can confirm, the listing is active when viewed in Chrome, but shows as not active/removed in Internet Explorer.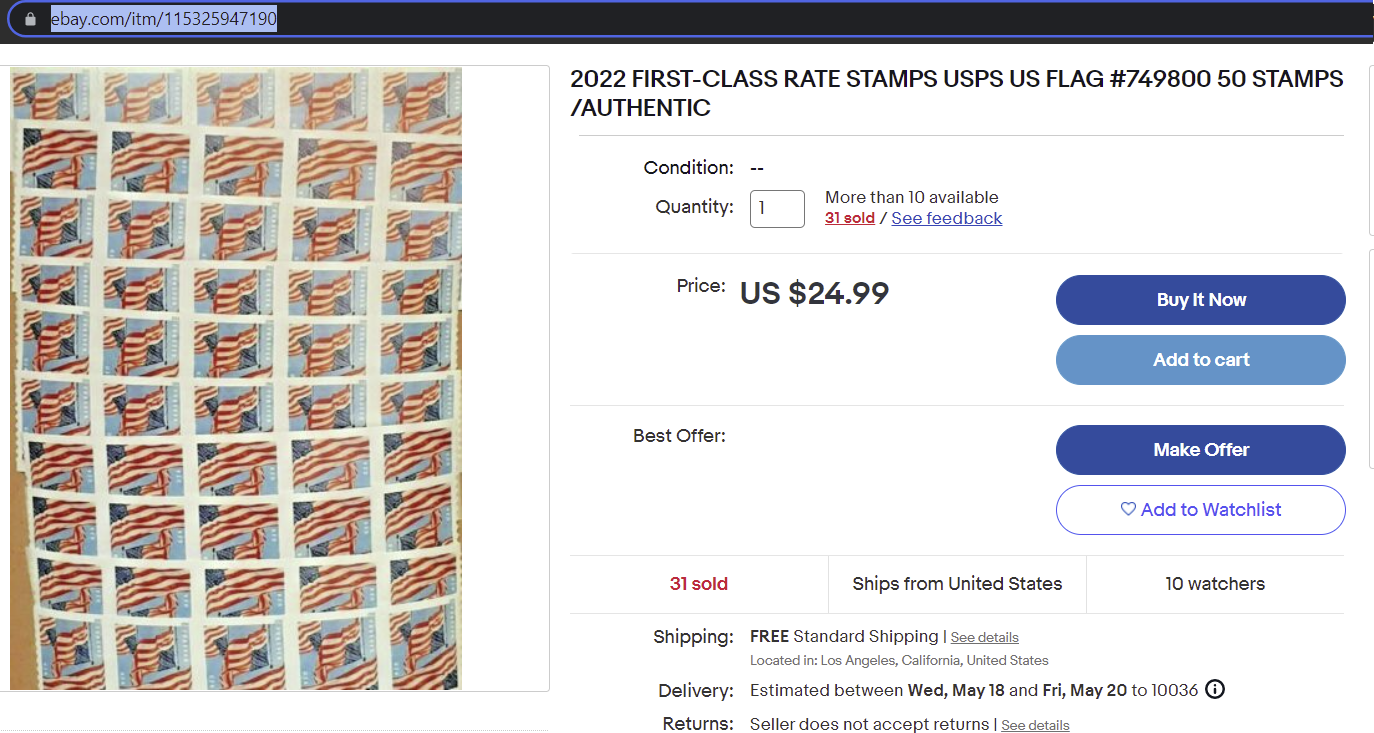 ---
The eBay System Status page of course shows no current disruptions or outages, as usual, despite rampant reports of sitewide glitches and technical errors across the community and social media.
I don't know what is going on, but eBay is clearly not feeling the tech-led reimagination magic today. I'll update as I find out more and add any other significant glitches that pop up throughout the day.
---