eBay Listings Missing Right Side Scroll Bar
UPDATE
I'm seeing the scroll bar back on Chrome, Edge, and Brave browsers now. If you're still experiencing this issue, let me know in the comments below!
---
UPDATE
eBay has added this issue to the list of ongoing technical issues in the community.
Scrollbar on View Item Page Not Working.

Reference ID: ALERT13783

No examples needed at this time, tech team is working on it
---
eBay users in both the US and UK are reporting the right scroll bar is missing on listing pages when viewed on desktop, potentially causing buyers to be unable to view the complete description and other important listing information.
So far I'm seeing Chrome, Edge, and Brave browsers are affected, FireFox is not - I have not tested other browsers.
The right hand scroll bar is missing when I try to view an individual listing page so I cannot access the description of the item. I have cleared all cookies from browser etc but the problem still exists. This problem only occurs when using Chrome (have updated still no joy). If I use Firefox the scroll bar is there.

This might explain why my views have gone up but my sales have tanked. Is anyone else having the same problem? Viewing on mobile is fine but on PC/laptop the scroll bar disappears.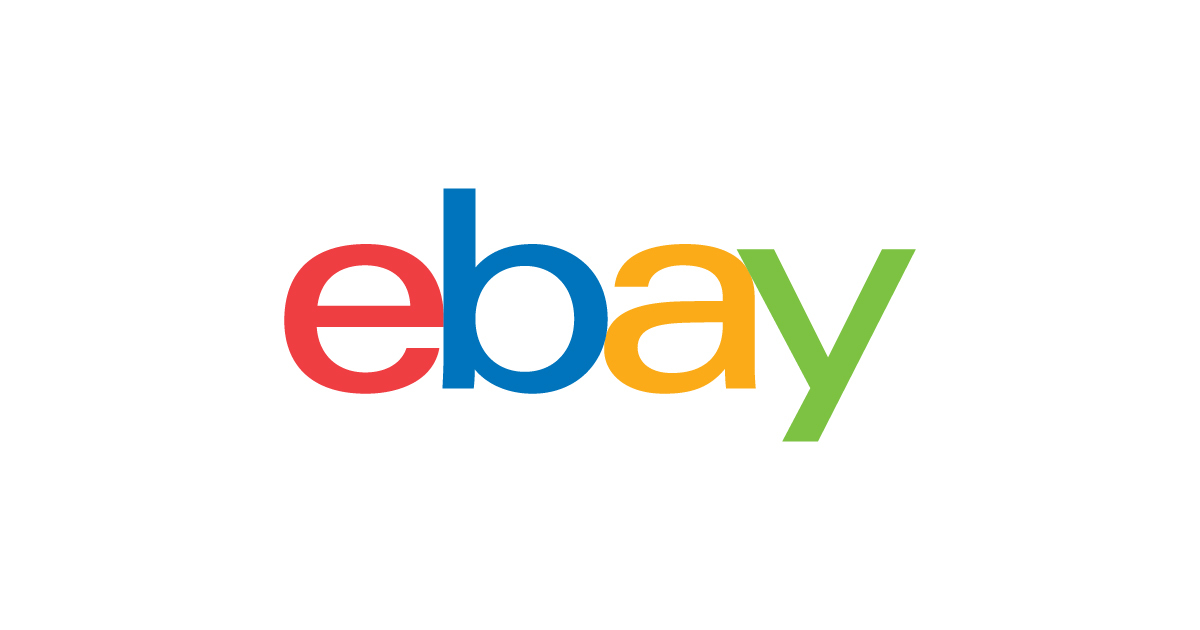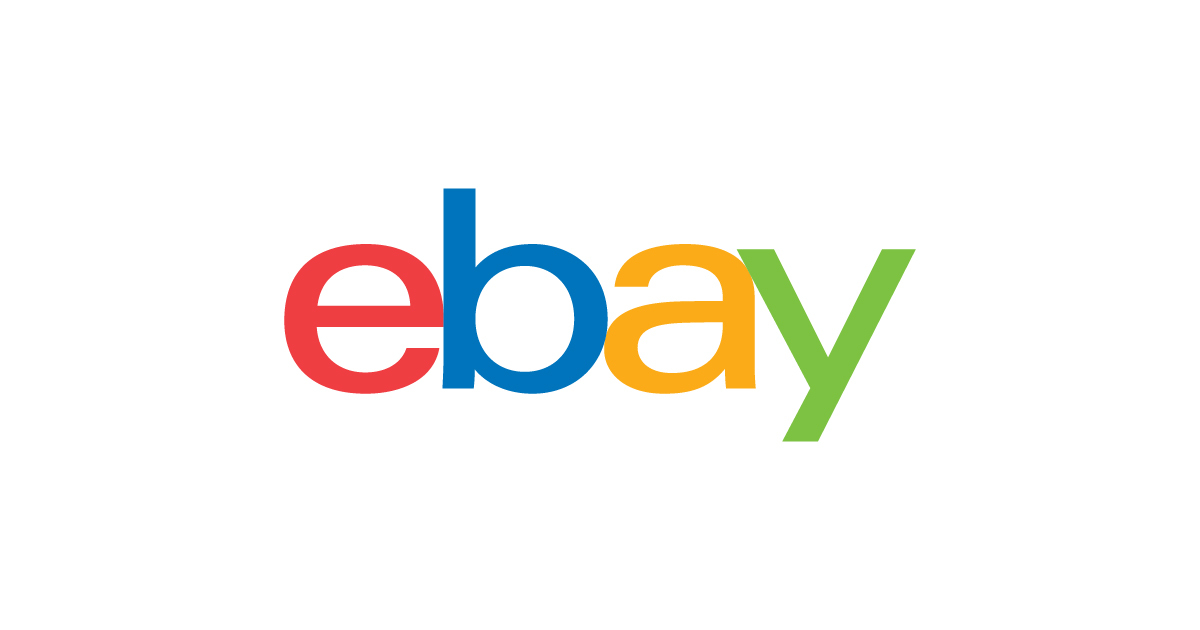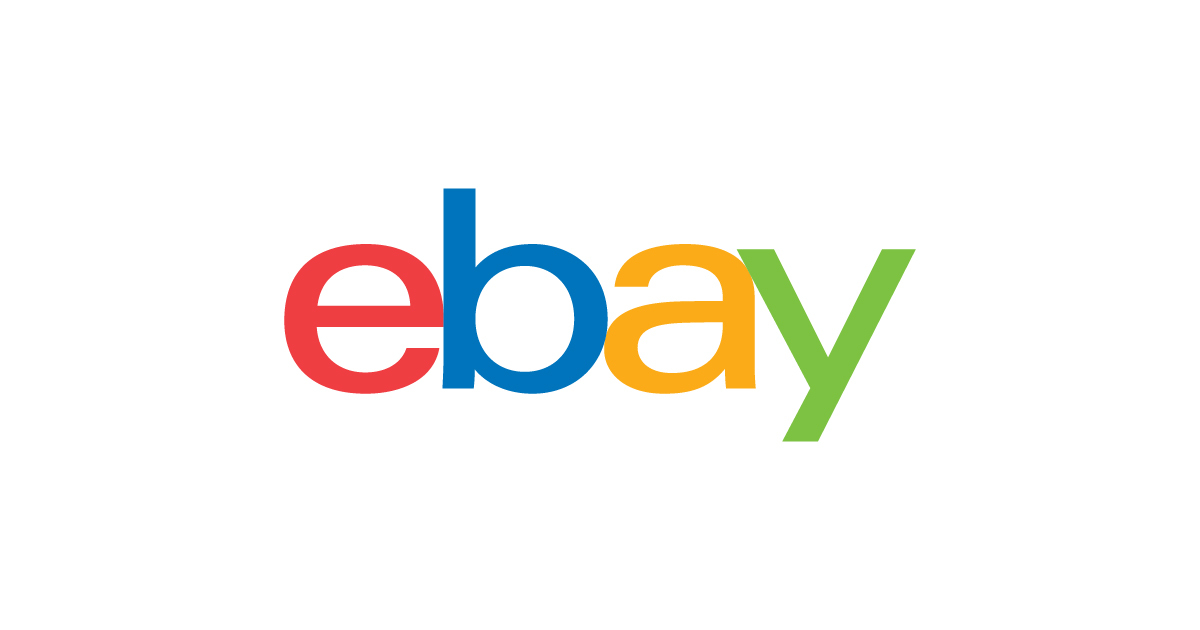 ---
The eBay home page and search results/category gallery pages still have the scroll bar, so this appears to be something exclusive to listing pages only (both auction and buy it now).
I was able to replicate the issue in a Chrome incognito window and can confirm there is no scroll bar on the right.

However, using either the up and down arrow keys or the mouse scroll wheel did still work for me, so that may be a good work around until eBay gets things sorted out.
If you're experiencing this issue and the arrow keys or scroll wheel don't work, let me know in the comments below!
---