eBay Charging North Carolina White Goods Tax In Error
Once again it seems eBay just can't seem to get collecting various state required recycling fees right - this time it is applying the North Carolina White Goods fee in error.
why is nc residents being charged a flat 3 dollar White Goods Disposal Tax on used refrigerator parts . this makes no since even a used led light out of a refrigerator is taxed 3.00 on top of the already sales tax now. if you buy even a 4 dollar used led light out of a fridge in this state your taxed sales tax and a flat 3 dollar tax
I was charged three bucks on a coffee mug immersion heater. What is so underhanded, it didn't show the additional tax before I purchased the item!
For those who are not familiar, the North Carolina White Goods Disposal tax is only supposed to be applied to new appliances.
White goods disposal tax is collected for the disposal of white goods, which includes refrigerators, ranges, water heaters, freezers, unit air conditioners, washing machines, dishwashers, clothes dryers, and other similar domestic and commercial large appliances.



The white goods disposal tax is $3.00 and is applicable to all new white goods sold by a retailer or purchased for storage, use, or consumption in North Carolina. It applies to all new white goods with or without chlorofluorocarbon refrigerants and is in addition to all other taxes.
eBay's own sales tax policy page even reflects the same verbiage - "North Carolina imposes a flat fee for every new white good sold by a retailer and shipped into North Carolina."
Beyond that, North Carolina Department of Revenue White Goods Disposal Tax Bulletin even explicitly states that repair parts or components are excluded.

However, I ran a few tests and sure enough, eBay is applying the $3 fee to white goods in used condition and to parts in both new and used condition that are sold separately.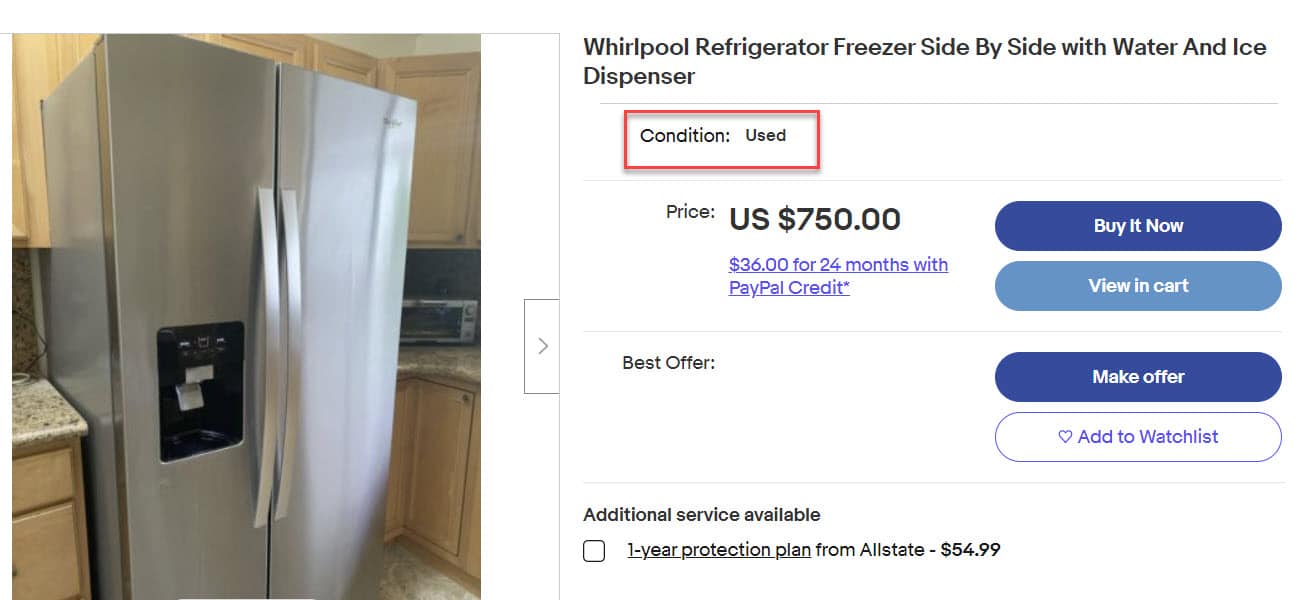 ---
Not only are buyers being charged a disposal fee that should not be applied, but sellers are also paying additional final value fees as well because the FVF is applied as a percentage of the total sale including shipping, taxes, and fees.
eBay has been doing the same with the California eWaste Tax for months - it's only supposed to apply to new/refurbished electronics but eBay is also applying it to used and "for parts" items in error.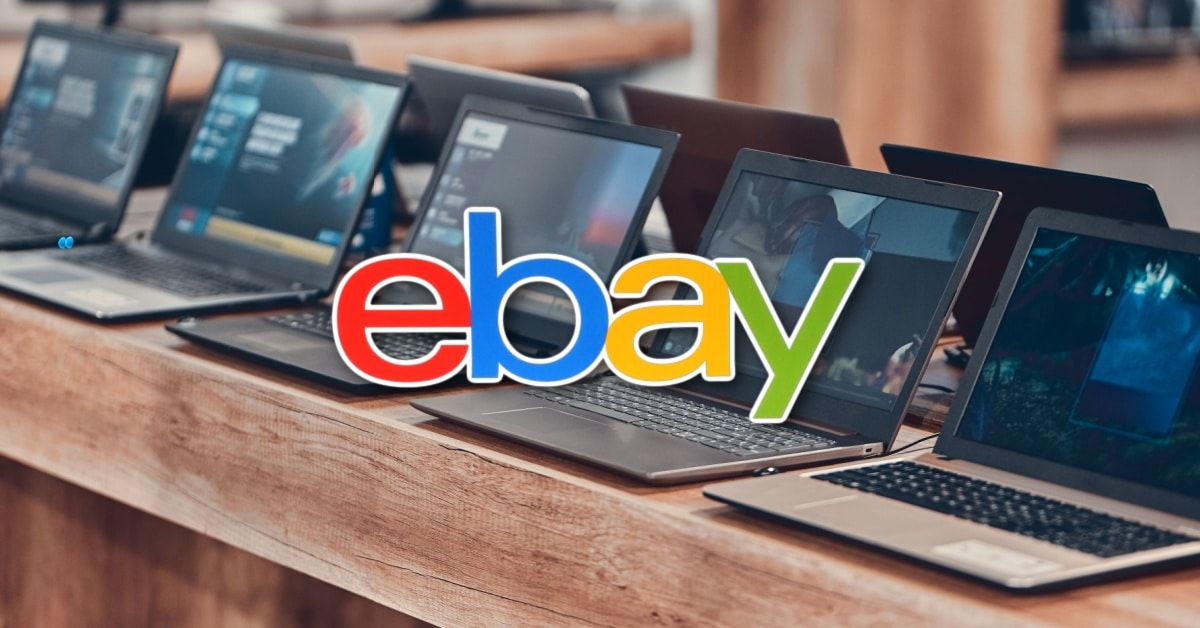 Instead of correcting the errors in the tax calculation programming, eBay is simply telling buyers they can apply to the state department of revenue for a refund of any overpaid tax.
Of course that's a huge hassle for the buyer and does absolutely nothing to address the additional fees being charged to sellers because of these errors.
The fact that eBay has been wrongfully collecting these fee on items they clearly does not apply to raises serious compliance and financial concerns.
What is eBay doing with all that extra money? 🤨
---