eBay Multi-Location Shipping API
As CEO Jamie Iannone continues eBay's "multi-year tech led reimagination", he's made it clear he's looking for ways to modernize both the buyer and seller experiences on the 25 year old marketplace.
I've sometimes been critical of some of eBay's legacy tech and was pleasantly surprised back in Q4 2020 to see eBay was going to be tackling one of many legacy tech issues - item location.
eBay was founded on the idea of being a marketplace for consumer to consumer transactions and a core assumption that seems to have been built into the listing process was that the item being sold would always be in a single location.
As eBay has grown and attracted more business to consumer and business to business sellers, item location has presented challenges for legitimate companies with more than one location or that use 3rd party logistics solutions like Amazon FBA or the recently announced eBay Fulfillment partnership with OrangeConnex.
Item location is set at the listing level and every listing only allows for one location. Historically, sellers have had to enter something generic like "USA,USA" or "multiple locations" (an instant turn off to buyers as many dishonest overseas sellers also do this) or enter a zip code for one location (usually the main warehouse or headquarters) and then have a disclaimer in the description somewhere that says they ship from multiple locations (buyers don't always read descriptions and even if they do, it won't stop them from being disappointed if the delivery takes longer because it is shipping from further away).
In this screenshot from November 2020, eBay laid out the details for the new Multi-Location Shipping API function.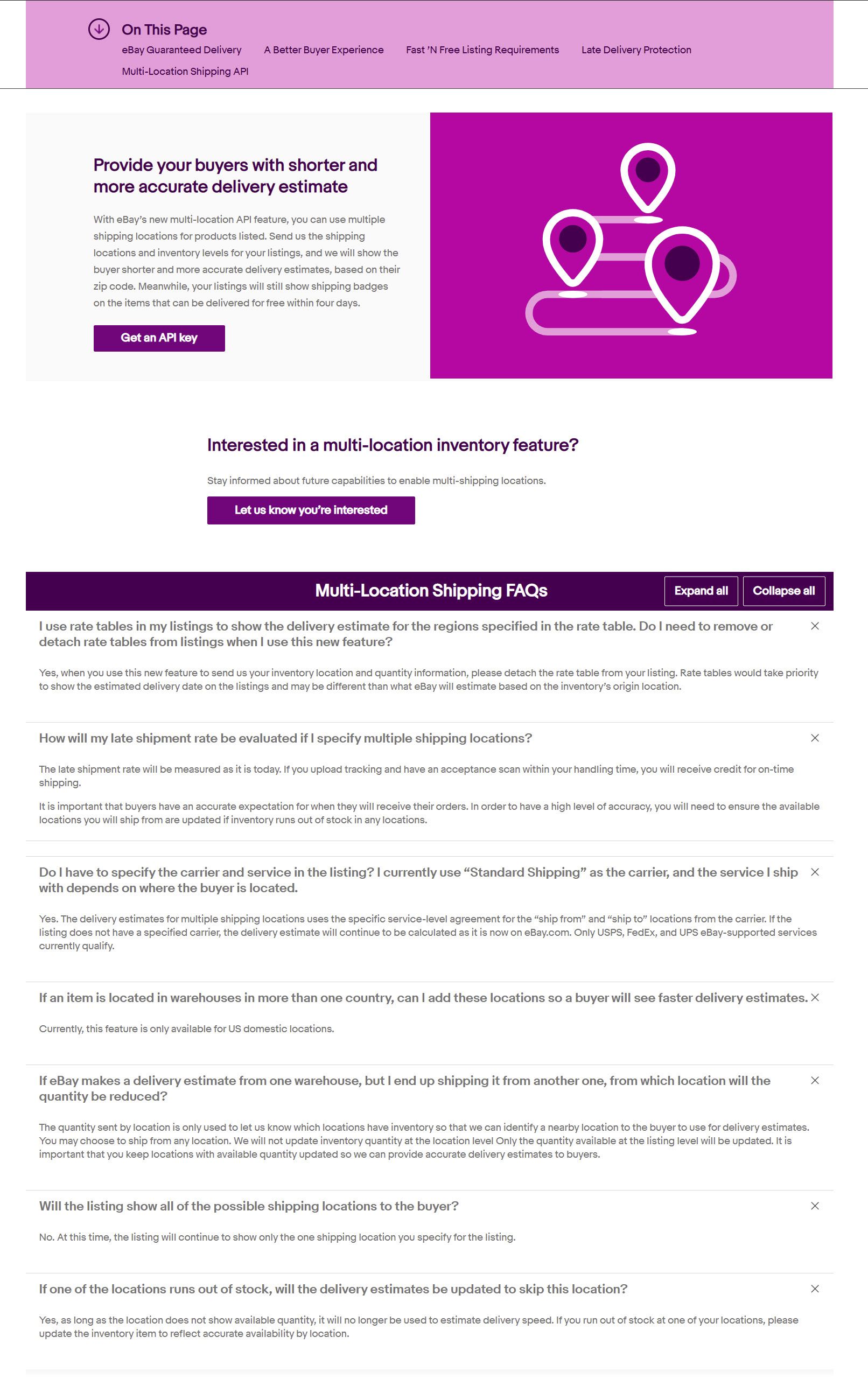 It's clear from the FAQ page eBay's primary goal with this feature is to enable more accurate "ship from" location data so they can display more accurate and faster estimated delivery times to buyers.
Importantly, while it may have been in a beta or "initial stages" phase, eBay presented this as an available, ready to use API function at the time, not something that was "coming soon".
I hadn't heard much feedback or discussion from sellers about this feature, but assumed that was likely due to it being part of eBay's recent "API first" development strategy shift that would put it only in the reach of larger professional sellers who either develop their own software solutions or use more sophisticated third party listing tools that connect to eBay via API.
I was reminded once again of this feature while watching this segment from eBay Connect 2021.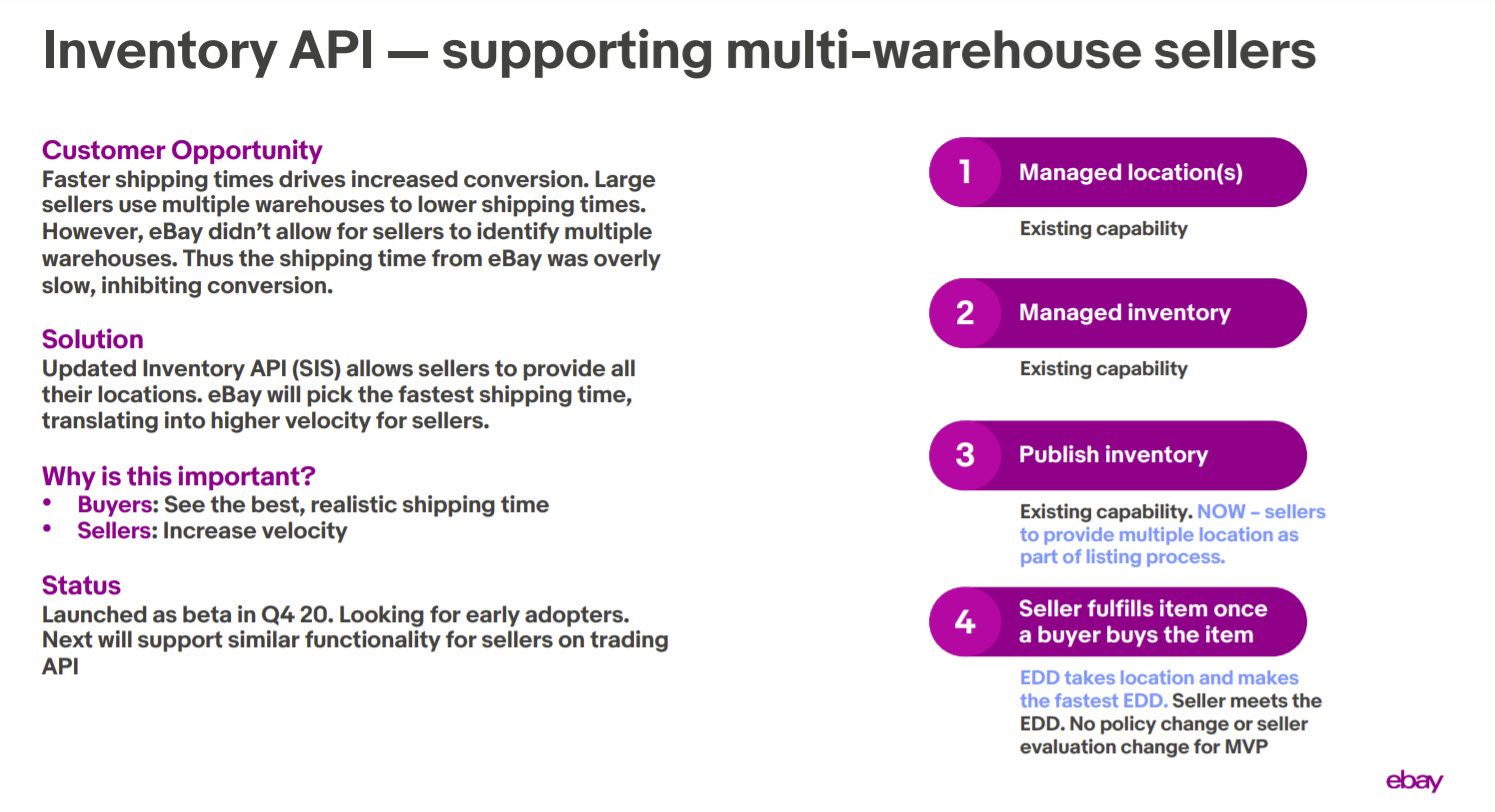 This video was from the second day of Connect 2021 presented on July 12th (though it appears to have been pre-recorded and uploaded to YouTube on July 7th).
Interestingly, all mention of the Multi-Location API now seems to have been scrubbed from the eBay Seller Center page (previous screenshot) where it had resided since Q4 2020.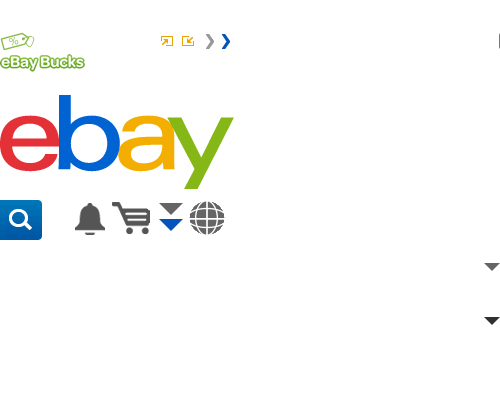 From checking the Wayback Machine Internet Archive, it looks like the change was made sometime between July 14th-21st 2021.


---
This leaves me with a lot of questions about eBay's plans for the Multi-Location Shipping feature.
If this program has been in "beta" since Q4 2020, why are they still looking for "early adopters" in Q3 of 2021? Did they not promote this feature well enough or try to get large, multi-location sellers on board?
eBay has made a big deal of their "API first" development focus this year, which may work well for some things, but is the lack of adoption on this feature maybe an indication it's not the best strategy for all features?
Very large business sellers typically utilize the API, but there are many mid-size businesses that are still using either File Exchange or Merchant Integration Platform to manage their listings via feeds or csv file uploads. I have no insight into exact numbers, but from my professional experience I can say it wouldn't surprise me if many sellers using those tools are either drop shipping or using third party logistics fulfillment, which would make them prime candidates for this feature. Did eBay possibly miss the boat by making this only available via API?
If it is a problem of promotion or sellers who could benefit from it are simply unaware it exists, why would they remove it from the eBay Seller Center page? Or is the removal of that page so soon after promoting this feature at Connect 2021 an indication eBay has run into some technical issues and needs to go back to the drawing board?
---
Beyond API?
Since eBay did a complete overhaul of the listing experience this year, it would have been great to see them combine the item location and inventory modules to open up multi-location capability within the listing flow.
They could have done something simple here like provide the field for location zip code then another field for inventory in that location and then an option to click to add another location and so on.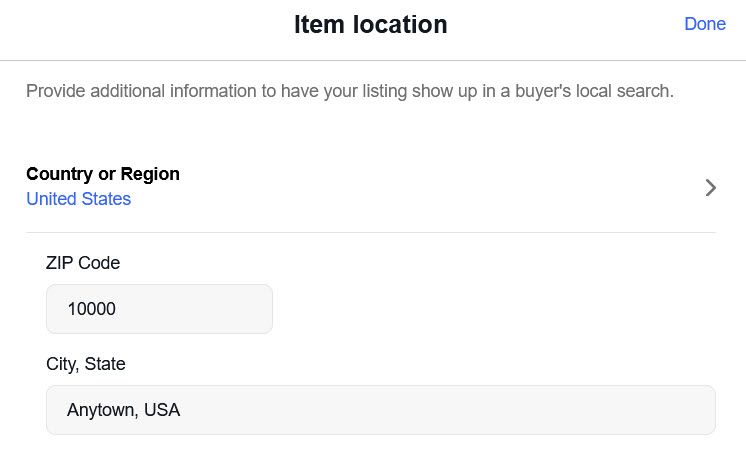 For sellers who use File Exchange or Merchant Integration Platform, they could have created fields in the files for Location 1 Zip Code, Location 1 Inventory, etc. and mapped them so the buyer would see estimated delivery based on the closest location with available stock.
Of course for sellers with only one location, they would still have the option to just use a single location and would not be impacted at all.
I have to wonder why eBay made the decision to make this a more technically advanced process than it may need to be.  Are they repeating earlier mistakes by assuming only a certain segment of users will need this feature and they all use the API?
The ability to accurately display multiple shipping locations would be huge for both buyers and sellers.  Not only would it improve delivery estimates, it could also be a "trust signal" that builds buyer confidence in the transaction and the marketplace as a whole.
Hopefully eBay is working through whatever the obstacles have been to "early adoption" and will be rolling this out sitewide for all sellers soon.
---