eBay Tiptoes Into Livestream Shopping
Livestreaming seems to be the next big thing in ecommerce with Amazon, Walmart, Macy's, Pinterest and more jumping on the bandwagon.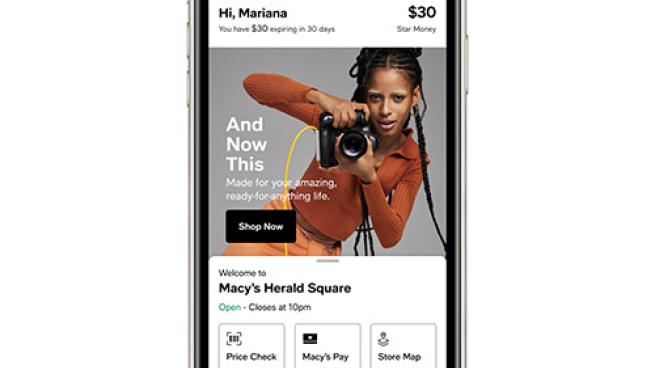 eBay appears poised to dip a toe in the livestream shopping pool with an upcoming Facebook event featuring Certified Refurbished products slated for 7 PM Eastern December 1st hosted by Natasha Leggero and Moshe Kasher.
I haven't seen eBay doing much promotion for this event. I just happened to see it while scrolling through Facebook, but have not seen any press releases, announcements, or any mentions of the event outside of Facebook. If eBay is hoping to make a big splash with this event, they sure are keeping quiet about it.
It will be interesting to see where eBay plans to go with livestreaming. Many other ecommerce companies or brands using livestreaming have the advantage of their own retail operations and/or strong brand partnerships to draw from to produce this kind of content. eBay does not directly sell anything themselves and while they have made inroads in brand partnerships, they are still nowhere near rivals like Amazon or Walmart.
It makes sense they would target Certified Refurbished as that is a strong category for direct brand partnerships. I expect if eBay continues to delve into livestreaming events, the next logical leap will be to use existing influencer and partner relationships eBay has been leaning on to promote their vertical focus strategy in sneakers, watches, hand bags, and trading cards.
That begs the question - will eBay expand livestreaming to benefit the broader seller base on the platform?
eBay's Video In Listings feature that was promised back in Q1 of this year has finally rolled out to all devices for the buyer experience, but there is still no word on when it will expand to more sellers on the platform - currently still limited only to sellers using the eBay API or select third party listing tools.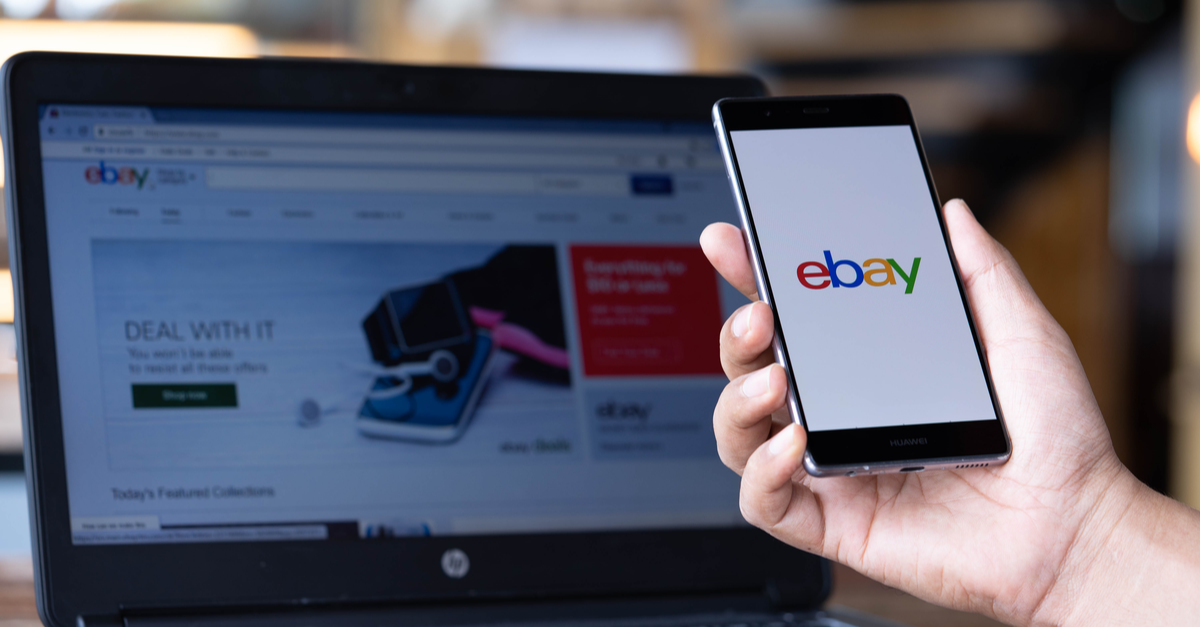 If it's taking this long for eBay just to give sellers the ability to add a short video clip to their listings, I'm not going to hold my breath that allowing regular sellers to host or take part in official eBay livestreaming events is going to happen anytime soon.
If livestreaming ends up being just another marketing gimmick to push certain categories, that may not sit well with many sellers who feel the vertical strategy is exclusionary and isn't bringing enough value to the rest of the platform.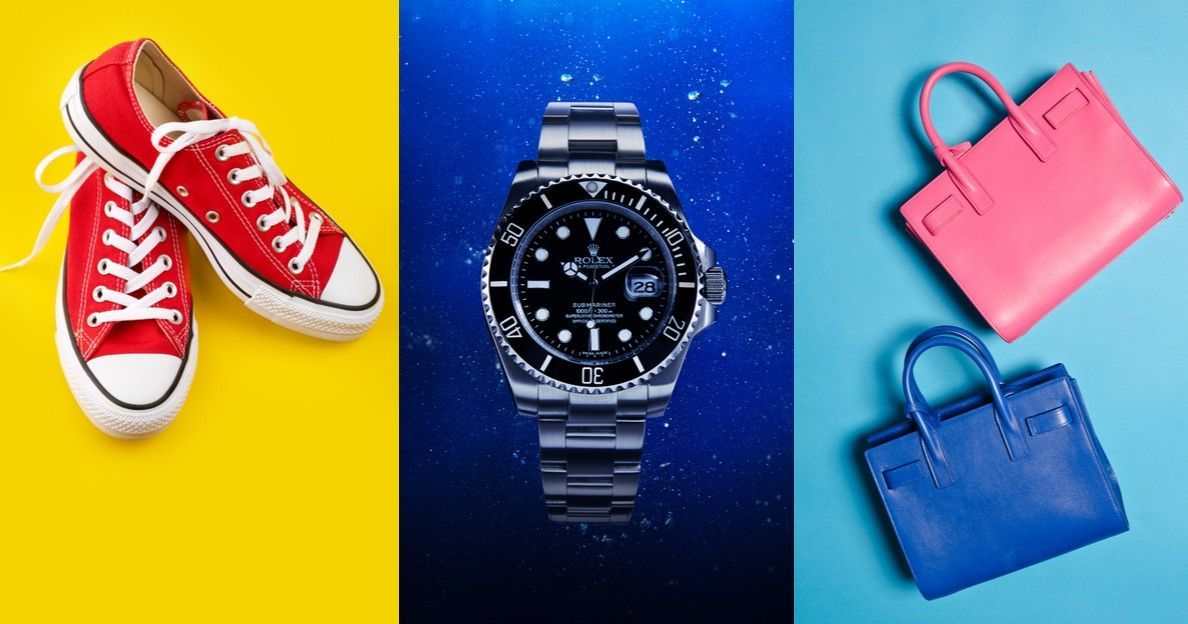 It's also interesting that eBay has still not mentioned any official release date for the reduced fee social sharing incentive feature they teased back in August at eBay Open Online.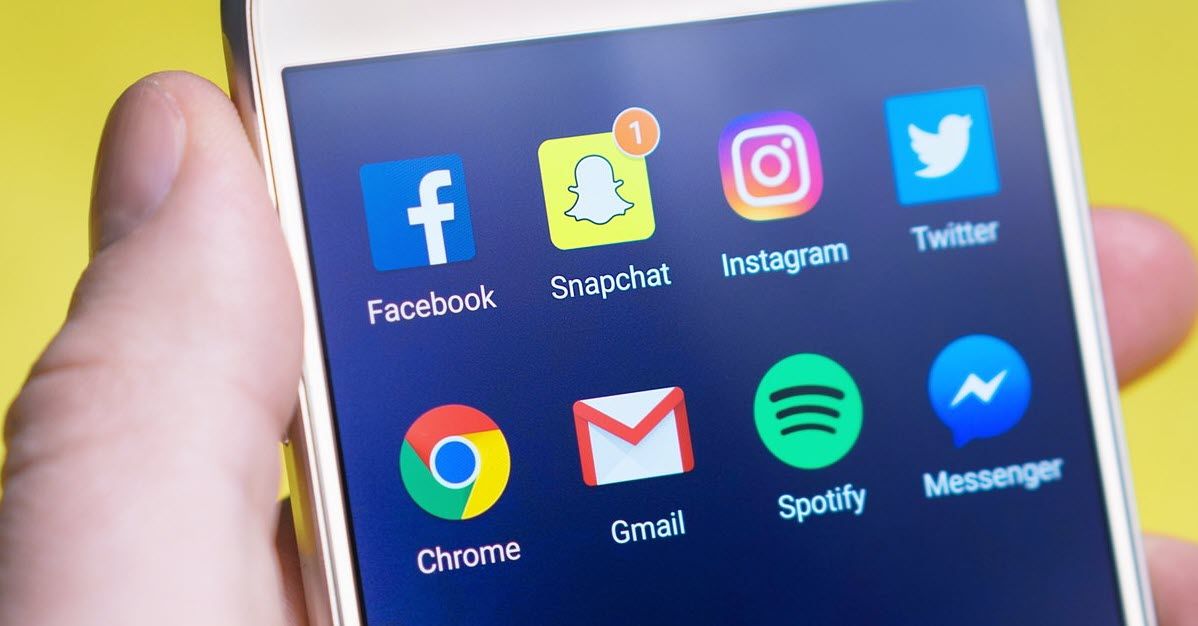 If eBay wants to get serious about getting into the livestream shopping craze, why not give sellers tools and incentives to host their own livestream events featuring their eBay stores?
There's already a very active reseller community on YouTube and across social media - promoting, supporting, and incentivizing that existing pool of creators seems like a win/win scenario to me!
---
What are you thoughts about livestream shopping events? Have you ever hosted your own live event featuring items in your eBay store on your social media channels? Would you be more inclined to do so if eBay offered official support and/or incentives of some kind?
Let me know in the comments below!
---