eBay Listing Counter Not Updating
UPDATE 8-12-21:  This appears to be a continuing, ongoing issue.
A seller asked about it in the community chat on 8/11:
eBay community staff responded
This is a known technical issue, but I don't have an estimated time of resolution to provide you. If you've already been added to the open ticket by CS that will help. If you still need to be added give me an example item number you saw this happen with and I'll get the info updated!
---
I've seen several posts on the eBay Community Technical Issues board indicating eBay may not be updating the count of Zero Insertion Fee Listings correctly.
---
eBay sellers can receive anywhere from 200 - 100,000 Zero Insertion Fee listings per month, depending on several factors like store subscription level and categories.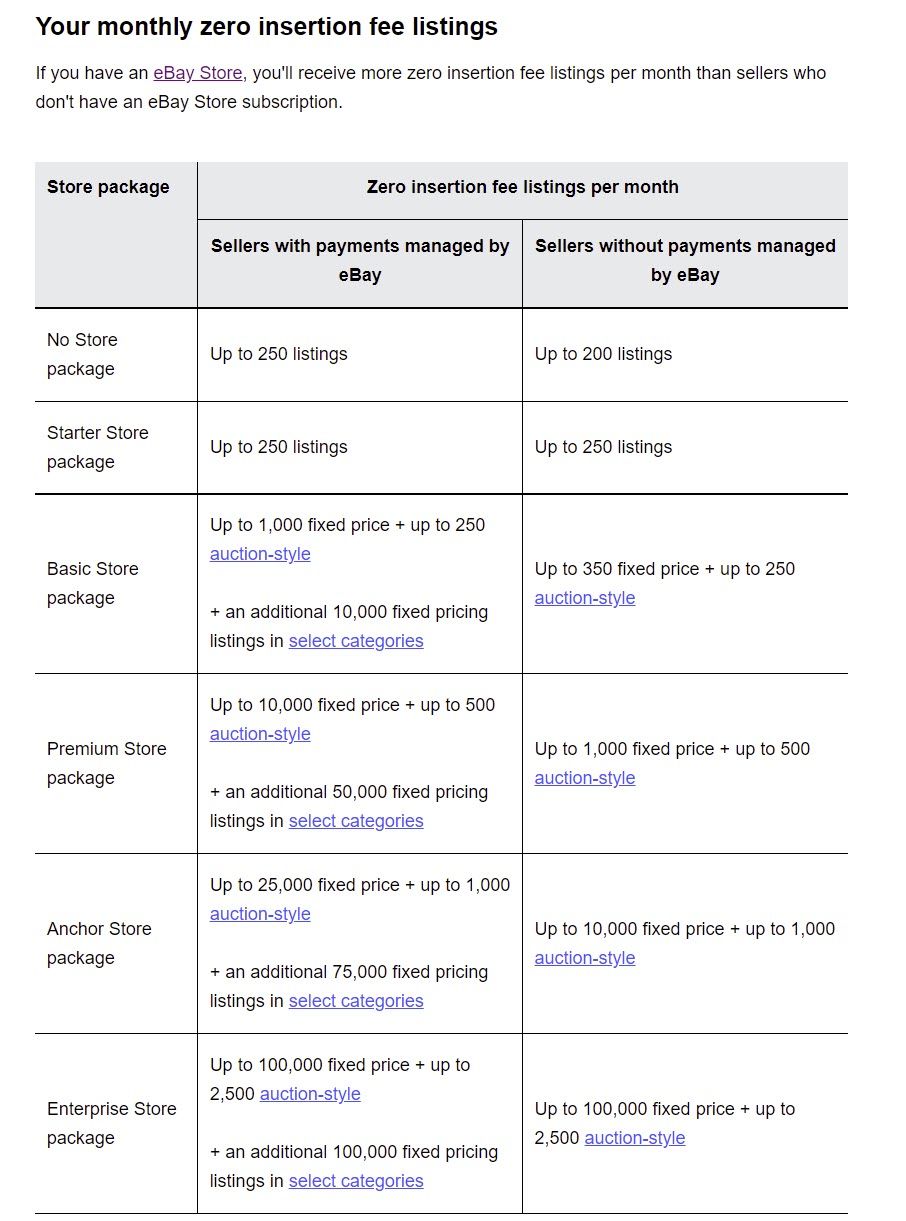 If a seller exceeds their monthly allotment of Zero Insertion Fee listings, they will be charged anywhere from $0.05 - $0.30 per additional listing, again depending on store subscription level.
That may not seem like a lot of money, but it can add up quickly.  Many sellers try to carefully plan the timing of their listings to make sure they get the most benefit out of the Zero Insertion Fee offers without going over their allotment and incurring additional fees.
Those sellers typically depend on the running total of how many listings they have used and how many they have left that eBay displays in Seller Hub.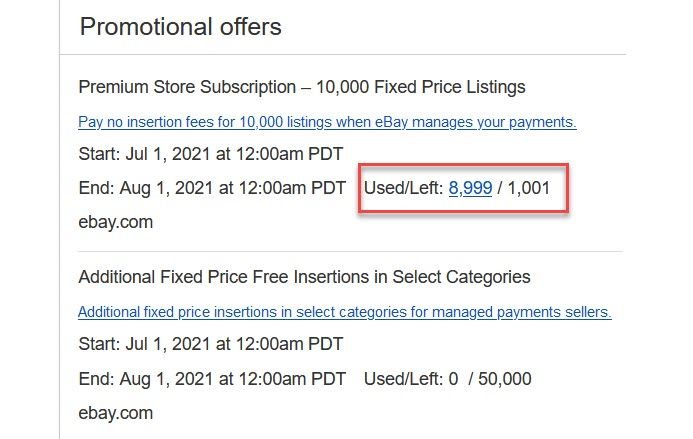 But what if that number isn't updating accurately and sellers inadvertently go over their monthly limit? Several sellers in those posts asked this same question.
I just noticed mine hasn't changed from the last time I posted auctions...still says I have 71 free listings left.



I thought for sure I was going over my limit this month but saw I had all those left & thought I must've miscounted last week. Now I'm posting new auctions today & see it isn't moving.



I budget myself & make adjustments & now I have no idea how many are actually left. I hope they don't whack us with all these insertion fees when they fix the problem they caused.
Yes, the "Selling Promotions" count function is stuck on my account also. I know I posted 200+ items in July leaving 40+ free promotions left. eBay's count is stuck at 113 free listings left. If eBay can't technically count listings, how do I know I've been paid properly?????
---
These reports are also concerning because they echo similar problems eBay has had in recent months with end of the month system latency issues.
These latency issues seem to cause delays in several key areas like updating Zero Insertion Fee counts, renewing Good Til Canceled listings, and changing the status of successfully completed auctions from "unsold" to "sold".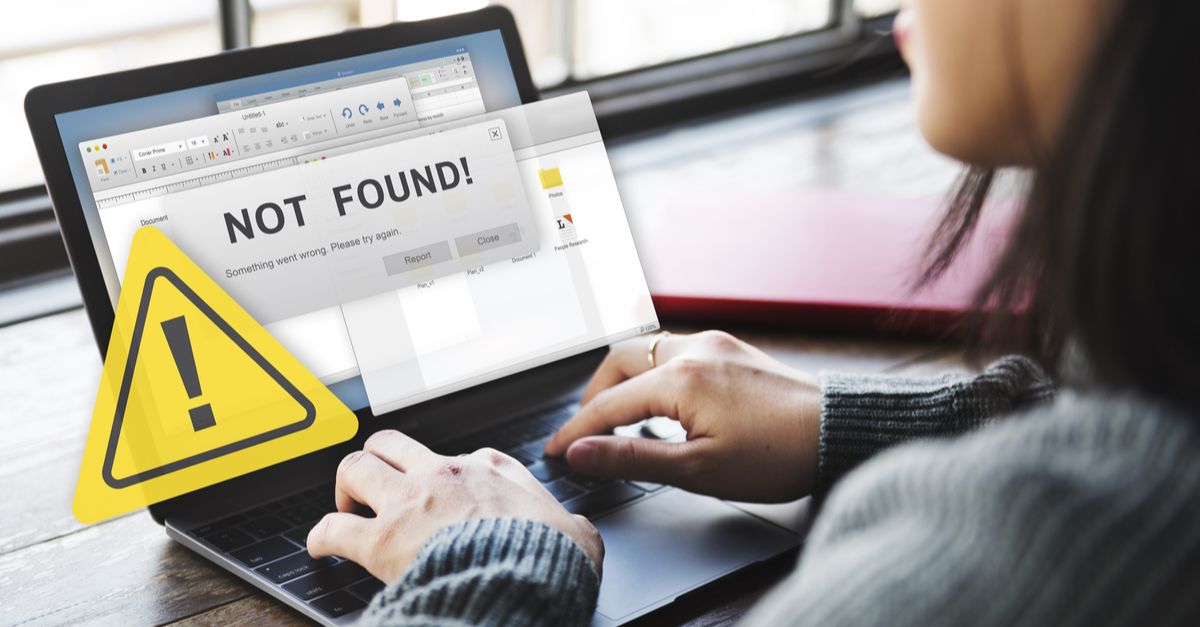 While I haven't seen recent reports of the Good Til Canceled or auction issues yet, I'll be keeping an eye out to see if more of these types of problems bubble up over the next few days as July comes to a close.
---