eBay Increases Price for Standard Envelope
UPDATE 8/28: Sellers are reporting eBay started charging the higher rates on 8/27 even though the announcement stated it would be effective 8/29.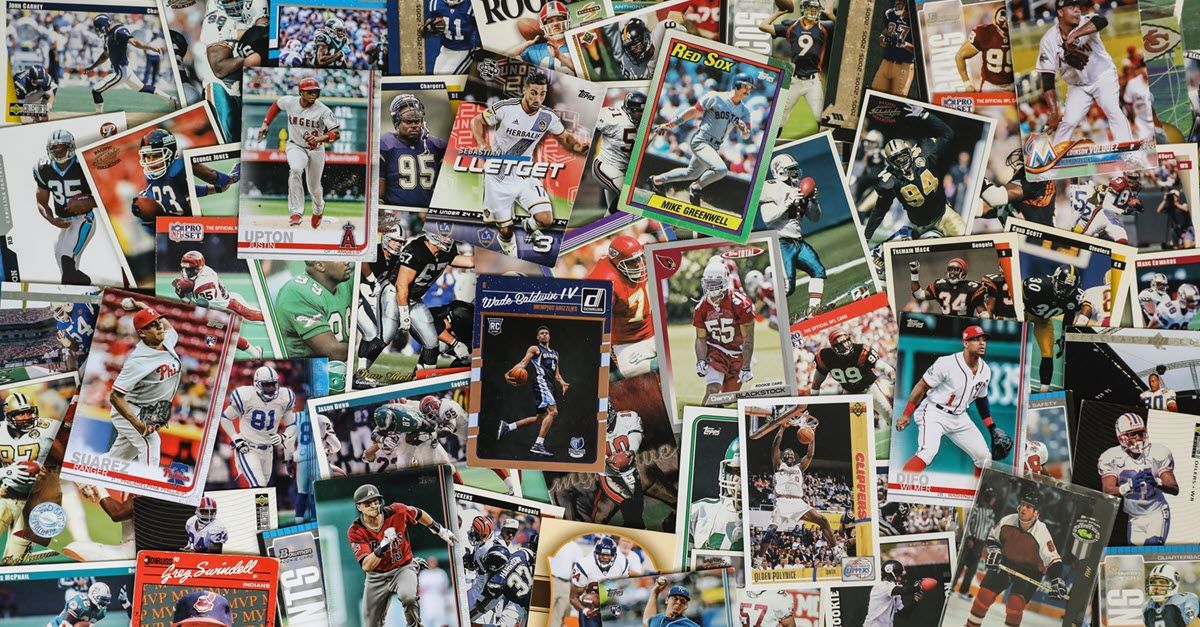 ---
eBay announced today pricing will be increasing for their Standard Envelope Service.
Prices for eBay standard envelope, a smarter, lower-cost way to ship small, lightweight items with tracking included, will increase by 2 cents effective August 29, 2021.
Even with the price increase, eBay standard envelope will still provide secure, low-cost shipping with the added benefit of end-to-end tracking and protections against lost or damaged shipments. Any seller who sells items that can be shipped in an envelope and weigh under 3 oz. can save on postage and ship with confidence. Only available through eBay Labels, eBay standard envelope is ideal for raw Trading Cards, Coins & Paper Money, and Postcards and Stamps sellers. (See Category details and restrictions.)
Rate updates for each eBay standard envelope shipment size effective August 29, 2021
| | | |
| --- | --- | --- |
| eBay Standard Envelope | From | To |
| 1 oz. | $0.51 | $0.53 |
| 2 oz. | $0.71 | $0.73 |
| 3 oz. | $0.91 | $0.93 |
Learn more about eBay Standard Envelope.
As always, thank you for selling on eBay.
The eBay Team
---
Follow Value Added Resource on Twitter & Facebook ✔
Subscribe to receive eBay seller news, tips, and insights in your inbox 📧
Interested in being featured in the Seller Spotlight? Tips, story ideas or guest post recommendations? Contact me here!
Share with friends and leave a comment 👇
---