eBay Updates Info For German Packaging Act
There's an important update about the German Packaging act for eBay sellers who use their social security number for tax purposes instead of an EIN.
The German Packaging Act regulations went into effect July 1st and have been a nightmare for many sellers ever since - many have simply decided to stop selling to Germany completely to avoid the headache.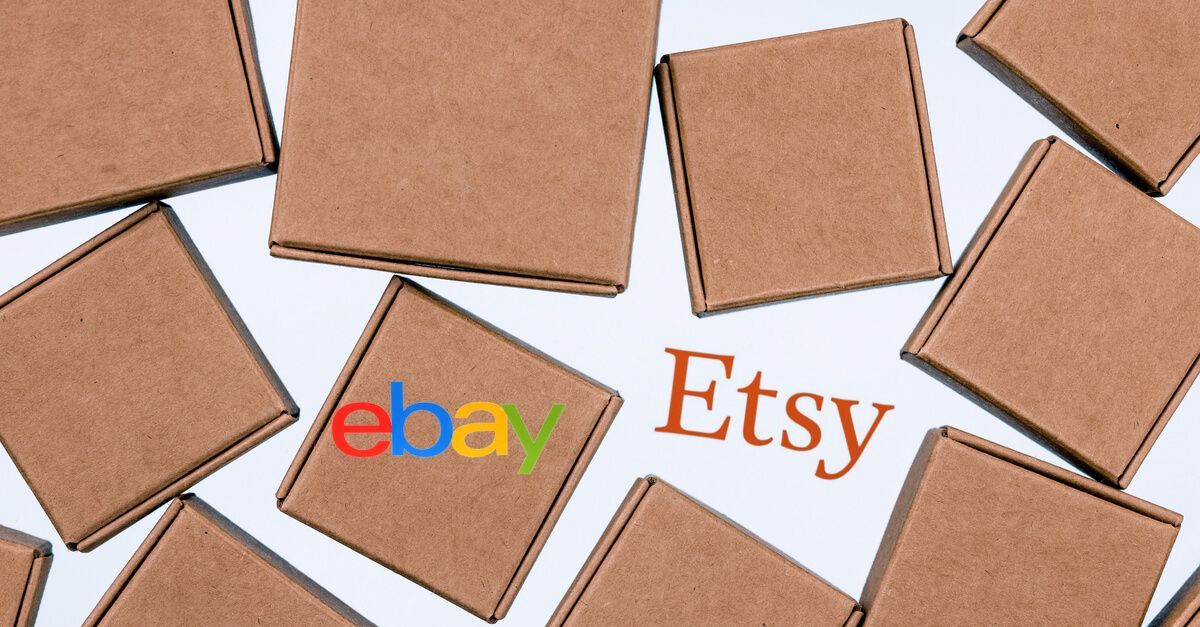 eBay has always said it only applied to "business sellers" but didn't do a great job of defining what that means exactly.
The eBay for Business podcast today shed some new light on things:
Griff: So I have recently like last week recently learned that if you are a business seller and you use your social security number as a tax ID on eBay, you do not have to register with either Lucid or a third party like Lizenzero.



So let me repeat that. If you use your social security number, you do not have to register. Should we have known that earlier? Yes. Mia culpa. We should have, by the way, there be a few mia culpas in this episode, but yeah, that's what I learned.



Brian: So what if I don't use a social security number? But instead use an employee identification also known as an EIN.



Griff: Oh yeah. If you haven't registered with lucid, you can change it back to your social security number. But if you have filed taxes with your EIN, your employee identification number, you should keep that EIN number on your account. Otherwise any 10 99 K forms will be filed under your social security number. And that could present an issue.



Brian: This is complicated.



Griff: So it is complicated and eBay knows this as well. That's why we can tell you something, but only so much of that, something which is eBay is now working on a site wide solution to this thorny issue called the German Packaging Act. And we may have news to share in the coming months. So stay tuned.
---
Of course one big question is, why is this information only being passed along on the podcast and not put out in a sitewide announcement or added to the appropriate help pages?
We may never know the answer to that, but it sounds like eBay is working on longer term solutions for this issue so hopefully we'll have some "good news sellers" very soon.
---