eBay, Etsy Announce Packaging Regulations For Germany July 1
UPDATE 6-22-22
eBay has put out a reminder to sellers about the July 1st deadline, including explicitly stating that sellers who use eBay Global Shipping Program (GSP) will still need to comply.
eBay has a legal obligation to ensure that all our B2C sellers are compliant. If you do not take the necessary steps by the deadline, we will be legally required to restrict your selling privileges for the German market.



Also, please note that even when using services such as eBay international standard delivery or the eBay Global Shipping Program, packages need to be compliant when they get to our domestic hub; we won't repackage any items.
UPDATE 5-26-22
eBay has added a place to enter your LucidID registration number in Seller Hub Account Settings> Business Information> Business Details.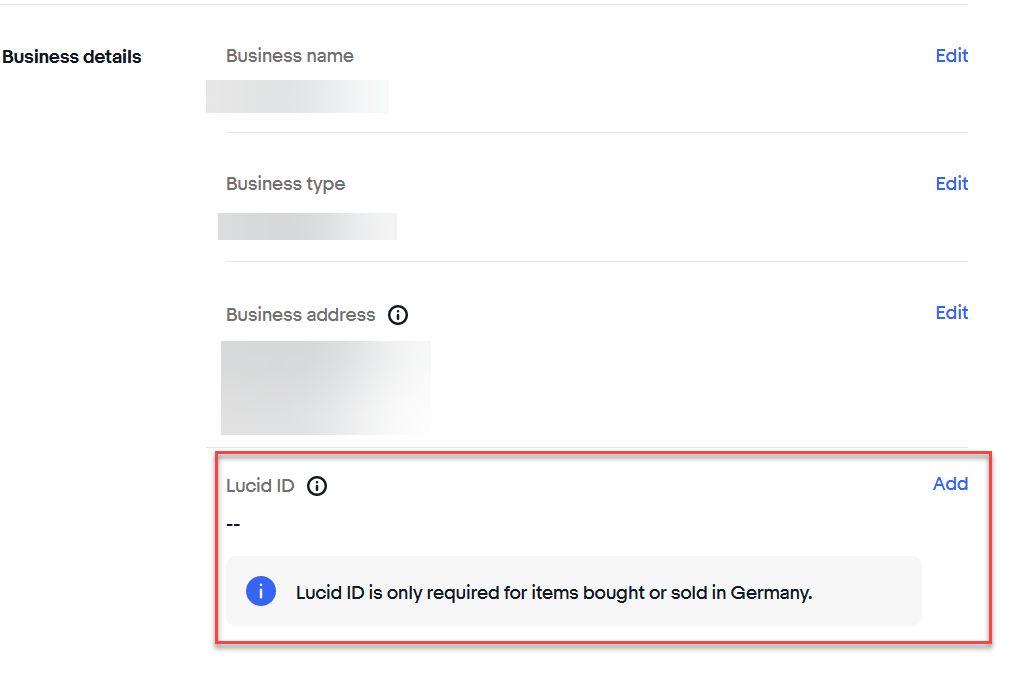 ---
UPDATE 4-27-22
eBay community staff have confirmed even sellers who use eBay's Global Shipping Program (GSP) must still register with the proper authorities and comply with the German Packaging Act.
Velvet@eBay said:
I've heard back about the GSP question and they've said:



If you use GSP and ship items to the German market you should register with the authorities (LUCID Register). You can get help from our partner Lizenzero.



https://lucid.verpackungsregister.org/
UPDATE 4-8-22
Etsy has also updated their help pages to provide information about how these regulations will impact shop owners who ship to Germany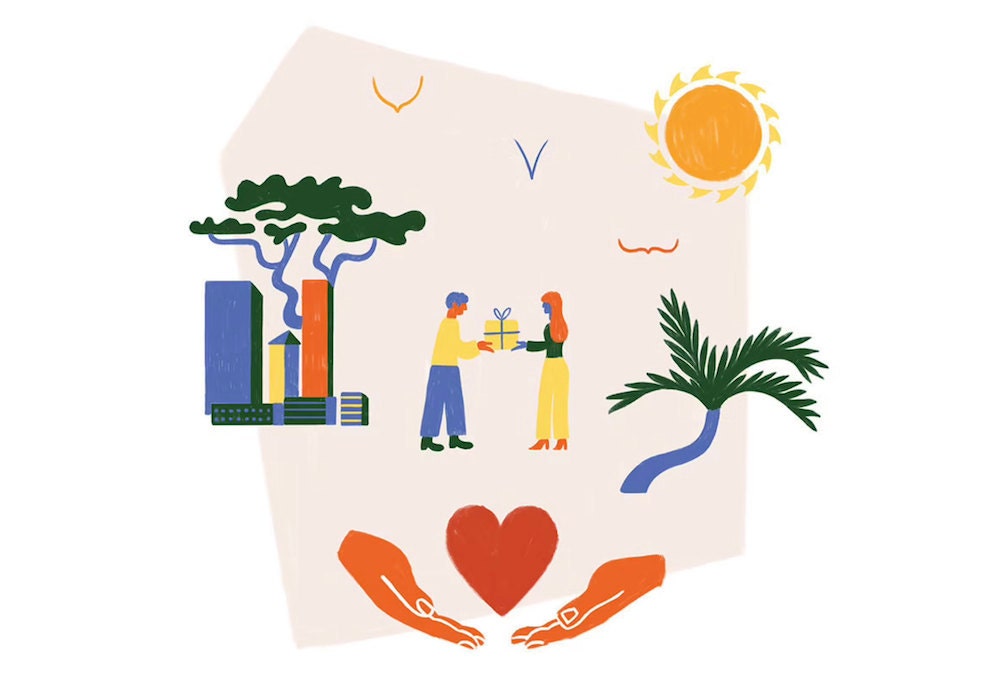 UPDATE 4-7-22
There have been a lot of questions in the eBay community about who these new requirements apply to. Here's what the official eBay help page on the topic has to say:
When you sell packaged items to buyers in Germany, you must follow the requirements of the German Packaging Act (Verpackungsgesetz or VerpackG). This applies to all business sellers shipping items to a German delivery address.

As of July 1, 2022 eBay is legally obligated to confirm our sellers meet these requirements. If you do not comply with the Packaging Act, your eBay account may be restricted.



Sellers affected by the Packaging Act
The German Packaging Act affects business sellers whose items end up with private consumers in Germany. This includes:

Packaging your items and shipping them OR
Importing already-packaged items into Germany



Types of packaging required to be licensed
The Packaging Act concerns all packaging that ultimately ends up with the German end user and that will need to be disposed of by them. The overall term used here is "sales packaging" and this means:

Product packaging
Shipment packaging (including filling and cushioning materials)
Service packaging (for example carrier bags or coffee-to-go cups).



It doesn't matter what material the packaging is made of, because all packaging has to be licensed – including cardboard, plastic, and glass
---
eBayUK posted an announcement for sellers regarding packaging regulations that will be effective July 1st for commercial sellers sending goods to Germany.
The regulations are part of the German Packaging Act and, according to Ecommerce Germany News, are intended to promote sustainability and recycling.
Through EPR legislation, the government aims to reduce packaging waste and improve recycling rates within the EU. Any party responsible for placing packaged products on the market must pay a fee for the recycling of their packaging waste.



This fee depends on the type of packaging material and is typically a few cents per kilogram.



The law thereby creates an economic incentive for companies to use recyclable packaging and fewer resources altogether. The fees are also directly used to fund the national recycling system.



Thus, compliance with the Packaging Act is a step towards more sustainability in e-commerce.
eBay has partnered with Lizenzero to help sellers navigate the licensing and compliance requirements.
Lizenzero's services start "from just EUR 39/yr" but of course prices are calculated based on volume. They are offering a 5% discount on the license fee with code EBAY22*
*Voucher valid until 12/31/2022. Discount on the net value of goods. No payment possible. One voucher can be redeemed per order and customer. No combination with other discount campaigns possible. Subsequent redemption not possible. The legal process is excluded.
Full announcement 👇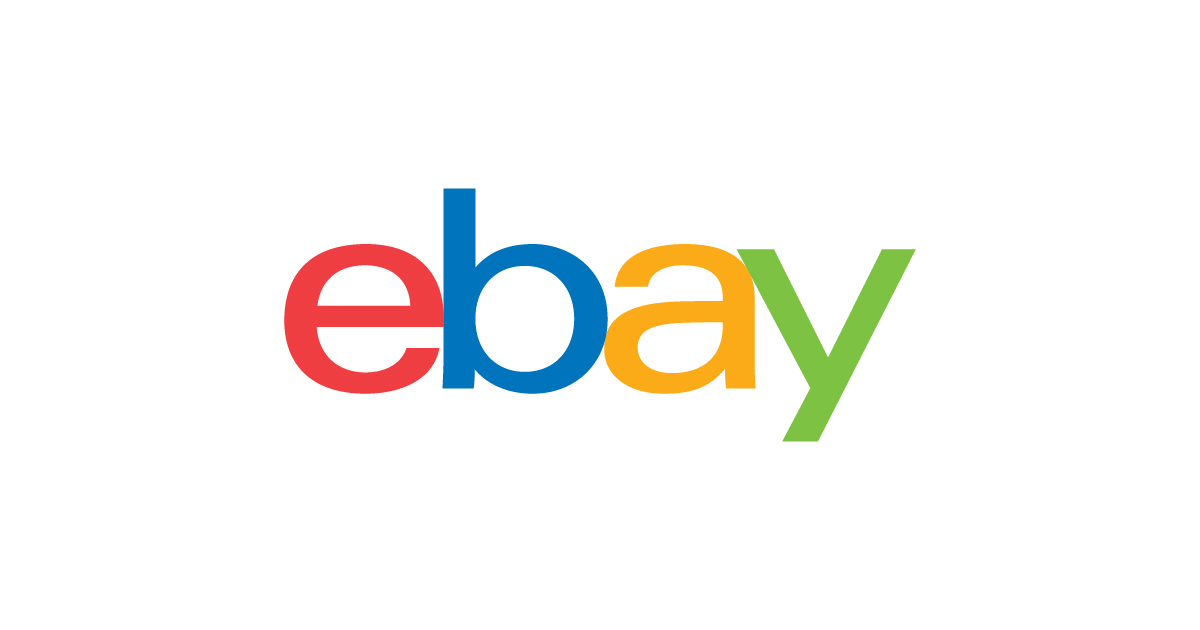 There are important requirements for your listings if you sell goods to German customers on eBay. These are due to the German Packaging Act (VerpackG) and your Extended Producer Responsibility (EPR). These regulations focus on sustainability and help to prevent and manage waste.



To comply with the Packaging Act you'll need to license your packaging with a dual system and register with the LUCID packaging register. We have brought in our experienced partner company Lizenzero to help you make the changes that are required.



eBay has a legal obligation to make sure that its commercial sellers are compliant with these regulations by 1 July 2022. If you do not take the necessary steps by the deadline, we will be legally required to restrict your selling privileges for the German market.



How to license your packaging

If you are not yet compliant, we will work with our partner Lizenzero to get you over the line. Lizenzero offers a straightforward way to license your packaging digitally using the Interseroh+ system. Their team is happy to answer your questions.



How do I register my packaging with LUCID?



Firstly, you'll need to provide the Central Agency Packaging Register with:

Your company name, address and contact details
Your VAT / Tax ID
A declaration that your packaging is licensed with a dual system



You will then receive your EPR number. Enter this along with the amount of packaging you are using when you open an account with a dual system. Our partner Lizenzero lets you open an account without the number, but it should be provided as soon as possible.
---
While there has not been a similar announcement posted in the US eBay community yet, members there are discussing the issue as well, with some saying they may stop selling to Germany all together due to the change.
---