eBay France Has Unique Take On Holiday Marketing
eBay France has been gaining attention here in the US for it's recent marketing campaigns, setting up a stark contrast between how the ecommerce giant operates in different markets around the world.
Earlier this month US sellers were impressed with a clever commercial from France that tugs at the heartstrings and isn't afraid of a little self-deprecating humor.
The ad was very different from anything we've seen eBay do here in the US in a long time and prompted sellers to wonder if eBay will market anything beyond the focus vertical categories of sneakers, luxury watches and purses, certified refurbished, car parts, and trading cards this holiday season.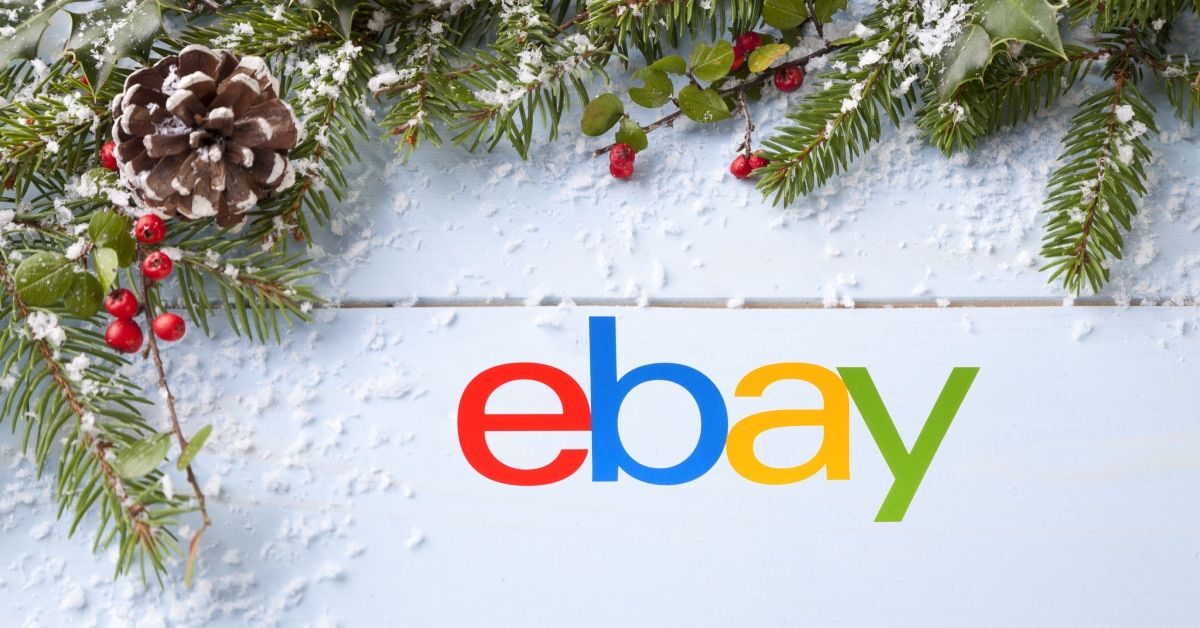 A recent interview with Country Manager eBay France Céline Saada-Benaben and Carine Moitier, founder of the Cross Border agency, highlights the differences between the French and US sites even more clearly - with eBay France opting not to promote new consumer goods for Black Friday or other holiday promotions. 🤯
"Can we make a comeback when we never left?



The American platform eBay comes out of its silence from this Thursday, September 22 to publicize the change of course made by its French subsidiary.



Gone is Black Friday or Green Friday (the version of the commercial event which aims to be more respectful of the environment), no more new items put forward at Christmas on the site, with, implicitly, the desire to promote " responsible consumption in line with customer expectations".



A new program where second-hand and second-hand items will take center stage.



"It's the return to its original values of eBay,as the Anglo-Saxons would say," analyzes Carine Moitier, founder of the Cross Border agency, who conducted an analysis of e-commerce sites.



With this strategic shift, the American giant wants to broaden its target, win back some of the millennials who have gone to competition and who only equate eBay with a site for collectors of sneakers or Pokémon cards.
That last line should give US sellers a chuckle - it's been a growing point of tension that eBay has been heavily focused on select verticals like sneakers and trading cards, leaving many sellers feeling excluded and left behind.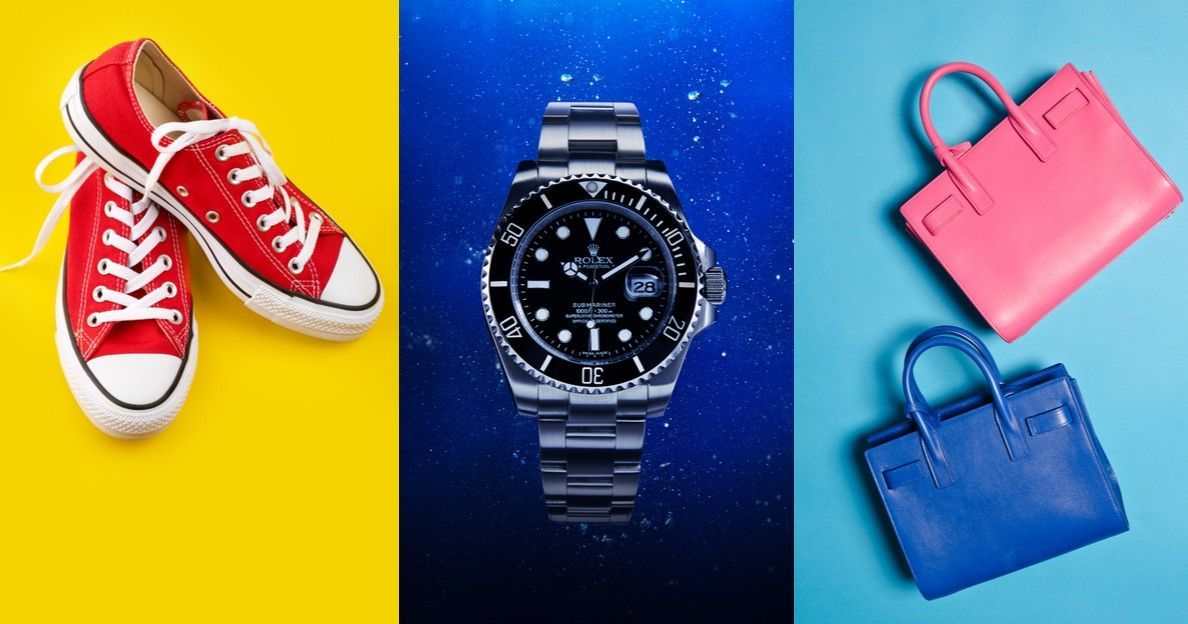 It does appear eBay France is at least partially on board with some of the vertical strategy, especially the refurbished categories and focus on car parts, but they've made it clearly more about sustainability and the value proposition of reselling pre-owned items.
EBay did not wait for the explosion in Europe of the second-hand market over the past two years to take the turn.



"We are starting from a very good base, assures Céline Saada-Benaben, but we want to go further, for example, on the sale of spare parts to repair household appliances, the car, the bicycle on which we made + 70 % over the past five years or refurbished products well beyond phones and tablets.



As already exists for car parts, eBay services will support sellers and buyers, because "not everyone has the same degree of knowledge in the repair sector".



The strategic change was therefore no longer compatible with Black Friday. The promotional event at the end of November will no longer be allowed on the site.



For the other strong commercial moment, the Christmas holiday period, "no new product will be put forward, including for decorations".



For Julien Pillot, "eBay wants to become eBay again". The economist and professor at Insec considers that the platform "had to get out of the super-niches such as the sales of old video games or vintage game cards in which it had locked itself.
US sellers discussed the article in the eBay community, wondering if this attitude is something unique to the French market or perhaps a testing ground for a shift in priorities that may make its way across the Atlantic soon too.
I don't know enough about ebay France to know just what all this means, but it sounds like ebay France is not following the verticals path the US site is following. Or, if it is, it is doing so while taking a much broader approach.



This could simply be because the French market is very different from the US market.



But maybe it's a testing ground for broadening ebay's appeal beyond the Verticals.



I guess we'll have to wait and see.



When they said ebay France would not promote any new goods for Black Friday or even for the Holidays generally, I admit I was kind of shocked. But that doesn't mean ebay France won't promote used and vintage goods for the Holidays.
---
What do you think of the shifting attitudes and marketing strategies across eBay's global marketplace? Should eBay focus more on used goods in the US market as well? Let us know in the comments below!
---