eBay Tries To Entice More Sellers To Use Promoted Listings
eBay is looking to increase Promoted Listings adoption with new streamlined set up for Advanced Cost Per Click campaigns and new job opening aimed specifically at advertising incentives.
We've heard your feedback on wanting a simpler way to create new Advanced campaigns. Today, we're excited to announce the launch of Quick setup for Advanced campaigns just in time for the busy holiday season. With just a few clicks, it's now easier than ever to create a Promoted Listings AdvancedBETA campaign.



Here's how Quick setup works

Select Create a new Promoted Listings AdvancedBETA campaign on the Advertising Dashboard in the Seller Hub.
Name your campaign, choose your budget and set your start and end dates.
Choose Quick setup and add your desired listings to the campaign.
eBay will take care of the rest of setup – organizing your listings into ad groups and selecting the suggested keywords, keyword match types and bids.
Finally, review and launch your campaign. Sellers do have the ability to make changes to the campaign in the review phase if desired before launching.



While eBay helps with the campaign setup, and our algorithm will help optimize the campaign structure based on best practices, you should still monitor your campaign performance.



Factors like quality, keyword relevance, your bid amount, other seller's bids, and a reserve price (the minimum amount we've determined a click is worth, taking item quality, competition, seasonality, and marketplace thresholds into consideration) will continue to play a role in whether your ad will win the auction and appear in the top slots of a buyer's search results.



Sellers can still use manual setup to create ad groups, select listings, keywords and keyword match types, and set keyword bids if that is their preferred approach.
Personally I would be very cautious about using quick set up - mostly because I would prefer to have complete control over keyword and bidding strategies.
---
eBay has also been testing out various promotions offering discounts on ad fees or $X in free ads to try to boost adoption, but in many cases the terms and conditions are confusing and can leave sellers on the hook for full ad fees for up to 30 days after the promotion expires.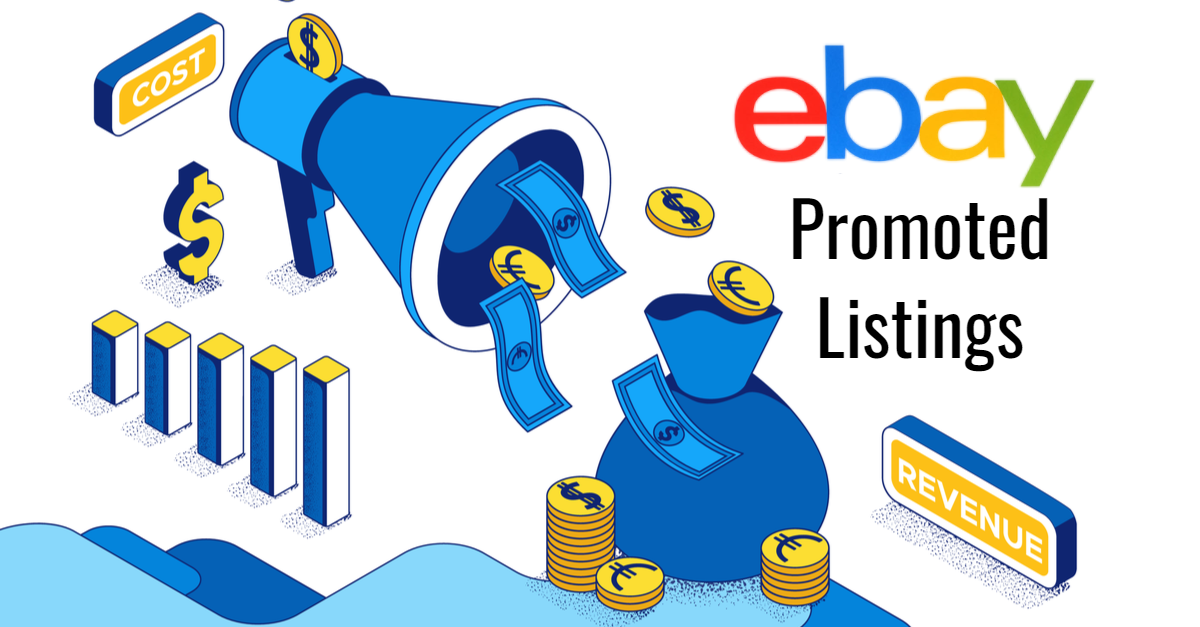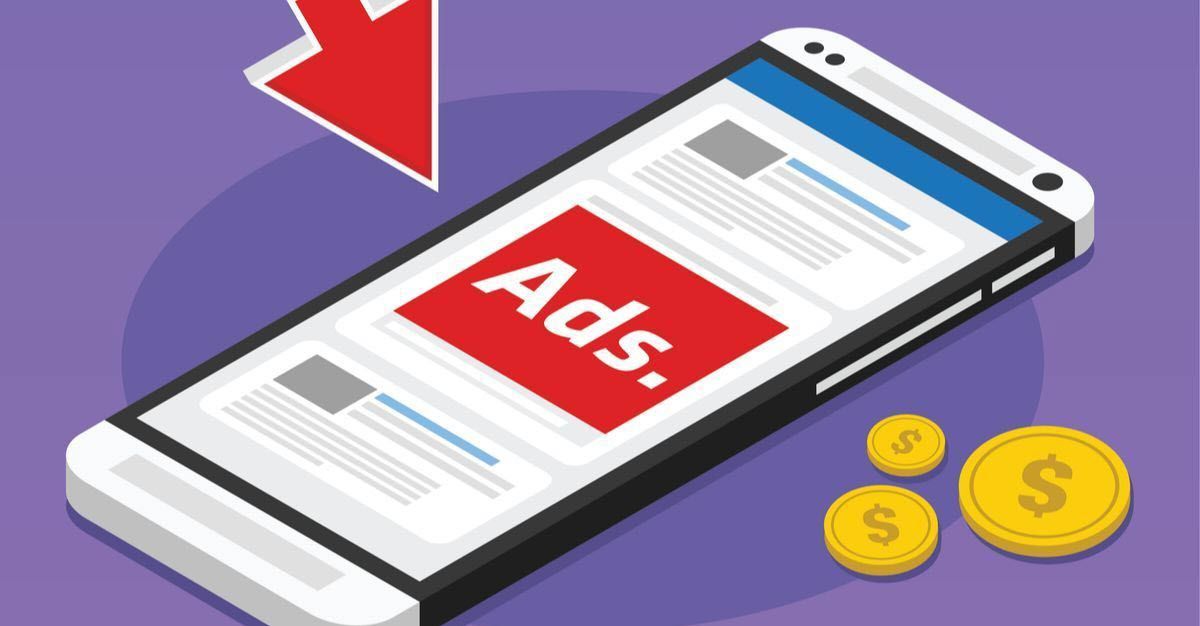 Unfortunately, the fine print on these promotions often feels like a bit of a "gotcha" and sellers who get stung by it are less likely to use eBay Ads in the future if they have a negative experience.
Seller trust is a huge factor in gaining adoption of ad products, which could be one reason why eBay is looking to hire an Ads Marketing Manager focused specifically on incentives to try to win the hearts and minds of sellers.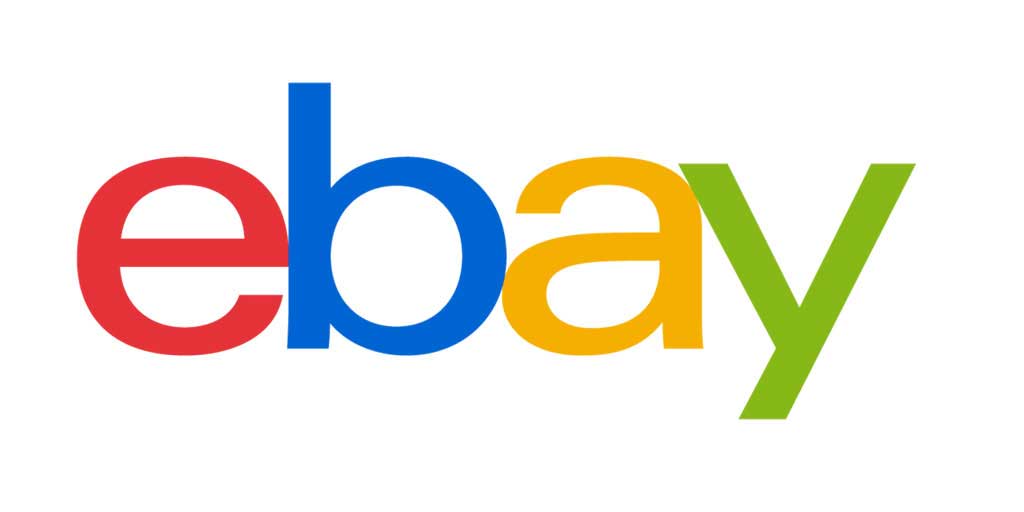 We are hiring an Ads Marketing Manager, who will be in charge of crafting and implementing strategic incentive programs to promote adoption, usage and retention of our self-service advertising solutions for eBay sellers around the world. This results-oriented role requires strategic and analytical thinking, operational precision and phenomenal communication skills.



Responsibilities in detail:

Collaborate with key stakeholders to drive strategic marketing campaigns, with a strong understanding of incentive strategy and execution
Develop strong relationships with internal and external partners to evangelize Advertising products, both in central functions and in various regions
Create and implement a global, strategic incentive plan for all self service eBay Ads offerings
The job ad further states the goal of the eBay Ads team is to "build a valuable experience for our customers, while also driving performance for advertisers."
So let's help them out - what could eBay do with their ad products to truly add value for sellers and are there any incentives that would entice you to jump on the Promoted Listings bandwagon?
Let us know in the comments below!
---