eBay Changes Sale Notification Emails, Again
UPDATE 9-7-22
eBay has acknowledged this is as an ongoing tech issue and has given the following info to report to customer service if you are receiving sold notification emails with strange/incorrect dates and information.
Sellers receiving sold listing email sent by eBay that shows incorrect date of purchase (September 3, 2022)



Reference ID: ALERT14094



Provide Member ID:
Provide Item number:
Provide Order ID:
Provide Screenshot:
---
eBay is once again making changes to things that aren't broken and breaking them in the process - this time with yet another tweak to the design of sale notification emails.
eBay sellers were concerned yesterday when they thought they were spammed with fake sale emails - they didn't come from the usual eBay email address, didn't show the same information sellers normally see, and most troubling, said the order date was in 2024! 🤯
Just received two sold payment notification emails from Ebay with a new design and sold dates of July 8, 2024. It looks like Spoof but the sold items were in my seller hub sold list and matched the buyer names and addresses. Any other sellers getting this new format email with error sold dates?
I just got three of these from NoReply - I thought it was spam also.



Not sure why they changed these again.
didn't get 2024, but got the following in the email :



Your buyer has confirmed the payment of $35.00 + $15.22 shipping, it's time to pack up your item and ship it out. You selected 1 day handling time, so make sure you send it by Fri, Sep 02, 2022. (Today is 8/31)



Seller hub confirms I need to ship by Sept 1.
How many other emails do people get stating NOREPLY? This gets lost in my inbox.



Do NOT like the new wording.. In addition, it shows I sold the item on July 8, 2024. Joking right? Then said need to ship by Sept 2, 2022. I sold today 8/31 with 1 day shipping (9/1) .



Is someone trying to justify their job? Quit messing with stuff that has been working just fine.
Apparently the same email format is also being tested for eBayUK and UK sellers are just as confused/concerned.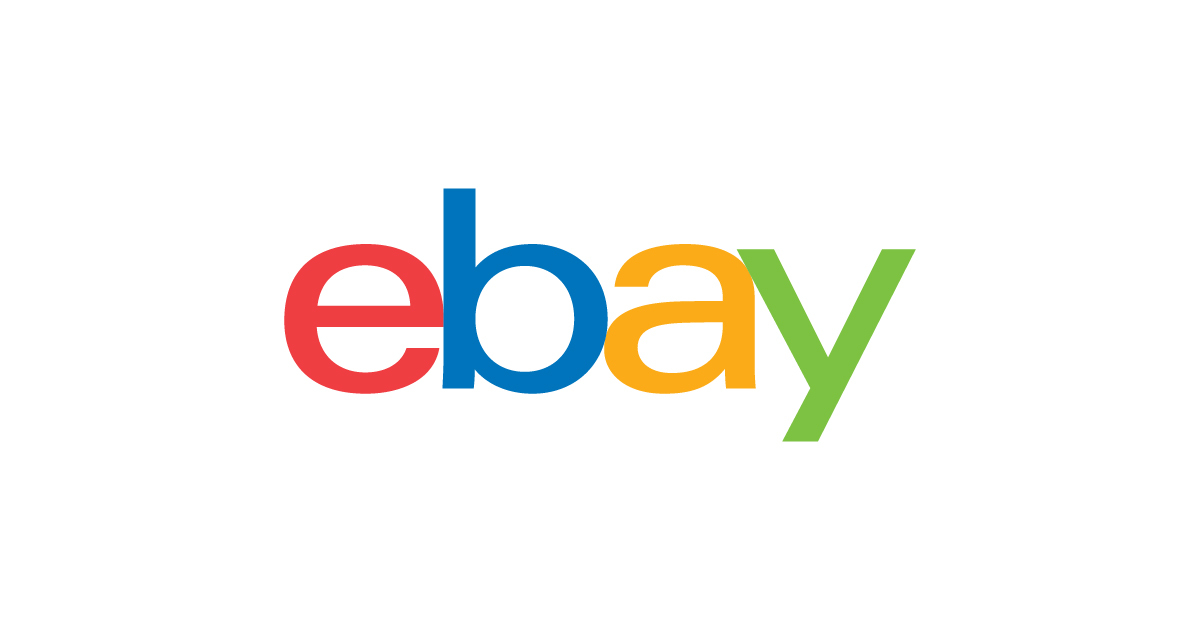 I thought it was spam too. In fact, I clicked on the "report phishing" button, which may mean my e-mail provider blocks all future ones...
So... not only does this format NOT detail which item of my multiple-choice listing has been bought,



but it also gives an INCORRECT price!



I now have to forward all the emails to myself detailing what has sold and the correct price so that I can file them (I keep all my Sales Notification emails as backup).



This software "upgrade" really needs to be backed out ASAP.
It looks like this is a phased rollout or test and not everyone is seeing the new sold item notification email format at this time.
Hopefully eBay is paying attention to the feedback and will discontinue this test ASAP - I'm sure there are plenty of better uses for the time and resources involved, like fixing the missing item location filter glitch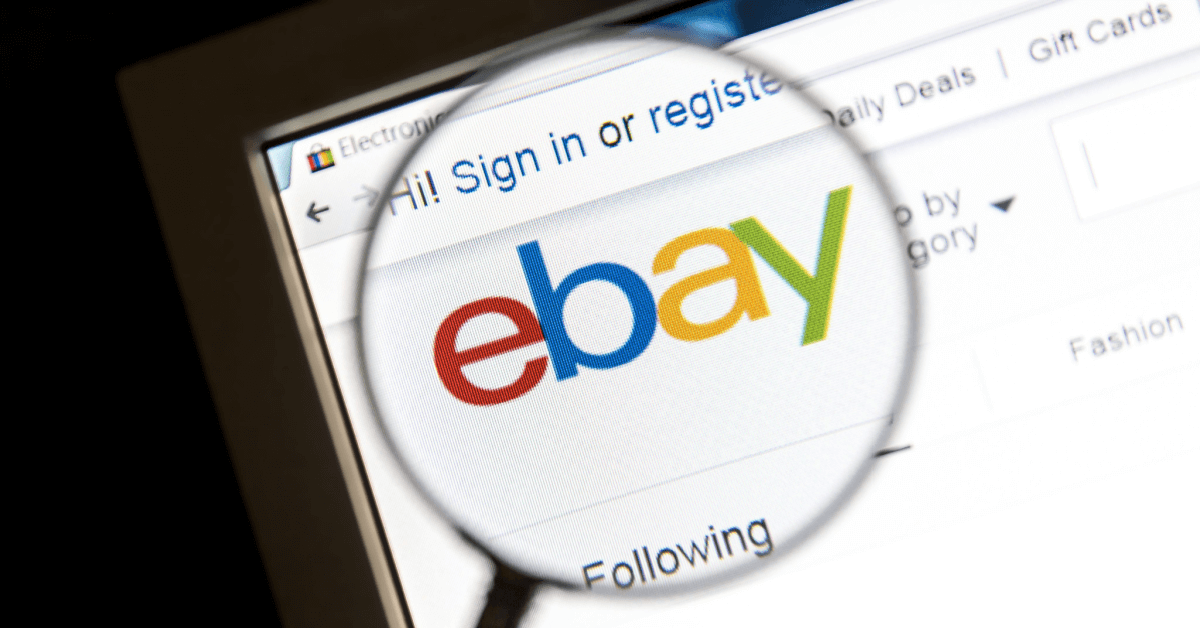 Or whatever is causing the 90 day sales total to be different in the app vs desktop experience.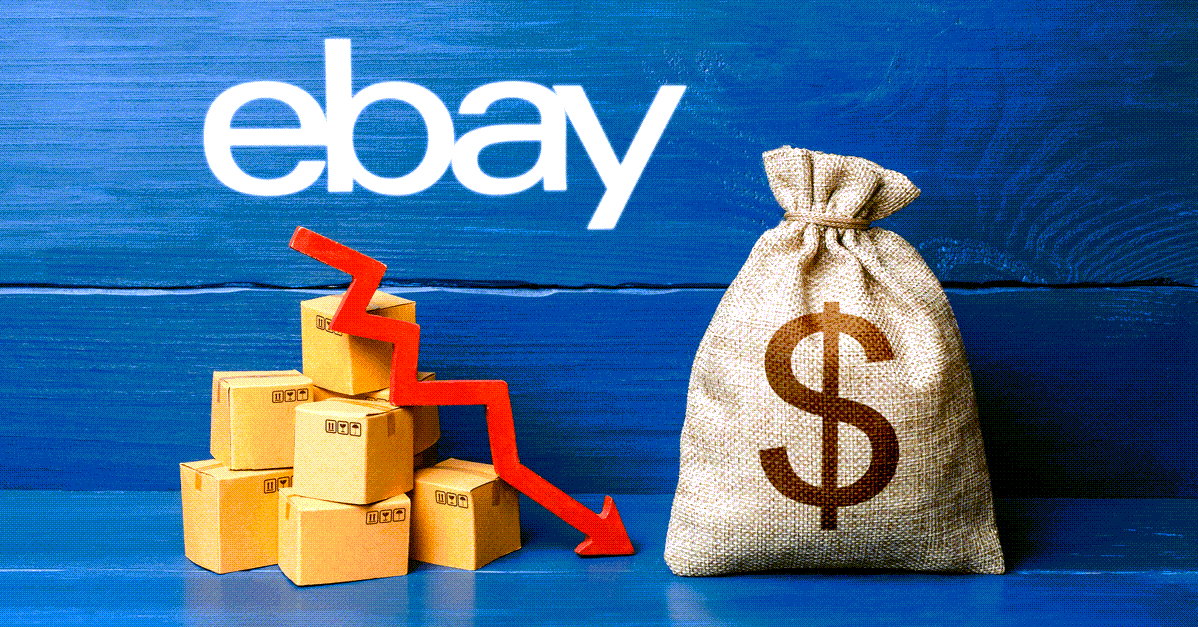 Or the "original title" glitch.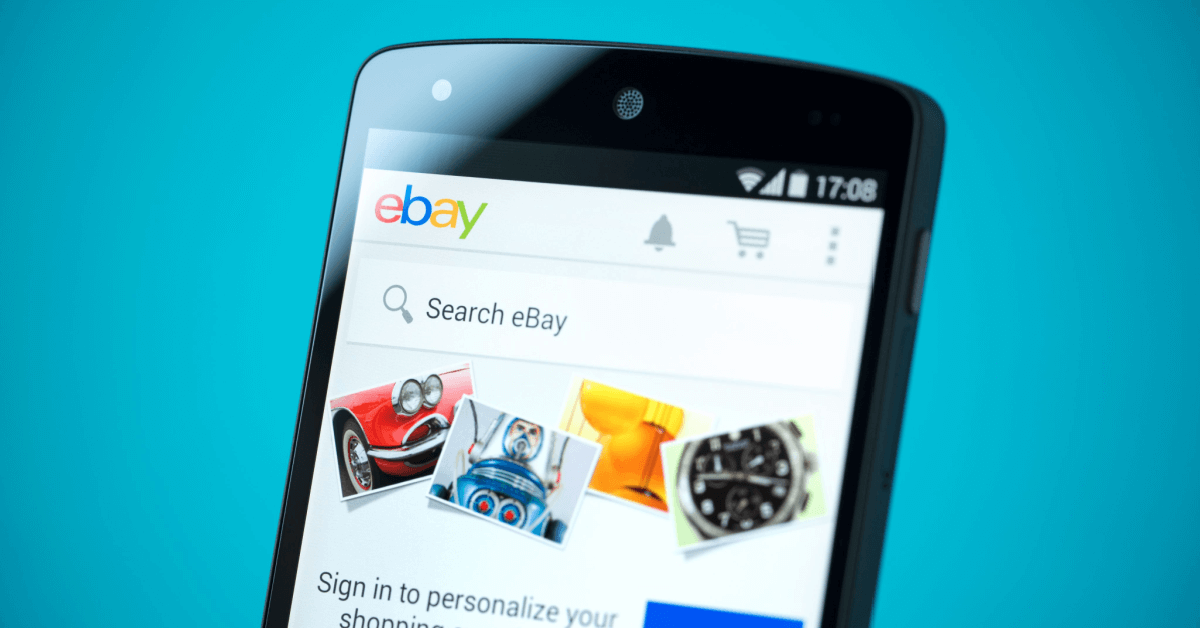 Or...you get the picture. 😉
---
Are you seeing changes or incorrect information in your eBay sales emails? Let us know in the comments below!
---