eBay Category Changes Create Problems With USPS Media Mail
UPDATE: 10-4-21  eBay sellers are reporting receiving notices that Media Mail is being restricted for certain categories that should qualify like books and vinyl records.
Breaking story here: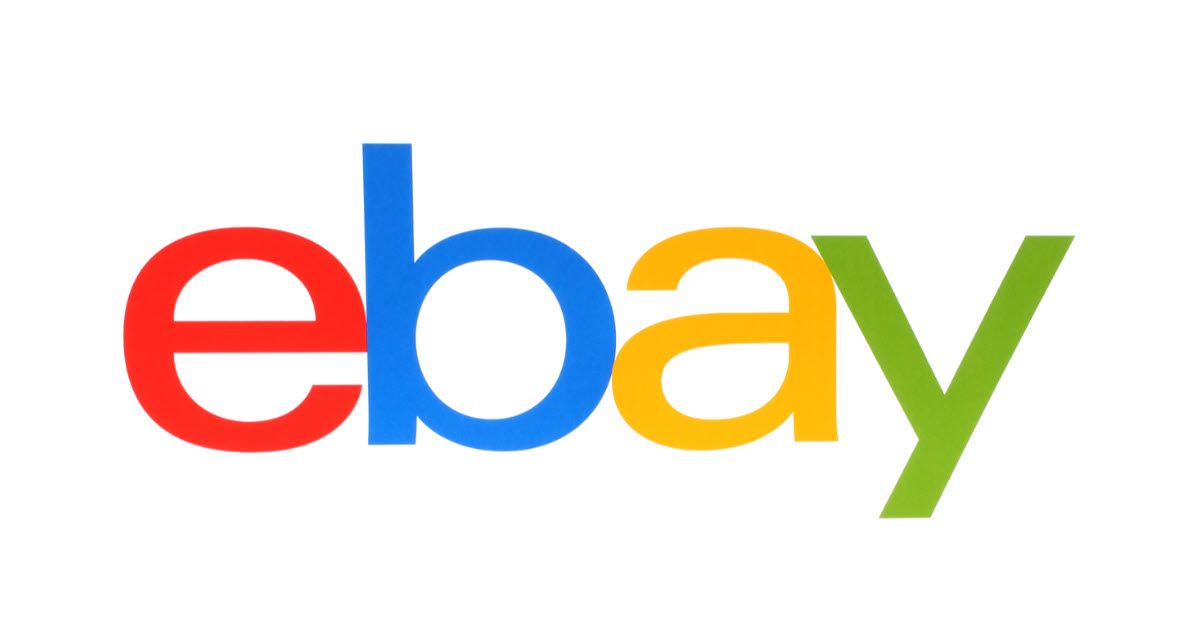 ---
It appears somewhere in all the recent changes, eBay may have missed mapping some categories that should qualify to use USPS Media Mail as a shipping method.
Sellers have been dismayed to find items they correctly sold with USPS Media Mail as the shipping option are not able to have a Media Mail label printed through eBay - the option is simply grayed out and the only other options presented to purchase shipping from eBay are more expensive methods like priority mail.
---
eBay community staff acknowledged the issue on July 14th and said
There is a known issue that is causing Media Mail to be grayed out in some valid categories. We're working to resolve this. Thanks!
There has been no further update from eBay on this issue.  For now, affected sellers with items that do qualify for Media Mail will need to purchase shipping labels through PayPal, a third party postage service like PirateShip, or directly from their local Post Office.
---