eBay Canada Suspends Sales to Belarus
In addition to the ongoing suspension of transactions to Russia, eBay Canada has announced due to new shipping restrictions from Canada Post and FedEx, sales to Belarus are also now suspended.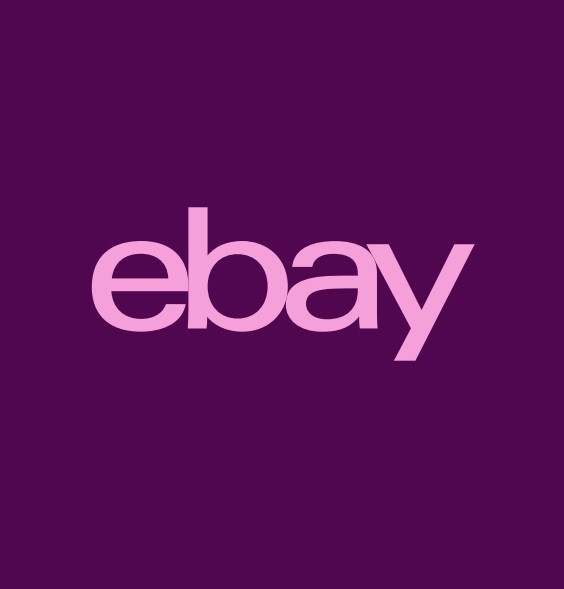 Here's an update to our announcement from February 25, 2022:



Due to ongoing shipping and payment disruptions, transactions involving Russian addresses continue to be suspended. In light of new shipping restrictions by Canada Post and FedEx, sales from Canada to Belarus are now also suspended.. Seller protections will apply also retroactively to all shipments to Russia beginning February 21, 2022.



eBay will continue working closely with shipping carriers to adapt to this situation.



The eBay Canada Team
There has been no similar announcement yet from eBay US, but we'll update as more information becomes available!
---