eBay Authenticity Guaranteed - Handbags VS Sneakers
Last week I took a look at some differences in how eBay handles seller protections in the Authenticity Guarantee programs for handbags and sneakers.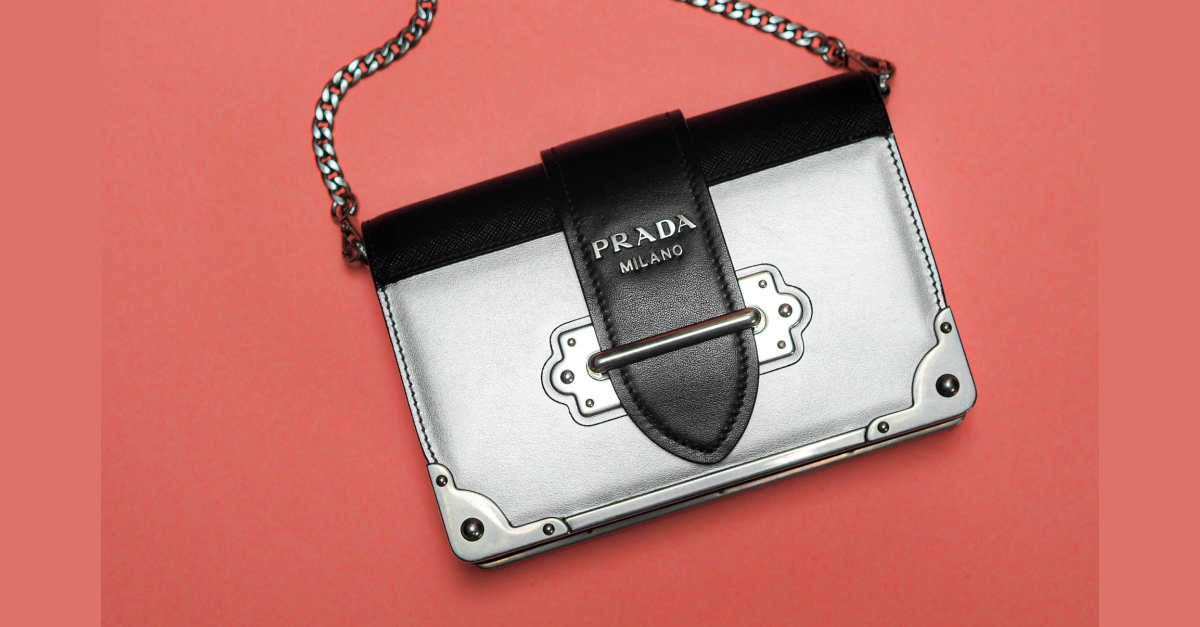 This week the focus is on some interesting differences in how and when eBay displays Authenticity Guarantee on the buyer side for handbags and sneakers.
For each program, eBay sets certain brand and price requirements to be eligible for authentication.
For sneakers:
Currently, Authenticity Guarantee is available for Yeezy, Jordan, Nike, adidas, New Balance, Asics, Vans, Reebok, Converse, Puma, Balenciaga, Gucci, Chanel, Prada, Maison Margiela, Louis Vuitton, Crocs, Off-White, Fear of God, Dior, Y-3, YEEZY SEASON, A bathing ape, Versace, Visvim, Golden Goose, Rick Owens, Alexander McQueen, Alexander Wang, RHUDE, Saint Laurent, Christian Louboutin, Dolce & Gabbana, Fendi, Burberry, Valentino, Buscemi, Giuseppe Zanotti, Givenchy and MCM brand sneakers, listed in the men's or women's athletic shoe categories, in new condition sold for $100 USD or more or pre-owned condition sold for $150 or more.



Auction items in the athletic shoes category in new condition that sell above $100 USD or pre-owned that sell above $150 USD are also included in the service. You can identify eligible items by looking for the blue Authenticity Guarantee check mark in the search results, as well as in the top right of the item page.
For handbags:
Authenticity Guarantee is available for select brands, in new or preowned condition, listed under the bags & handbags category, and sold for USD $500 or more. Auction items are also included in the service if the item sold is one of the eligible brands and sells above $500. You can identify eligible listings by looking for the blue Authenticity Guarantee checkmark in the search results or the top right of the item's page.



The eligible brands for Authenticity Guarantee are Louis Vuitton, Chanel, Gucci, Hermes, Saint Laurent, Celine, Dior, Prada, Fendi, Goyard, Burberry, Chloe, Valentino, Givenchy, Balenciaga, and Bottega Veneta.
However, as I've reported before, sneaker sellers have figured out how to game the system to get the Authentication Guarantee checkmark badge on items that are much lower than the $100 minimum.
Currently there are over 2800 active sneakers listings less than $100 showing Authenticity Guaranteed - some starting as low as $0.99!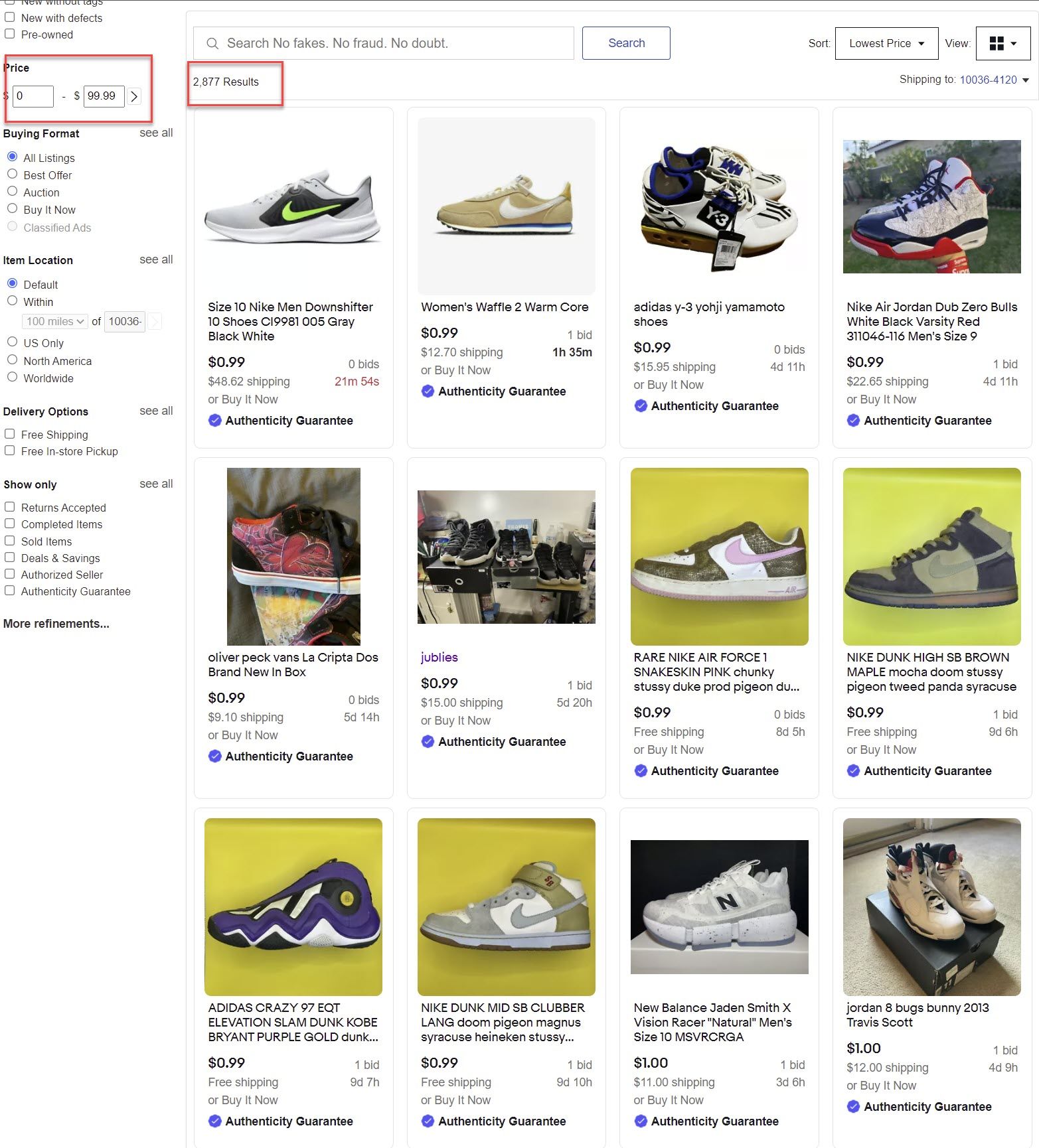 Searching sold history shows in the last 90 days, there have been over 4800 listings sold with Authenticity Guaranteed that are less than the $100 minimum, including a listing for a jersey that shouldn't have even been in this category - I wonder what the authenticator did with that one?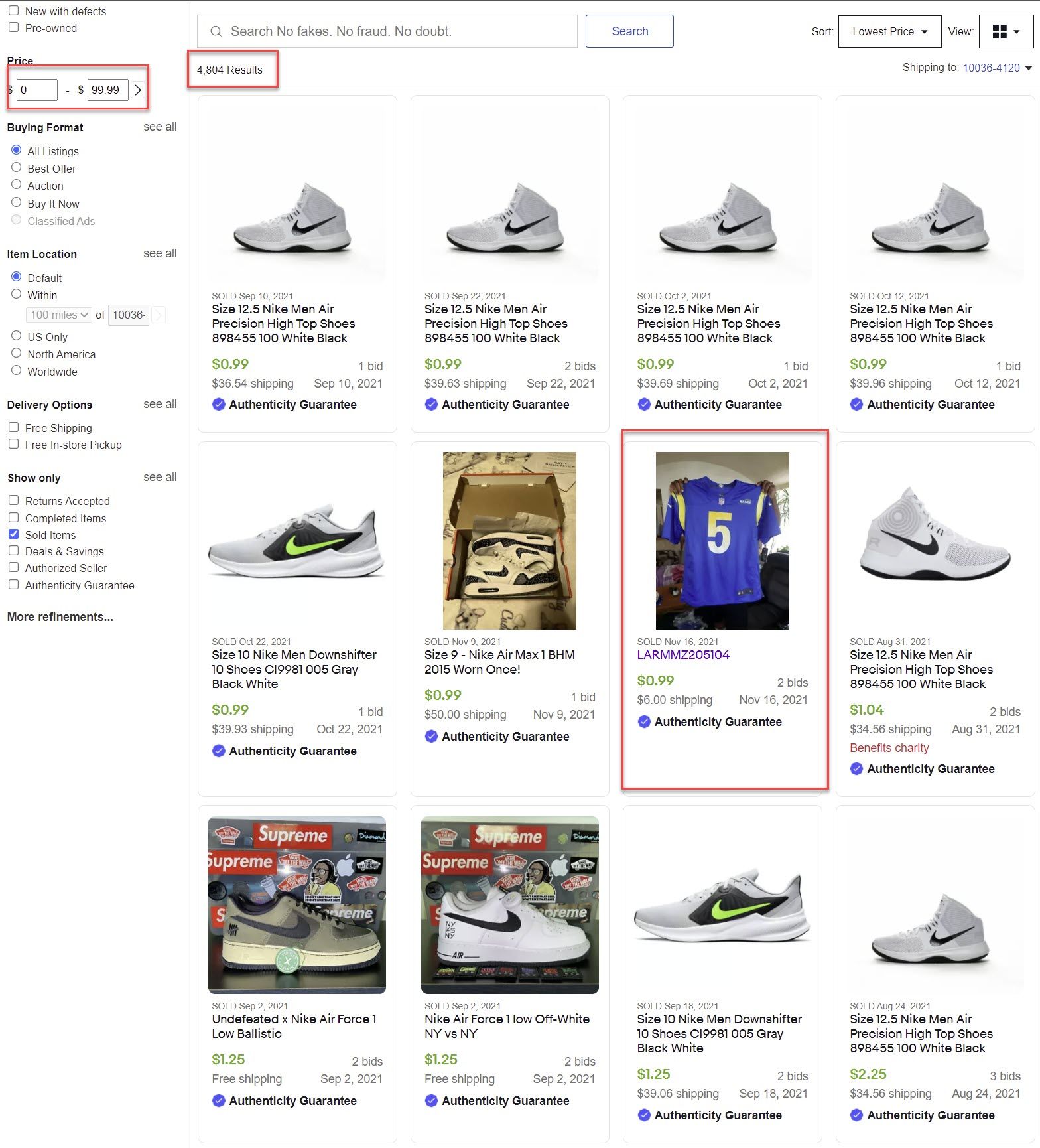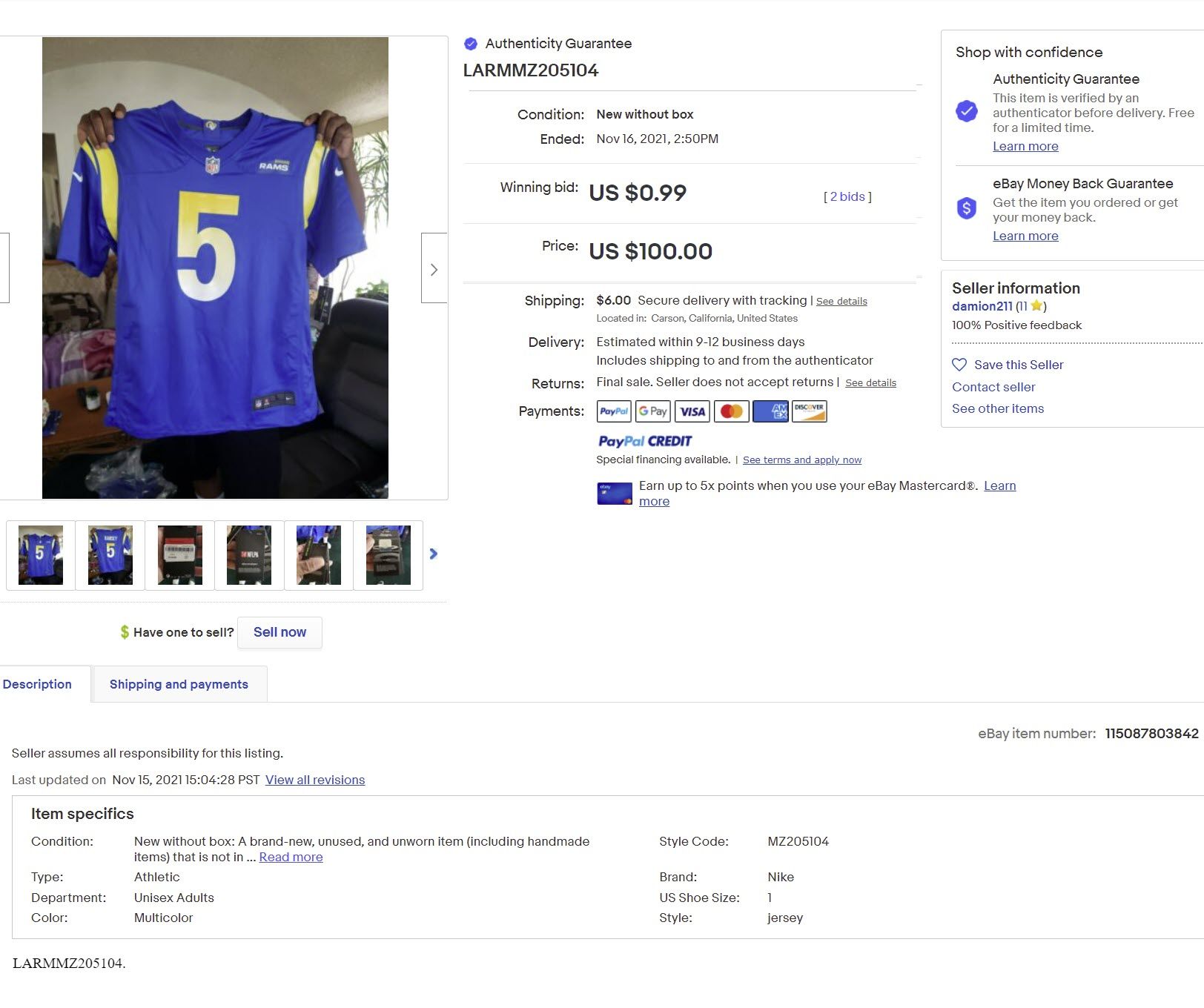 In my experience, eBay sometimes does have shoes below the minimum shipped to the authenticator and other times not, but the question remains - why does eBay allow these sellers to use the Buy It Now price function to circumvent the minimum price requirements and game the system?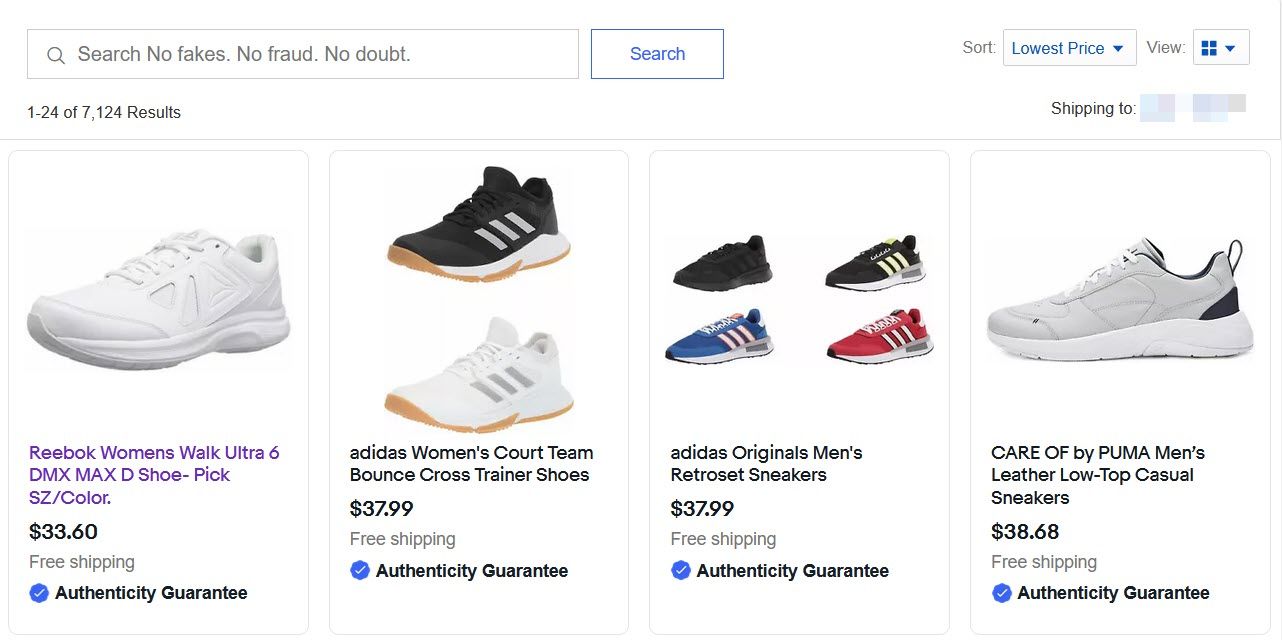 ---
In contrast, when it comes to Authenticity Guaranteed for handbags, eBay appears to be very strictly enforcing the minimum price requirement.
Currently there are no handbags for sale with Authenticity Guaranteed that are below the $500 minimum and a search of sold items shows there have been no sales under $500 in the last 90 days either.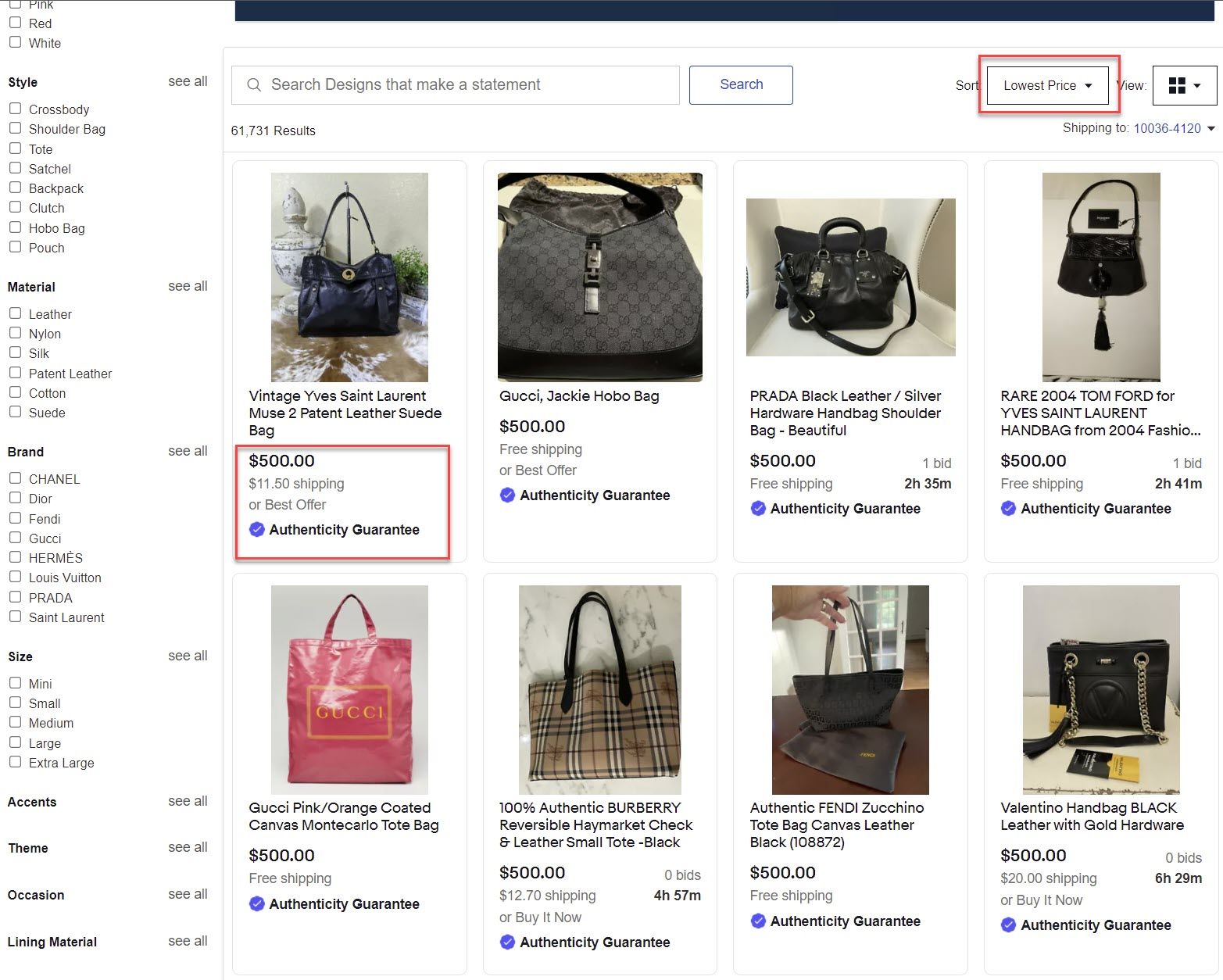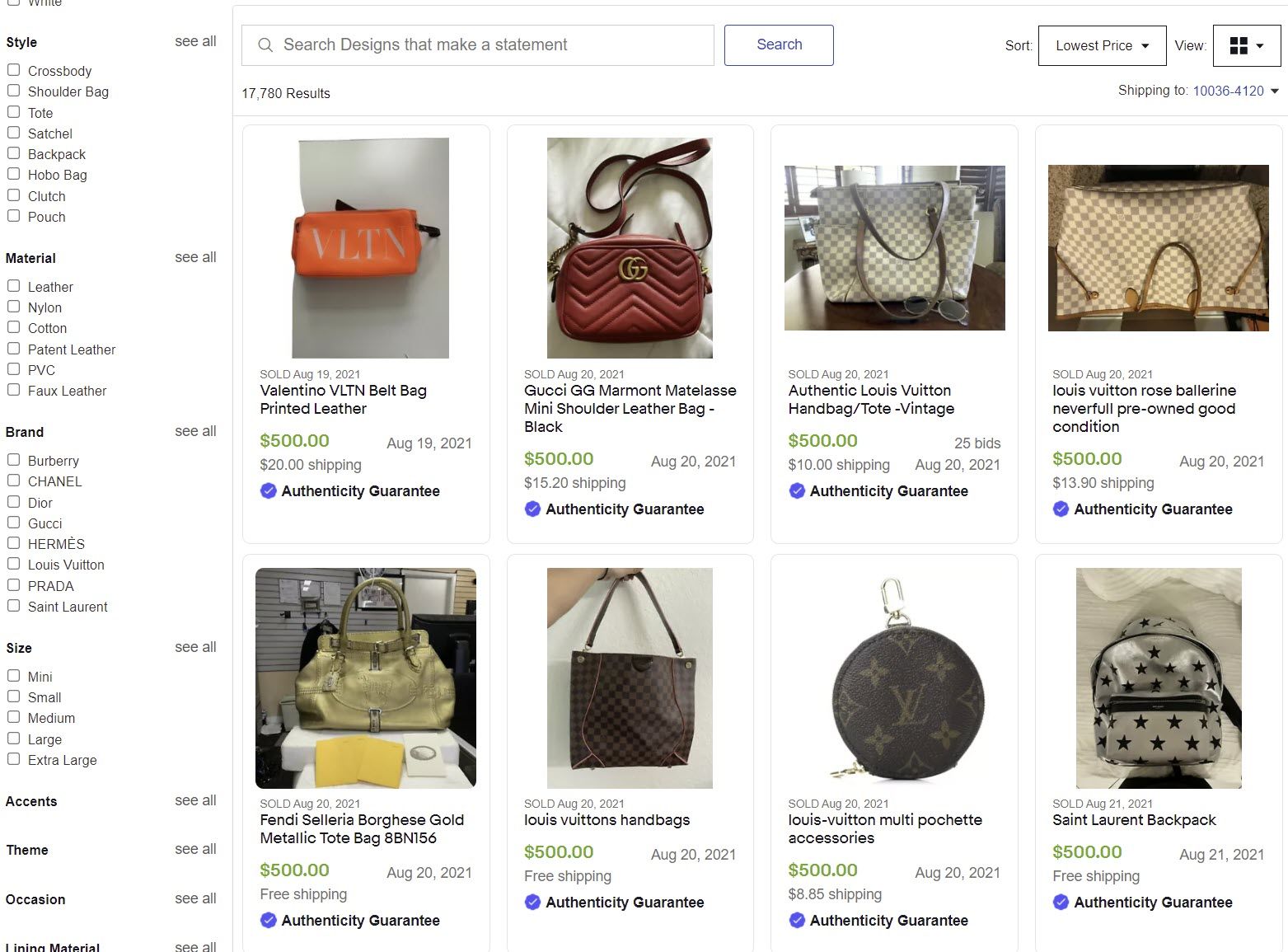 Even more interesting, eBay is currently holding a special event with some exclusive designer handbags on auction, all of which started at $0.99.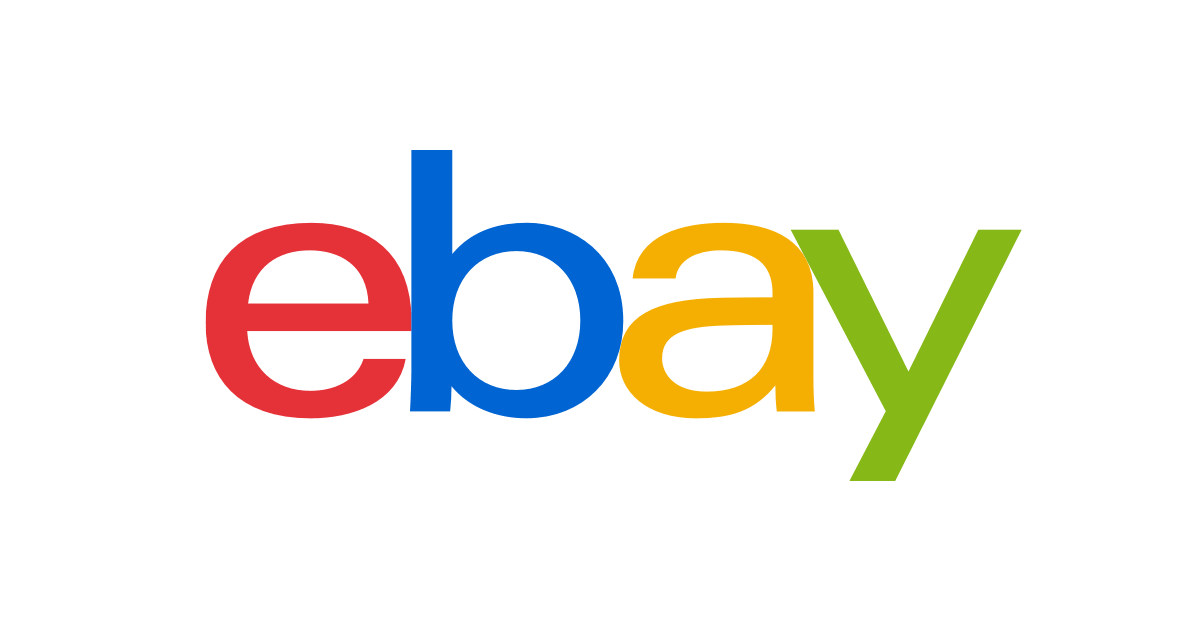 By comparing the history in the Internet Archive Wayback Machine, we can see that these auctions did not originally show the Authenticity Guaranteed blue check mark - it only appears after the bidding crosses over the $500 minimum price point to qualify.
Auctions as of 11/15/21: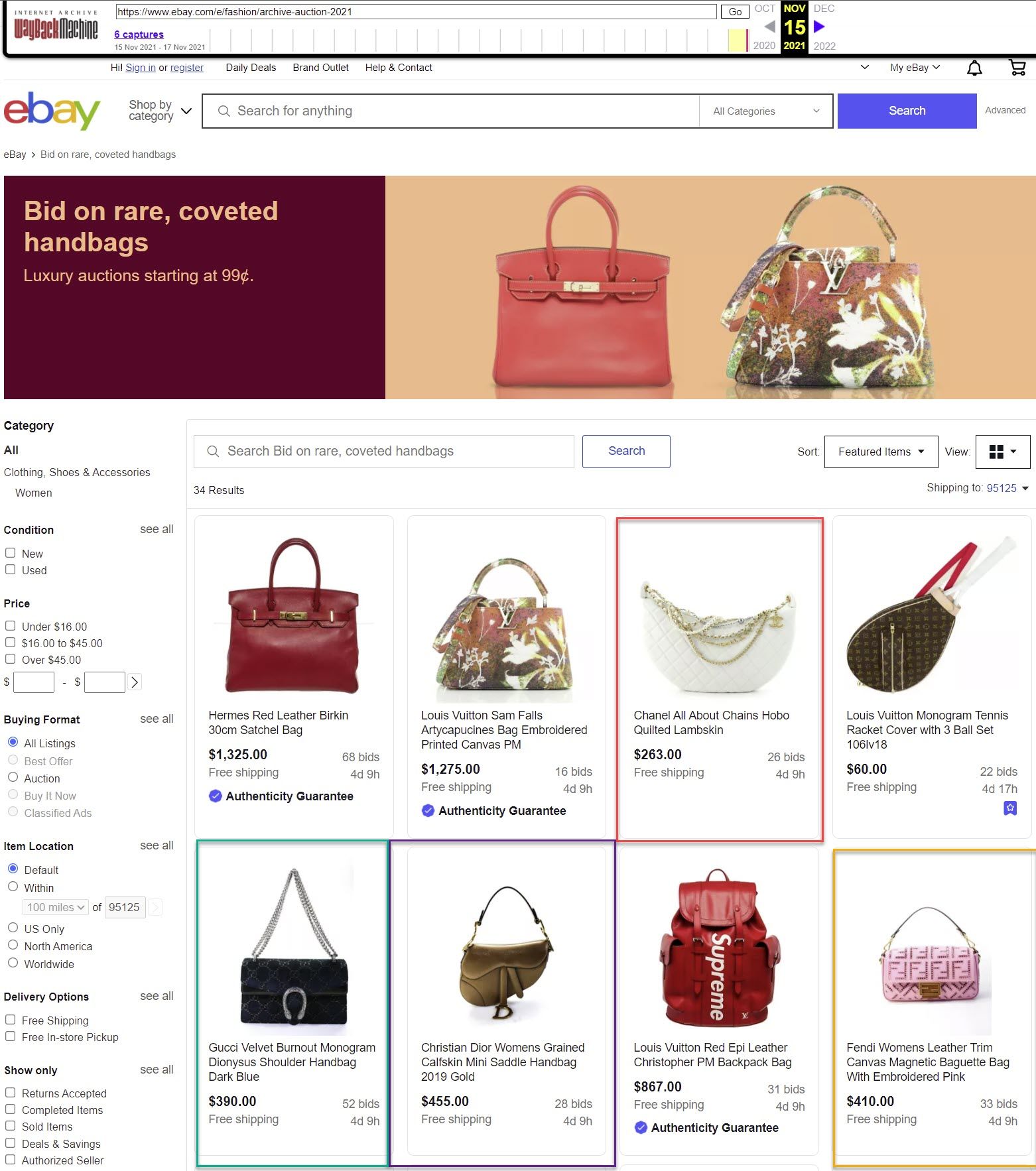 Same auctions as of 11/17/21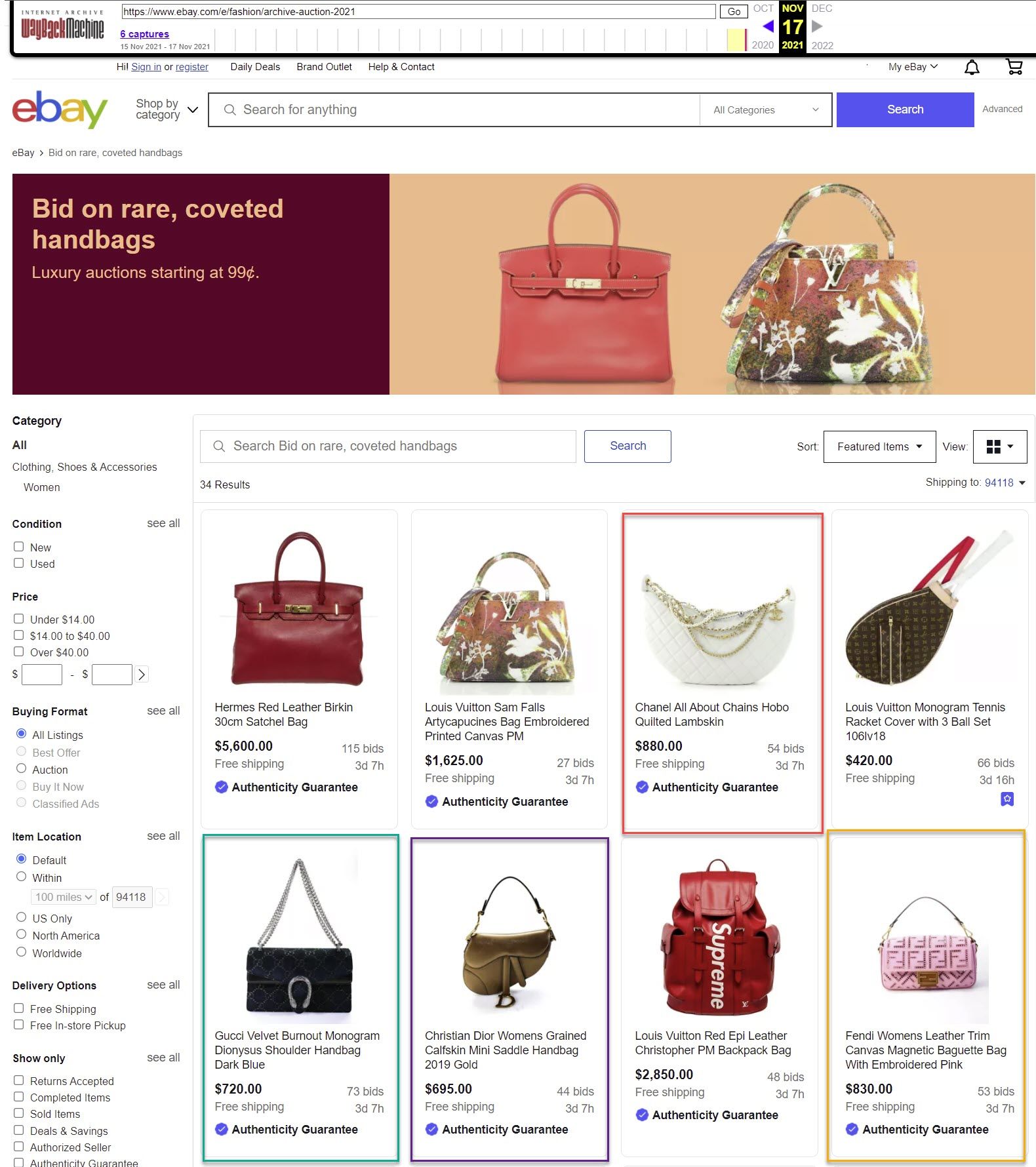 ---
eBay clearly has the technological capability to strictly enforce the minimum price requirements for authentication - why are they using it on handbags but not on sneakers? Could it be that sneakers is a much bigger category and therefore more important for eBay to show "growth"...whatever it takes?
eBay has bet big on authentication, heavily leaning on sneakers in particular to show the success of CEO Jamie Iannone's vertical strategy on quarterly earnings calls. On the Q1 2021 earnings call, Iannone said "In Q1, sneakers valued above $100 grew at a triple-digit rate once again."
The use of the words "valued above" instead of "sold for" caught my ear. Does that mean any of these listings with a Buy It Now price over $100 were counted for that statistic, even if they actually sold for $1? It's not entirely clear - and eBay hasn't deemed fit to add any additional clarity since then.
---
Have you used eBay's Authenticity Guaranteed program as either a buyer or seller? Let me know about experience in the comments below!
---