eBay Australia Promoted Listings Express Ads $0.99 Promo
eBay Australia is hoping to increase seller usage of Promoted Listings Express ads for auctions and make a quick buck in the process with their latest promo.
Promote your auction listings for only $0.99 between 9 June to 8 July 2022.* In order for your auction listings to qualify for this promotion, they need to be created between 9 June and 8 July 2022.



You can add Promoted Listings Express to your auction when creating or editing a listing or from My eBay on the Active or Selling Overview pages.



Promoted Listings Express can help your auction listing get more views and bids for one flat fee.

Try it today:

Get your auction in front of more buyers looking for products like yours so you're able to get more bids.
It takes just a few clicks to get started with no complex set-up.
One flat fee: You get a hassle-free, upfront price per item, so there's no surprises

*Applies to auction listings on eBay.com.au with an auction start date after 9 June.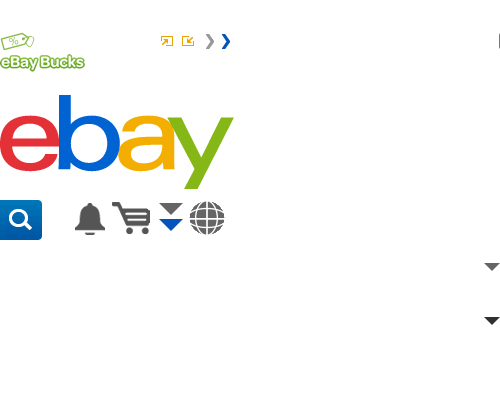 ---
For those who are not familiar with Promoted Listings Express, this is eBay's ad option for auctions and it is a one time, up front fee to display your auction listing in ad slots on similar listings.
Importantly, this is not a cost per sale option like Promoted Listings Standard - with Promoted Listings Express you pay the up front ad fee regardless of whether the item actually sells and it does not carry over if the auction is relisted.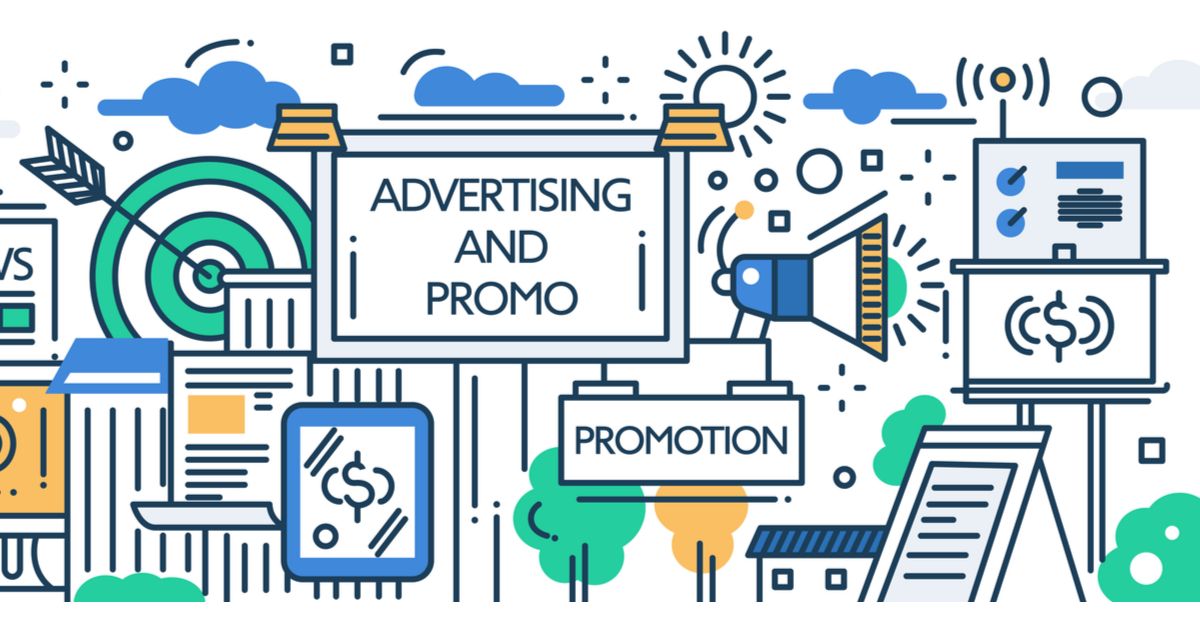 Promoted Listings Express ad rates vary depending on category and auction duration, but many I've seen have been in the $2.99-$4.99 range.
I suspect sellers have gotten sticker shock at those prices and have found it hard to swallow, especially when you have no idea how high the price on an auction will eventually go or of it will even receive a bid and sell at all.
Throwing an extra $3-$5+ at eBay with no guarantee of a sale is a steep gamble, so it's interesting to see they're testing out lower ad rates to try to get more sellers on board.
---
Have you used eBay Promoted Listings Express for Auctions? Let us know about your experience in the comments below!
---