eBay Announces Promoted Listings Express For Auctions - Finally
eBay Ads has officially announced Promoted Listings Express for Auctions - several months after the initial launch was reported by sellers back in September and CEO Jamie Iannone announced it on the Q3 earnings call in October.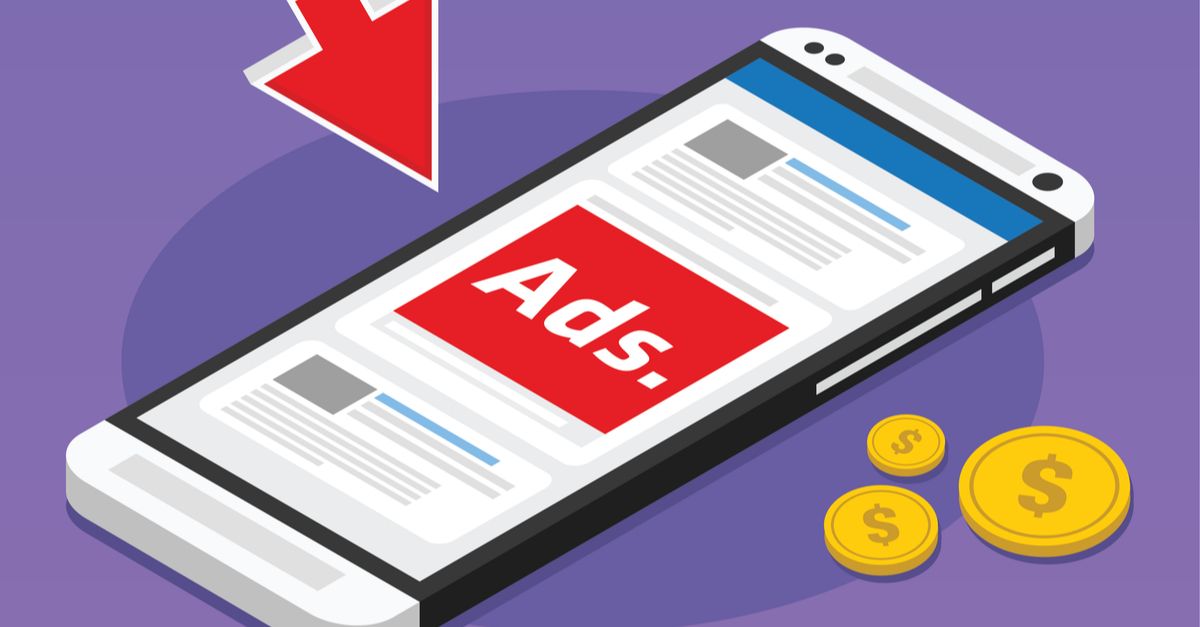 I'm happy to see the addition of more reporting for Promoted Listings Express "coming soon" - when I tested it out back in October, the only reporting available was seeing the ad fees rack up in the Payments tab of Seller Hub.
It's also interesting to see eBay has rolled PL Express out to sellers in the U.K., Germany, Australia, Canada, France, Italy and Spain in addition to the US. eBay has clearly been prioritizing advertising capability over other promised features and seller tools, some of which are still long overdue with no updates in sight.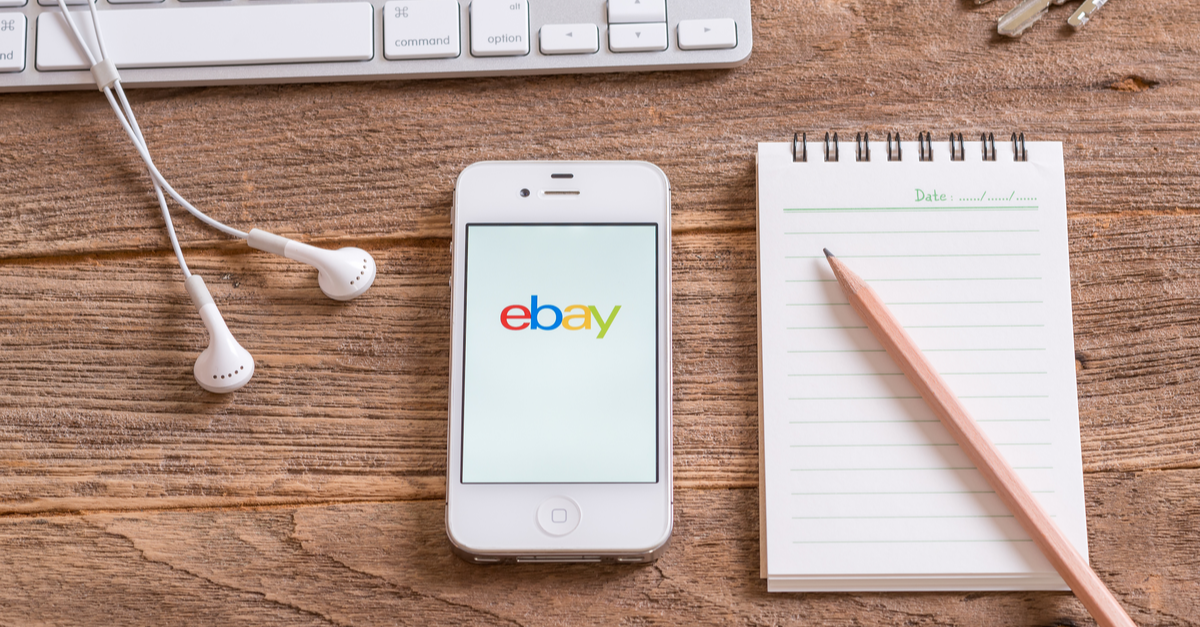 ---
The Promoted Listings Express announcement was posted on the eBay Tech blog today.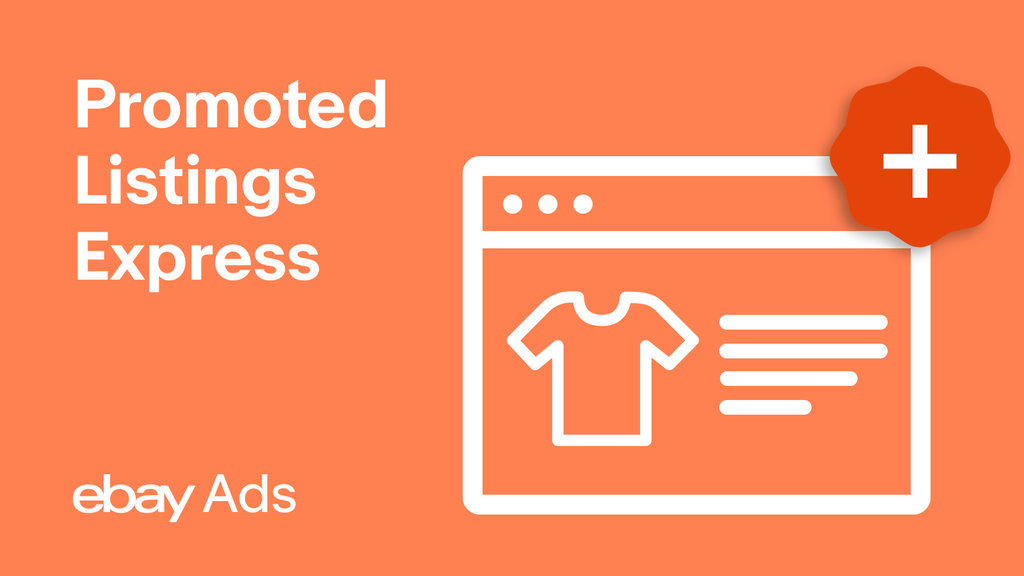 Last September, we announced the launch of Promoted Listings AdvancedBETA, our new cost-per-click solution to our Promoted Listings Portfolio. Since then, we achieved another major milestone in the expansion of the portfolio with the launch of Promoted Listings Express — our first advertising tool for auction listings.



The Benefits of Promoted Listings Express
One of the many benefits of the marketplace has always been the ability to sell items the way you want, whether that's at a fixed price or through an auction. Where our Ads products have fallen short is in offering sellers a way to promote auction listings on our marketplace — something they've been asking for.



Inspired by seller feedback, we built Promoted Listings Express to help their auction items stand out among the billions of listings across the eBay marketplace. Auction sellers can now leverage the benefits of Promoted Listings to boost visibility of their listings and help drive views, bids and sales.



Simple and Easy-to-understand. Here's How it Works:

List an auction item. Promoted Listings Express is available to eligible sellers in the U.S., the U.K., Germany, Australia, Canada, France, Italy and Spain site who have Auction and Auction Buy It Now listings.
Review one simple page. It only takes two clicks to adopt Promoted Listings Express. Sellers don't need to worry about understanding ad rate percentages, keywords or campaign structures/concepts to promote an auction listing.
Pay an upfront fee to promote your listing. The unique seller fee will be prominently displayed on screen and be based upon a variety of factors, including the item category and auction duration. After reviewing the fee, sellers can launch their promotion in just two clicks.
Monitor their performance. Sellers can view their Promoted Listings Express ad report on the eBay app to measure the impact the promotion has had on their listing's visibility. This ad report currently shows the listing's total impressions, promoted impressions and organic impressions.
Promoted Listings Express was first launched exclusively on eBay's app, allowing us the opportunity to test usage and gather critical seller feedback. It has since been rolled out across desktop and mobile web, making it easy for sellers to promote their auction listing from any device...



.. What's Next
Over the next several months, we plan to offer sellers more ways to access Promoted Listings Express and their ad report, in addition to expanding the placements across eBay. These changes will allow more sellers to take advantage of this visibility boost for their auction items and see the impact their promotion is providing.
---