Buy Now Pay Later Faces Increasing Australian Regulation
Popular Buy Now, Pay Later services from AfterPay, Zip Pay and others face increasing scrutiny and proposed regulation in Australia - could the rest of the world be next?
...But that feature and others may soon be banned in Australia under a proposal to regulate BNPL with the same law that covers credit card and mortgage providers.



The absence of interest charges has exempted them from consumer credit regulation, and the sector's business has grown strongly during an online shopping frenzy spurred by COVID-19 stimulus payments and ultra-low interest rates.



Now it faces a challenge as Australia, home to more than a dozen listed providers, looks at adding protections for shoppers. According to a discussion paper published by the Treasury on Nov. 21, that may include bringing the providers under the National Consumer Credit Protection Act, which bans unsolicited credit-limit increases and requires background checks for most consumer lending...



...Afterpay, which along with other BNPL providers has until Dec. 23 to respond to the discussion paper, said its existing system of rewarding timely repayment with credit limit increases and punishing late payment with credit cuts gave a more accurate reflection of a shopper's ability to service debt than the one-off checks required by credit-card providers.



"We would worry that that kind of proposal would have the unintended impact of providers not being able to start consumers on low spending limits in the way we have done," said Afterpay vice president of regulatory affairs Michael Saadat.



Number-two player Zip Co Ltd (ZIP.AX) supports regulation and already runs a line-of-credit product that must comply with the Credit Act, so changes requiring it to do the same for BNPL would mean "little to no change in our procedures, depending on how they're drafted", said the company's managing director for Australia, Cynthia Scott.
The Australian government is seeking input on the issue. Stakeholders have until December 23,2022 to submit their feedback.
The paper lists several main concerns that government regulators believe are contributing to poor consumer outcomes with Buy Now, Pay Later products.
Some of the regulatory issues stakeholders raised with Treasury include:

Unaffordable or inappropriate lending practices are contributing to financial stress and hardship, and other types of consumer harm.
Poor complaints handling processes and the lack of hardship assistance for consumers leads to delayed or unsatisfactory remediation.
Excessive or disproportionate consumer fees and charges including default fees relative to the size of the consumer's debt.
Non-participation in Australia's credit reporting framework means some BNPL credit
information is not available for use in credit checks by other lenders.
Poor product disclosure practices and a lack of warning requirements means consumers do not have sufficient information to make informed choices about BNPL products.
Unsolicited selling and advertising practices targeting consumers at the shop checkout or encouraging the use of BNPL for essentials such as groceries or utilities.
Frictionless sign-up to BNPL products enhances other consumer harms, such as scamming, overselling, and financial abuse.
Inadequate reverse charging provisions when a good purchased with a BNPL product is returned to the merchant.
---
Last month, eBay Australia announced a new partnership with Zip Pay and some users noticed Afterpay was no longer an available options on some listings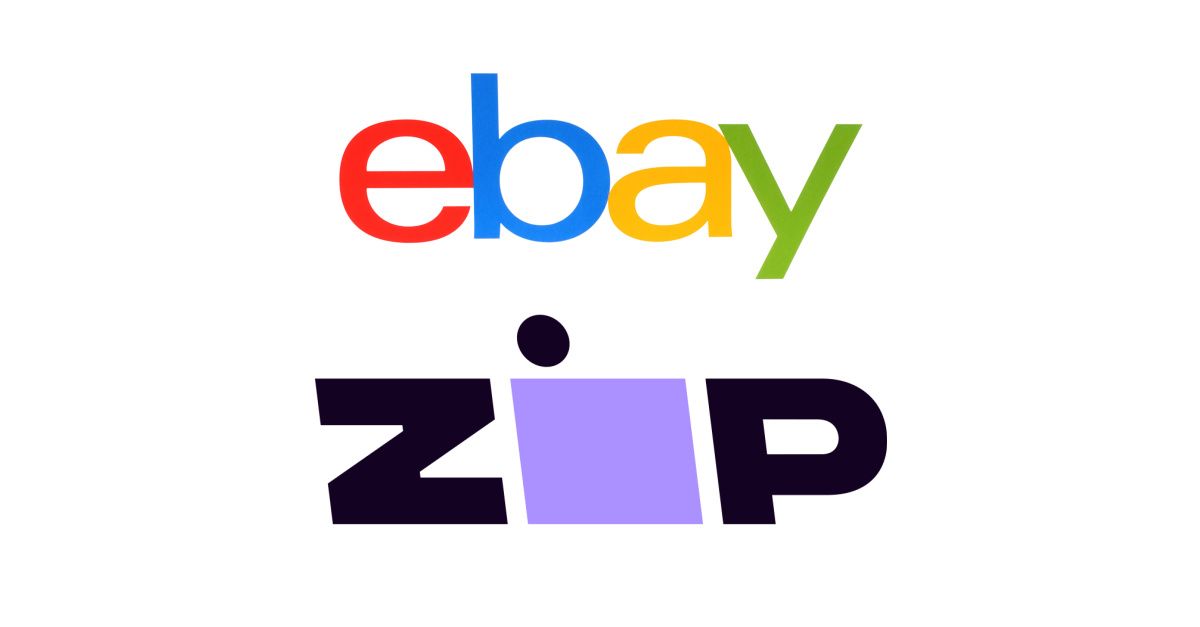 Is eBay preparing for possible regulatory changes that would favor Zip Pay over Afterpay?
---