Are Verb Tech & Etsy Partnering On Livestream Shopping?
UPDATE 8-15-22
It would appear the answer to this one is a resounding "no". In the Q&A segment of the Verb earnings call CEO Rory Cutaia made a very clear statement there is no current partnership with Etsy.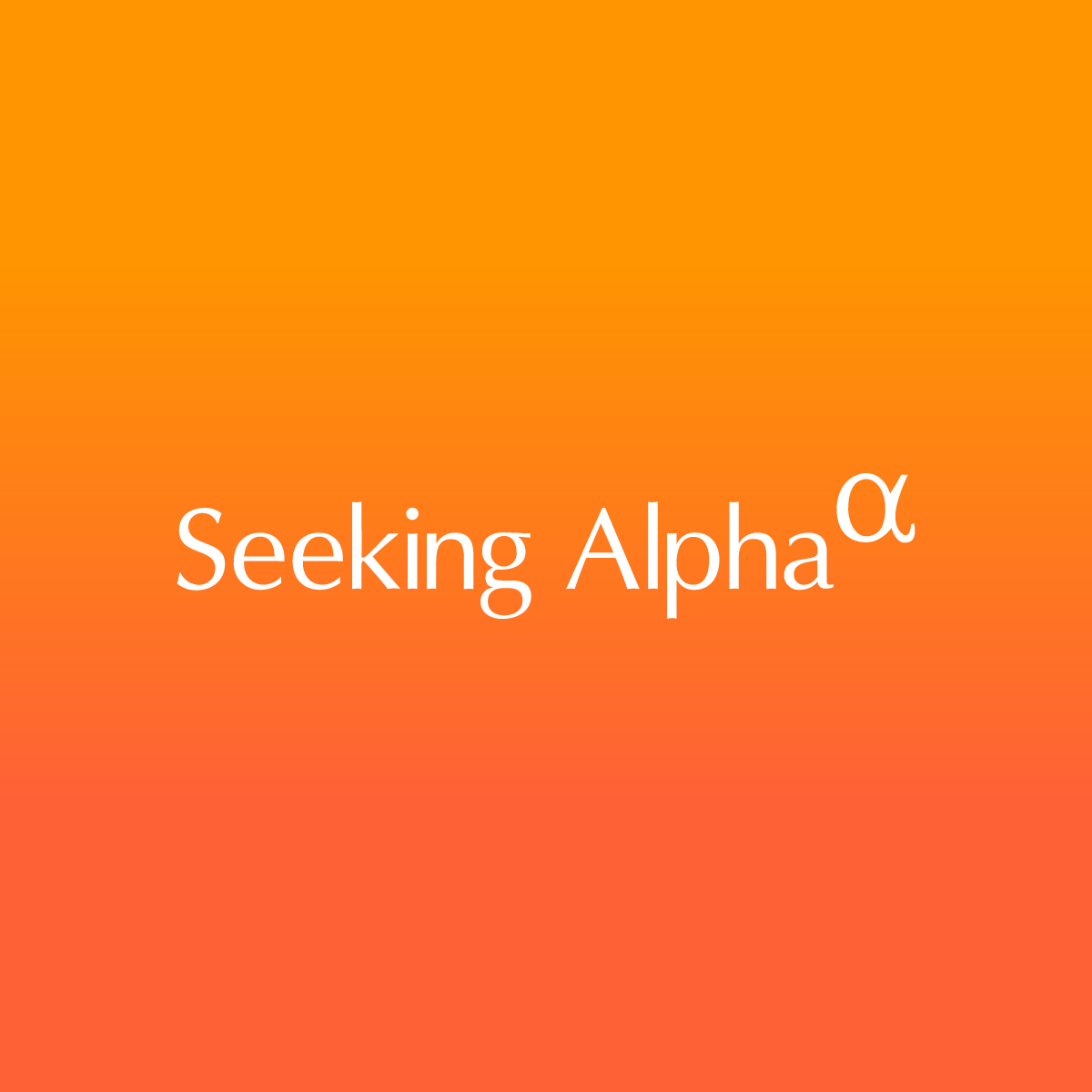 Martin Saltzman

And lastly, in terms of just articles and things like that, it seemed to be something floating around today on Etsy. And I mean I appreciate Etsy, but I read an article, and I read the article, and can you speak of any relationship negative or positive or – with Etsy?



Rory Cutaia

This is one of those things that fall into the categories of I don't like to comment on articles. I will comment on this one, someone forwarded to me earlier today. And because I said in my prepared remarks, I have got a big announcement coming up. That's really the only reason I am going to comment on it. It is not Etsy. That's not what my big announcement is going to be. I don't want to give anyone the impression that it has anything to do with Etsy.



From my perspective, Etsy is a fantastic company, they build something amazing. The executives there, and the CEO is both an extraordinary business and something they really should be proud of. I think that there is a lot of synergies between market and Etsy and certainly at to users. And we have worked on a plan to attract to users, to market, to supplement and enhance what they are already doing on Etsy. But as I sit here right now, we have no formal partnership with Etsy. And I don't want anyone to make an investment decision not being very clear on that.
However, there was a hint at other big announcements to come in the next 6 weeks.
As to MARKET, let me start by saying that we are planning a major – at least in my opinion – a major announcement regarding MARKET within the next 6 weeks that will include a comprehensive update. Accordingly, my comments here today won't include some of the bigger going forward initiatives, though I will provide a lot of data points on attendance, engagement, vendor experiences, and insights into how the platform performed.
---
Rumors are swirling that Verb Technology Company may be partnering with Etsy on livestream shopping initiative.
Verb introduced their livestream selling platform, MARKET, earlier this year.
MARKET was built for sharing stories, and we can't wait to share yours. With a growing community of unique shoppers and sellers, MARKET offers you the opportunity to create livestream shows that entertain and educate your audience while interacting with them in real-time.



Our robust tools for sellers allow even small businesses to produce TV-quality productions that will draw your audience in and keep them coming back.
Verb also recently hosted ShopFest with over 60 brands jumping on the livestream wagon and testing out the MARKET experience and it seems there may be a lot riding on MARKET as Q2 earnings are set to be released.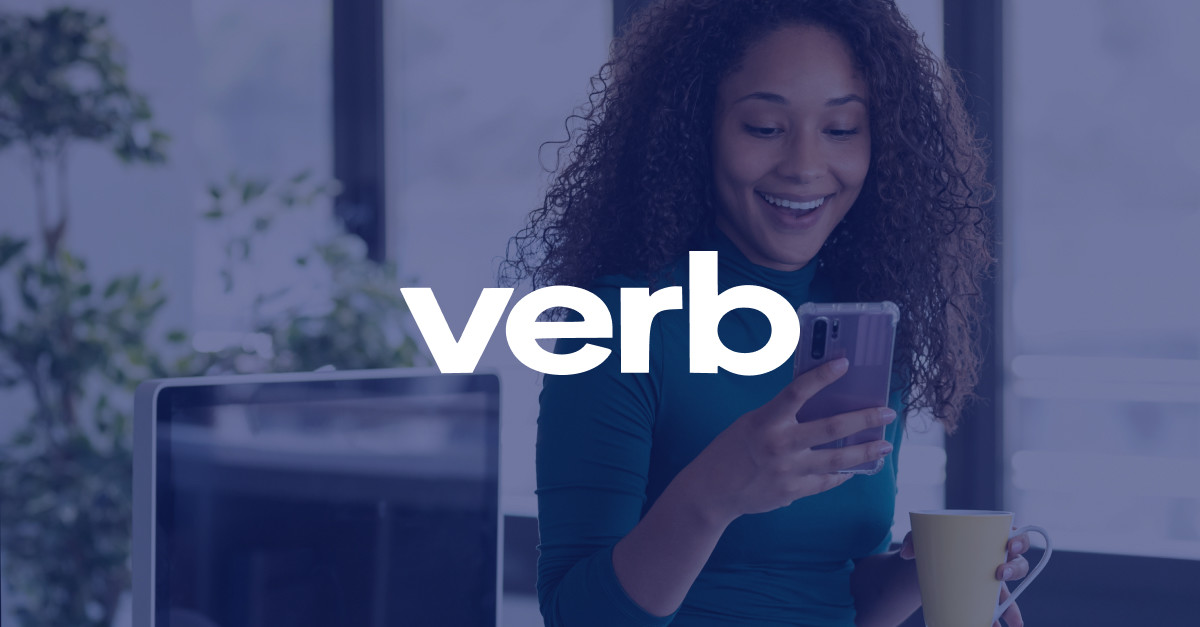 ---
Where Does Etsy Fit In?
Back in June, Etsy held an event they called Etsy Market Live and that seems to have caught the attention of some people who've been following Verb's MARKET progress.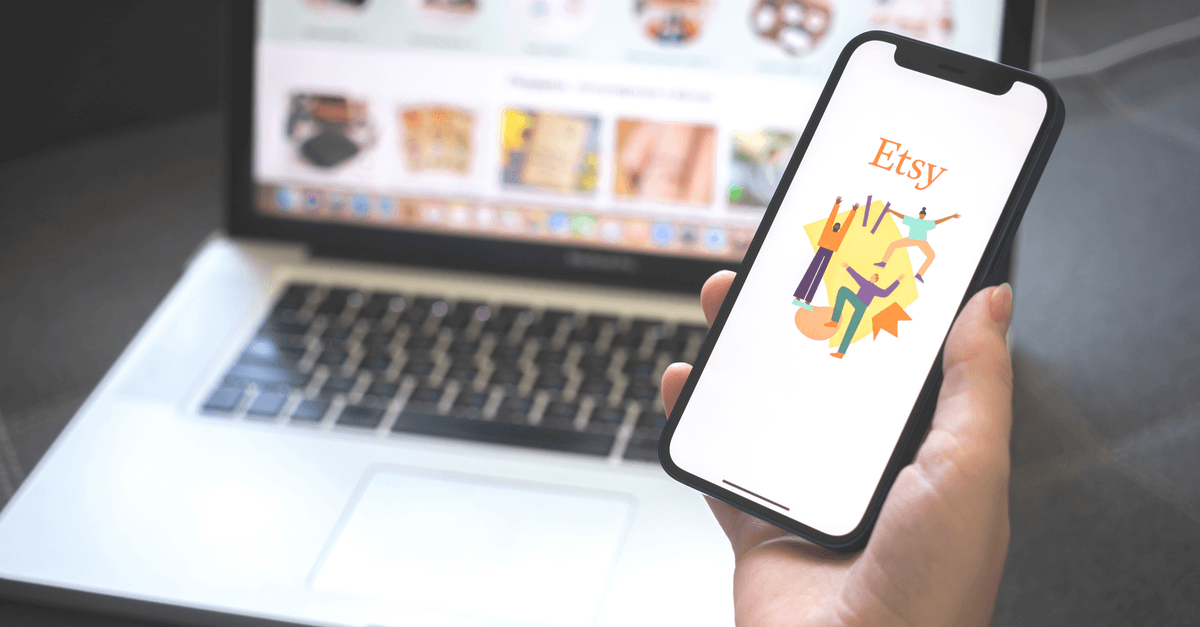 To be fair, Etsy has been hosting Etsy Market events for some time, so the use of the word "market" alone likely doesn't mean any particular connection to VERB.
For example, in 2020 Etsy hosted this Etsy Market event with New York Handmade Collective and judging by the replay links provided, it appears that back then the "live" portion of the events was held via Facebook or Instagram livestreaming.
However, this most recent Etsy Market Live event in June appeared to be a little different, with sellers going live exclusively in the Etsy app.
In an ever-changing world, we're always exploring new ways of connecting the buyers and sellers of this creative community. So, we're excited to share that The Etsy Market is going live for the first time, exclusively on the Etsy app.



We've partnered with some incredible shops, inviting them to share stories and showcase their work. Buyers will be able to purchase items and interact with sellers during the live market experience, unlocking new ways for sellers to build meaningful connections around their shops.
Etsy has not given a lot of details on the new livestreaming tech they're using for Etsy Market Live, so it's not clear if this is a totally in house built initiative or if they are partnering with 3rd parties to make it happen, like possibly Verb Technology.
Speculation peaked over on StockTwits.com on Friday when some observers say they noticed a reference to Etsy on Verb's website that was apparently later removed.
Reportedly, Verb showed what looked to be possibly a pitch deck slide titled "Etsy + MARKET" and said "Etsy leads the industry with powerful tools but partnering with MARKET would further enhance its value. By combining interactive technology with state-of-the-art effortless livestreaming capabilities, MARKET provides a cutting-edge way to improve the Etsy user experience."
Honestly, that sounds to me more like a Verb sales pitch trying to woo Etsy rather than an announcement of an actual done deal partnership, but I can understand why it's at least raising eyebrows among investors.
Was it a fake "leak" to spin up excitement or does Verb have some exciting news on the horizon?
Maybe we'll find out today when $VERB releases Q2 2022 earnings.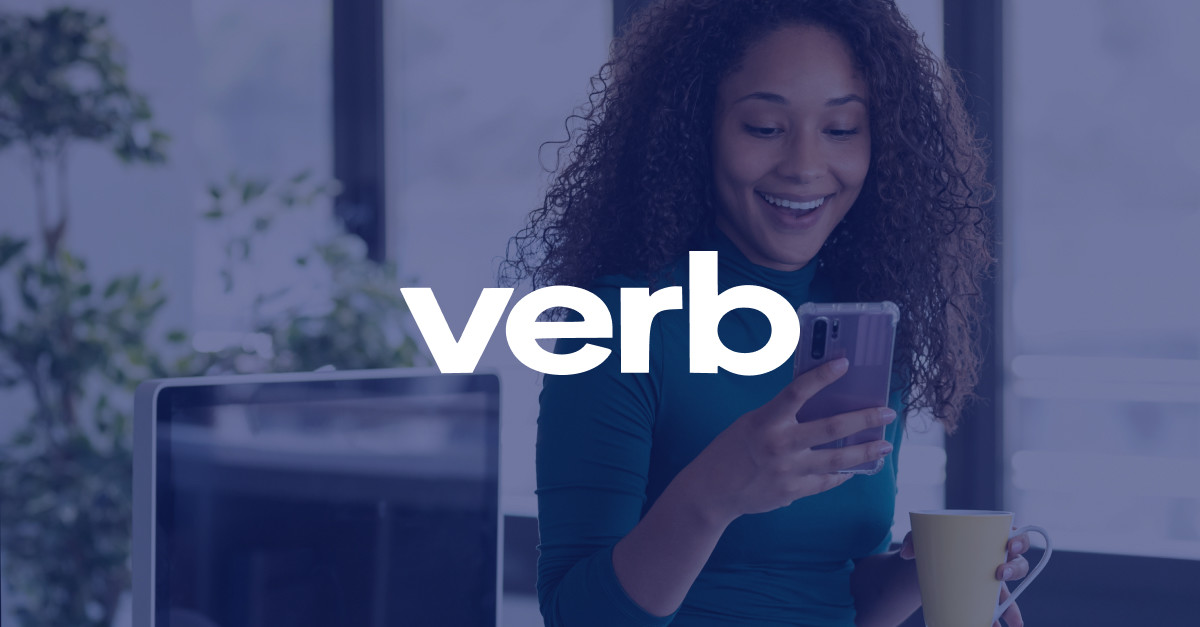 Disclaimer: the above is not intended as investment advice.
---