Amazon Launches Merchant Cash Advance Sales Based Lending
Amazon is launching Merchant Cash Advance, a sales based working capital loan option to US sellers in partnership with Parafin.
SEATTLE--(BUSINESS WIRE)--Today, Amazon (NASDAQ: AMZN) launched a new financing solution, a merchant cash advance, provided by Parafin–a U.S.-based provider of growth capital for sellers. This secure financing option ties payment on the cash advance to a portion of sellers' future sales for a fixed capital fee and provides eligible Amazon sellers with easy and quick access to capital when they need it, paired with flexible payment plans.



With this program, sellers can access capital in a matter of days with transparent and capped rates, no fixed term, no personal guarantee, no credit checks or excessive paperwork, and no late fees. The program rolls out to some U.S.-based businesses today, and it will be available to hundreds of thousands of eligible sellers by early 2023.



This new merchant cash advance, through which eligible businesses can access capital from $500 up to $10 million, provides sellers with financing opportunities to expand their businesses, protect margins, develop new products, grow inventory, and efficiently manage cashflow. A flexible payment schedule is determined by a fixed percentage of the seller's Gross Merchandise Sales (GMS) until the funding is paid off, with no minimum payments, no interest (only a fixed capital fee), and no collateral required—unlike a traditional loan.



Payments are only required during periods that a seller has made sales, and the fixed payment rate ultimately protects them during periods of slow or no sales. This financing option will provide sellers that have been selling on Amazon.com for at least three months with an additional solution for their financial needs alongside the existing financing solutions portfolio of term loans, interest only loans, and lines of credit provided by Amazon and its third-party financing partners.
More info:
It will be interesting to see what this new offering from Amazon will do to 3rd party ecommerce cash advance businesses like Payability.
---
Competitor eBay has introduced similar sales based working capital loan products in the UK and Germany.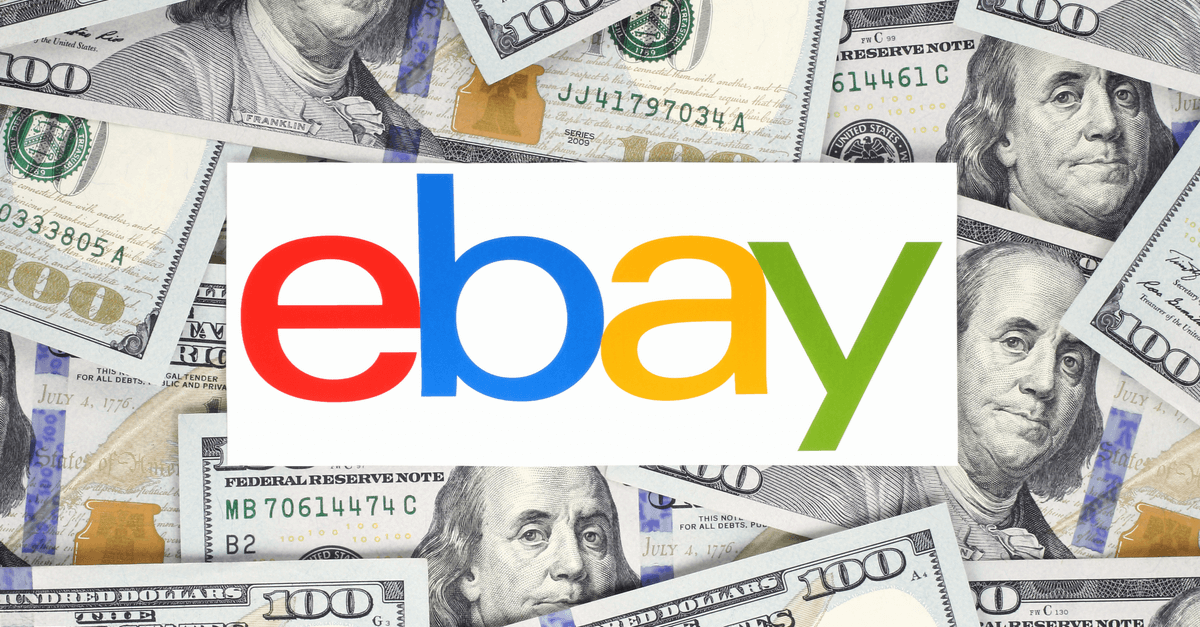 US based eBay sellers have been clamoring for such a product ever since the split with PayPal made them no longer eligible for PayPal's sales based working capital loans, but so far they have not given sellers any indication there are plans to bring such an offering to the US market any time soon.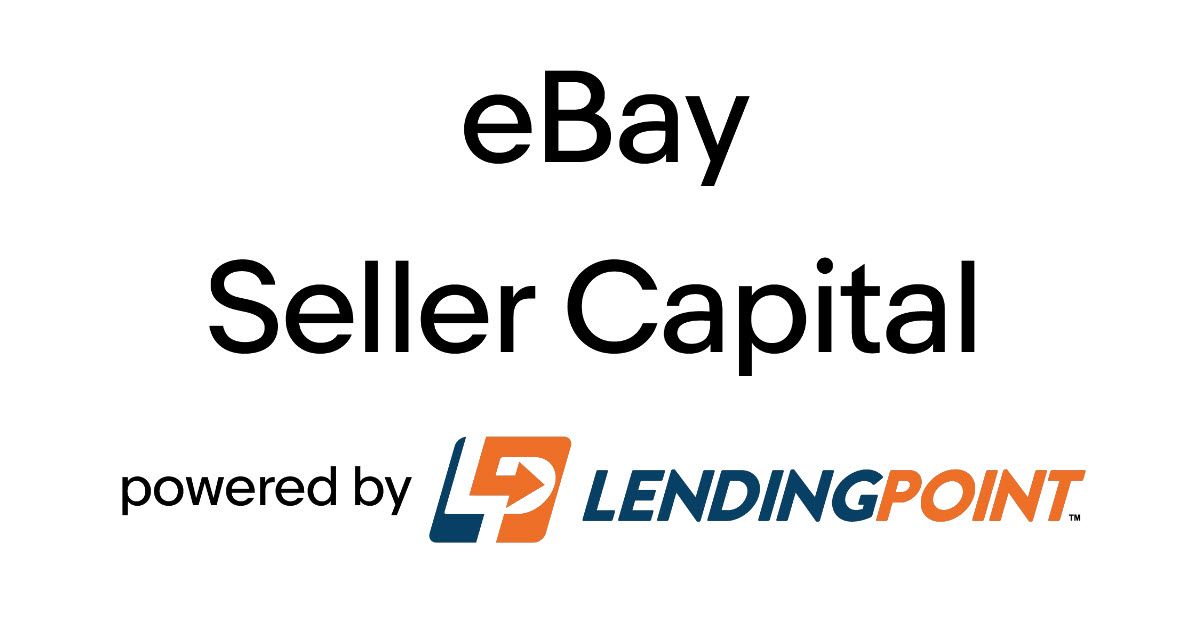 ---
Will you use Amazon Merchant Cash Advance? Let us know in the comments below!
---