Amazon Launches Digital Wallet For Sellers
UPDATE 7-30-22
Moderators in the Amazon community have clarified that Amazon Seller Wallet does not speed up payouts and the disbursement cadence will stay the same.
Funds are available in Seller Wallet immediately after the disbursement is completed. SW does not accelerate the disbursement cadence (for example, if sellers receive funds every 14 days now, they will receive such disbursements in SW every 14 days).



If the SW balance is positive, then sellers can disburse daily, or multiple times per day, from SW accounts.
So it would appear the main benefit of this program will be for sellers to convert different currencies. US-only sellers were left a bit baffled, wonder what the point of this announcement really was.
So this is a tool that does absolutely nothing then? Way to go Amazon!



What Amazon is saying here to US sellers is that you'll still get your same disbursements, same as before. But now you have the choice to have your funds disbursed into an Amazon held account (from which you can then request disbursements as you require/desire them) OR you can simply have your funds disbursed straight into your bank account as they are now, and have full control over your money from the start.



This is really only beneficial for international sellers, and is misleading being posted in the "US Announcements" area, making it look like this is an announcement for US-based sellers. It is not.
---
Amazon is giving sellers more control over how and when their funds are stored or transferred to their bank accounts, starting with select small businesses on the platform.
Over the next few months, Amazon will roll out a new tool called Amazon Seller Wallet to simplify the global Amazon selling experience. This early stage solution gives sellers an easy, hassle-free way to hold, view, and transfer Amazon store proceeds directly to their bank account on their schedule—all within Seller Central, the go-to resource for small businesses that sell on Amazon.



There's no cost or minimum amount required to enroll in Amazon Seller Wallet, and account maintenance is free. When sellers convert and transfer funds, volume-based currency conversion and international transfer fees will apply.



Selling partner Maxwell Sigurdson-Scott, founder of MESS in Canada, has used Amazon Seller Wallet for the past few weeks. He said: "Amazon Seller Wallet has allowed me to easily manage my payouts all within Seller Central. The tool is simple to use and has saved me time and money."



Amazon has a long-standing history of providing a trustworthy selling experience for small businesses. We designed Amazon Seller Wallet using the back-end technology selling partners trust to keep their transactions safe and information secure.



The initial launch of Amazon Seller Wallet is now available to a select number of small businesses that sell on Amazon.com. We plan to collect feedback from sellers and continue to refine this tool over time. We look forward to offering this tool to more sellers, introducing it in other Amazon stores, and building out further capabilities, like third-party payments and foreign exchange rate tools, in the future.
---
While the details are very limited, sellers could really benefit from this - especially if it provides options to get funds sooner.
Currently some sellers are willing to pay third parties like Payability a premium in order to increase cashflow and access funds faster. My guess is Amazon is making a play to bring that capability (and the extra monetization opportunities it presents) in house.
Sellers in the Amazon forums are a bit skeptical and disappointed the announcement didn't provide more details.
---
eBay has also recently rolled out a wallet for sellers as well that allows for immediate payouts to a debit card for a 1.5% fee and also allows sellers to use sales proceeds for purchases on the platform.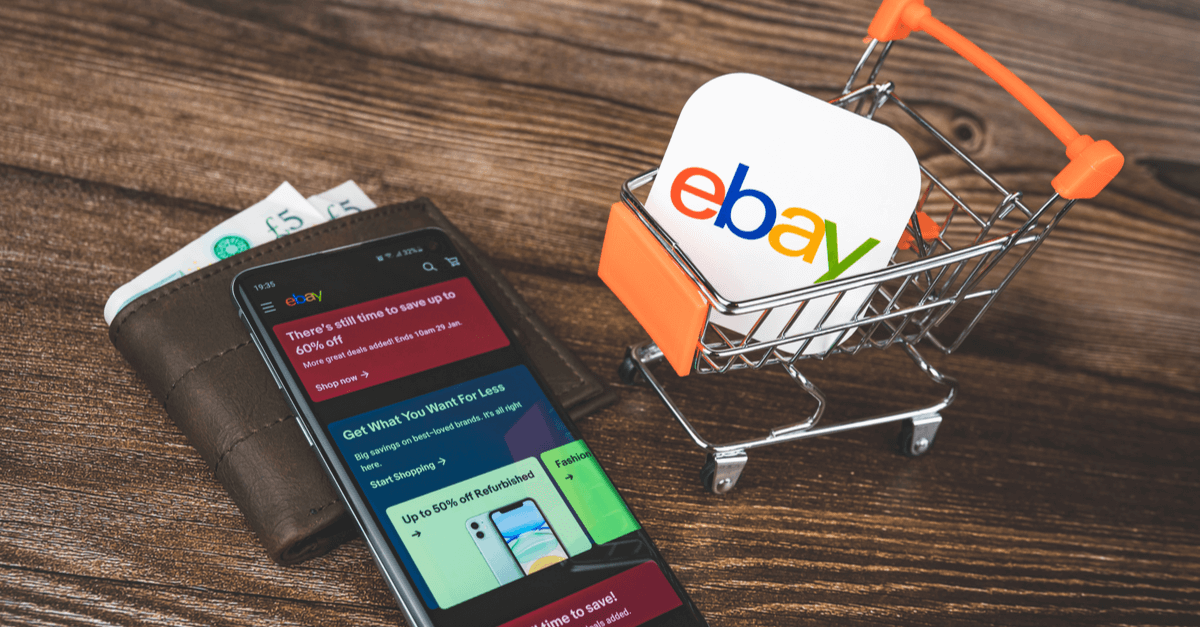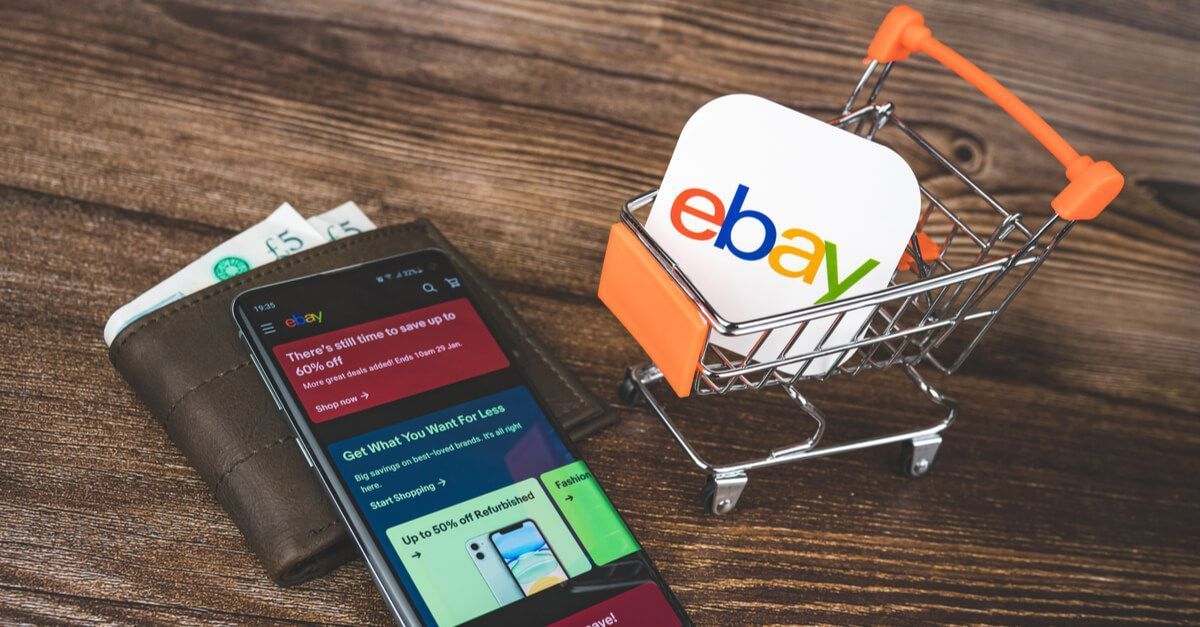 Is this a rare occasion where Amazon is catching up to eBay instead of the other way around?
---